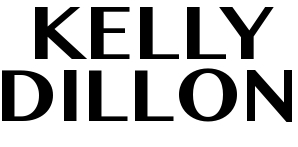 BLACK, WHITE, AND YELLOW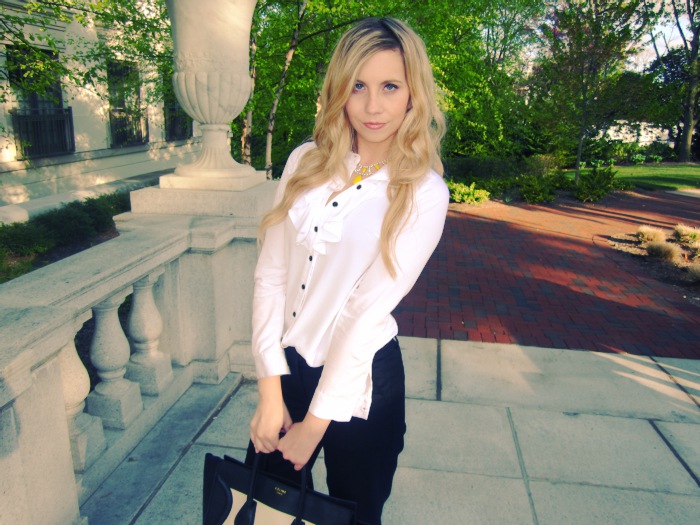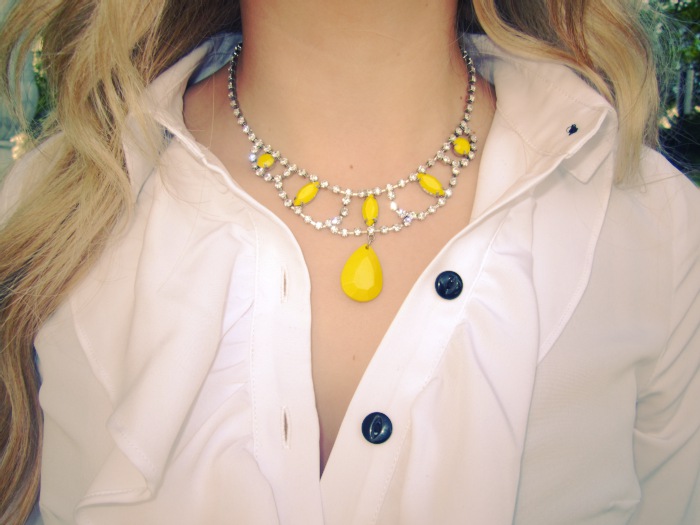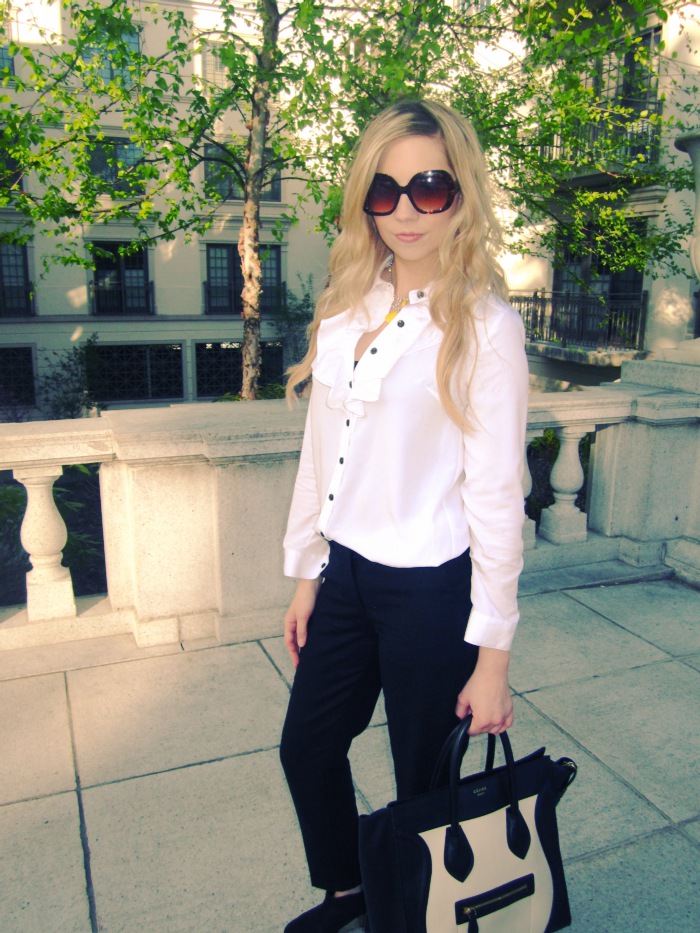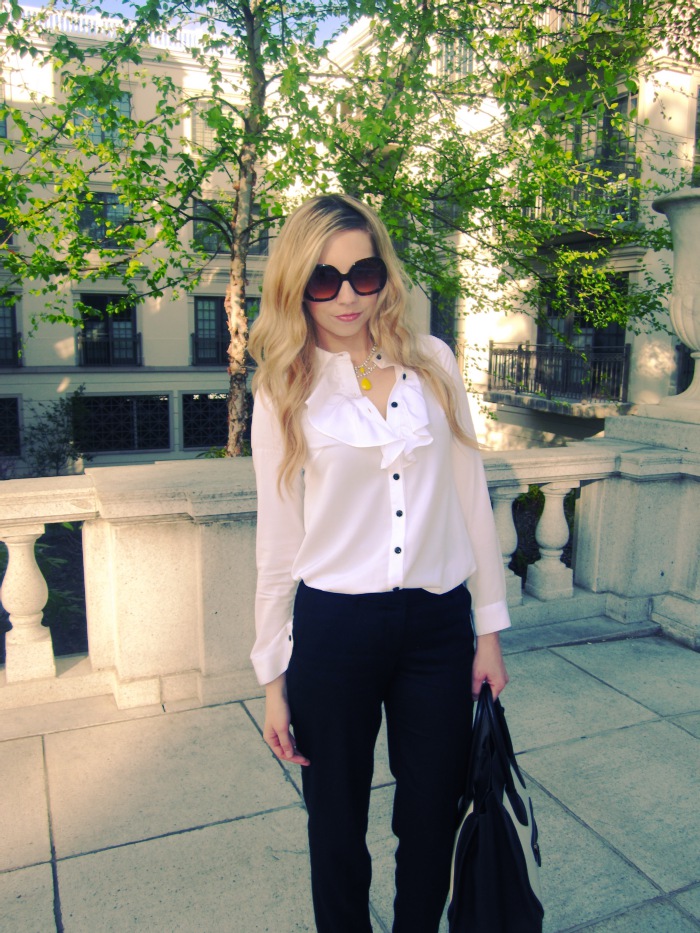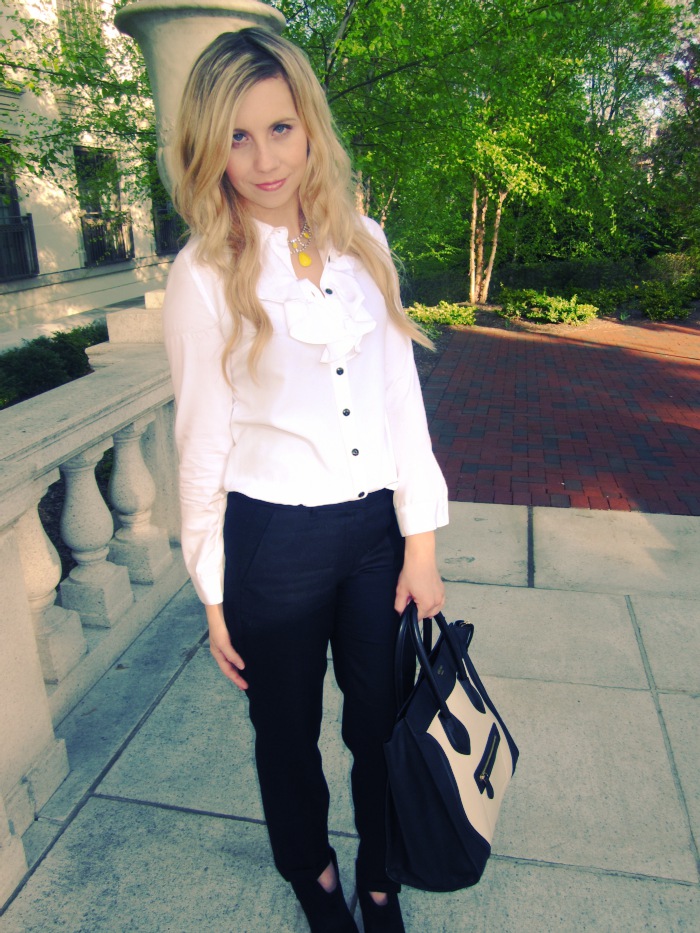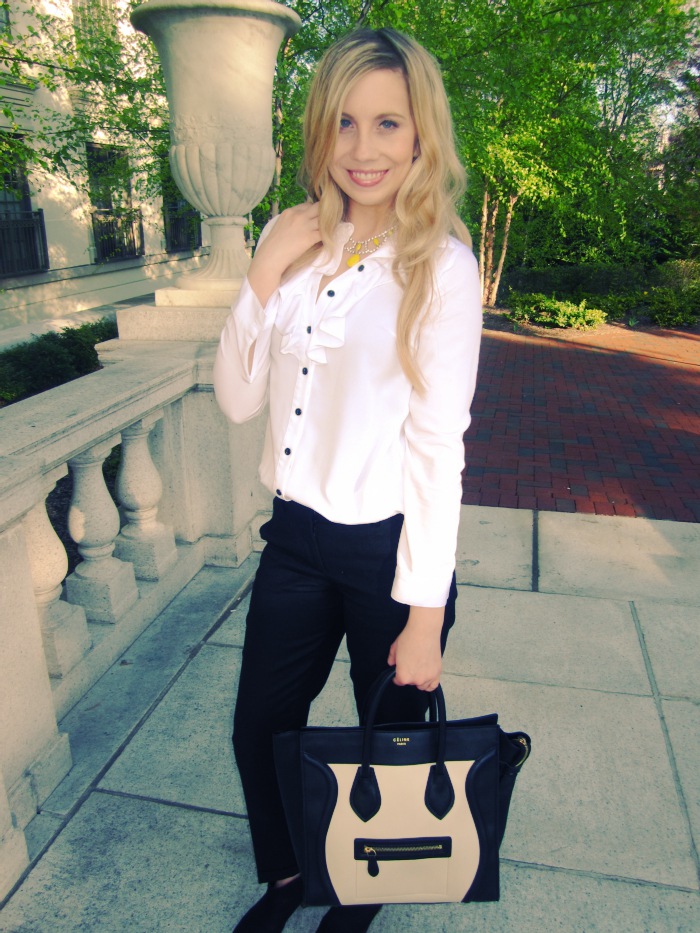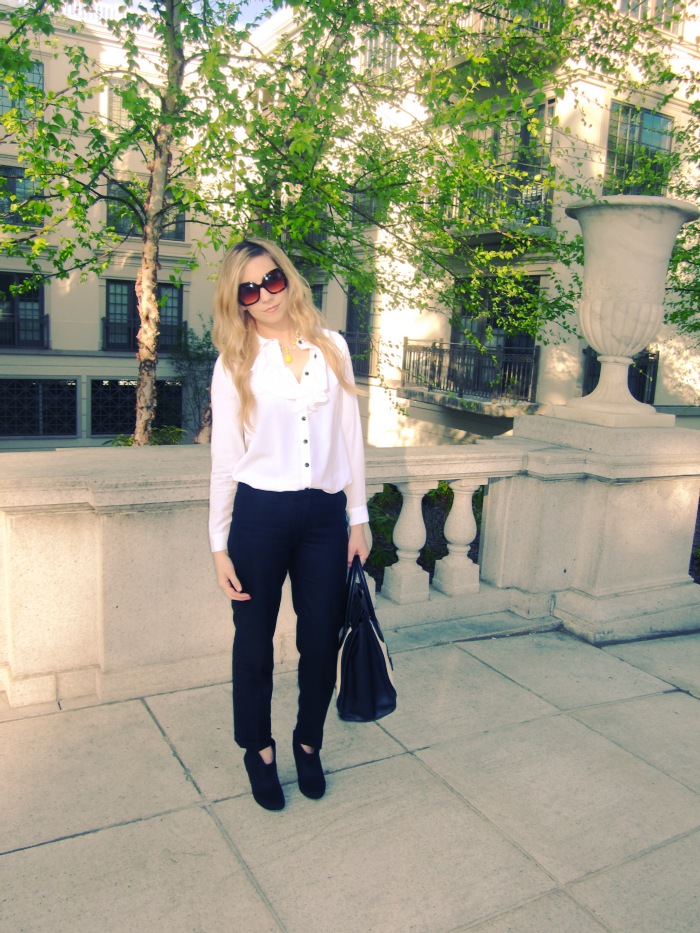 I'm loving a pop of bright neon lately. I found this old piece buried underneath in my jewelry box. I love discovering great pieces I haven't worn in years. It definitely made my day! It's the little things lol. And please ignore my horrible roots. I'm taking this amazing hair growth supplement and my hair is now growing too fast (never thought I'd say that!) I am going to have a post about this coming soon!
Top: H&M (old)
Pants: J. Crew (Cafe Capri Wool)
Shoes: Target
Bag: Celine
Necklace: Vintage
Sunnies: Target
Sunday, April 22nd, 2012 3:27 AM
Outfits
.
26 Responses to "BLACK, WHITE, AND YELLOW"