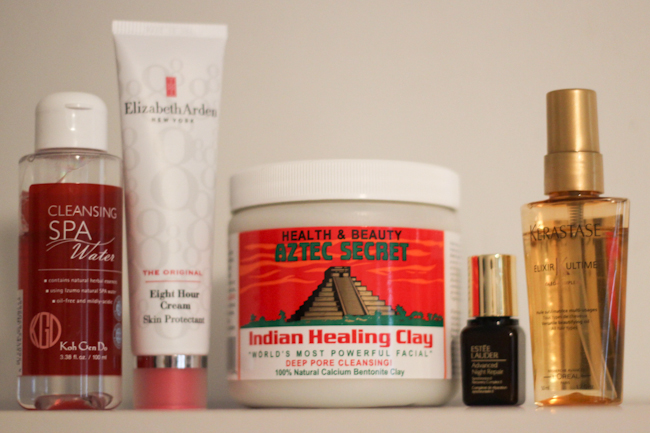 I am currently obsessed with these five beauty products.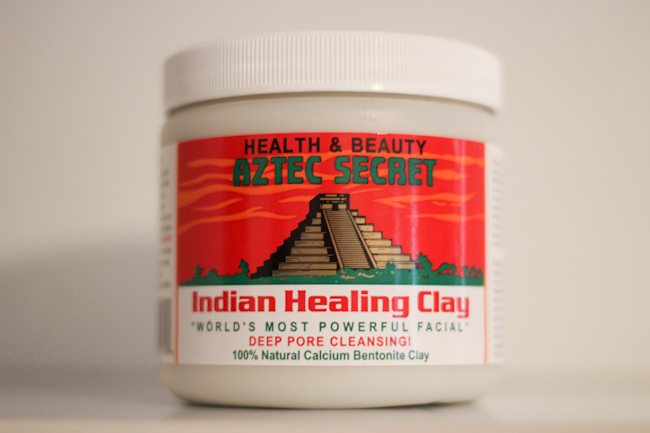 Aztec Secret Indian Healing Clay
This is one of the best masks I have ever tried. I mix the clay with equal parts Apple Cider Vinegar to get a smooth paste. I slather it on and leave on for about 20 minutes. You really feel this mask doing its work. You will feel a slight tingling sensation and your skin will tighten up. After washing it off, my skin is so smooth and so soft. You actually can see your pores shrink! This mask is one that lives up to the hype and it is dirt cheap.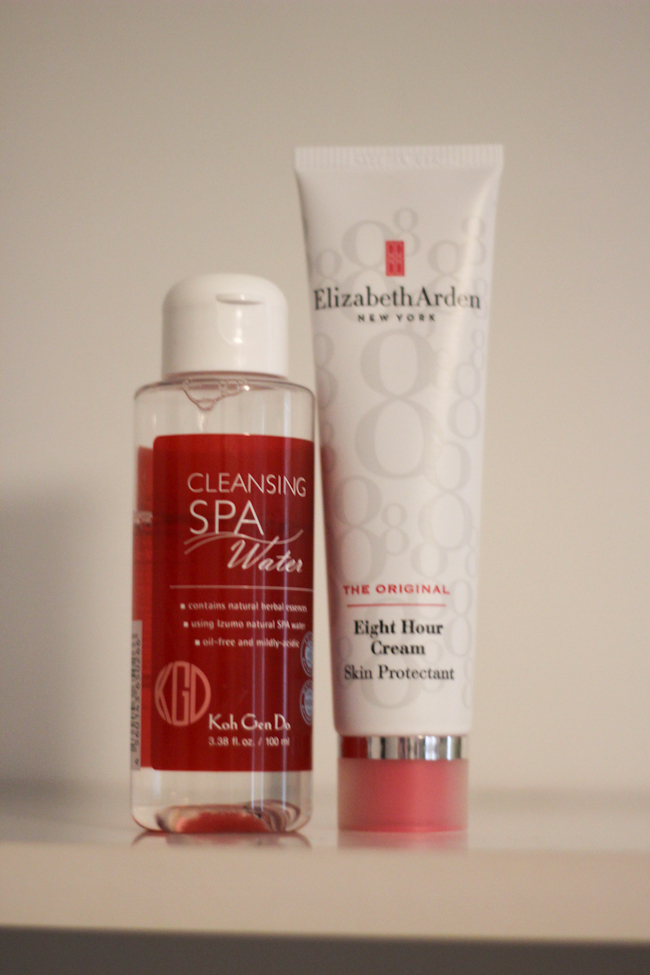 Koh Gen Do Cleansing Spa Water
This is an amazing makeup remover. It is so gentle on your skin and does a great job of removing everything.
Elizabeth Arden Eight Hour Cream
This is my first time trying this cult beauty favorite, and I have to say I love it. I use it at night and when I wake up my skin is still so moisturized and soft. It has so many purposes and uses. This is now a staple in my makeup bag.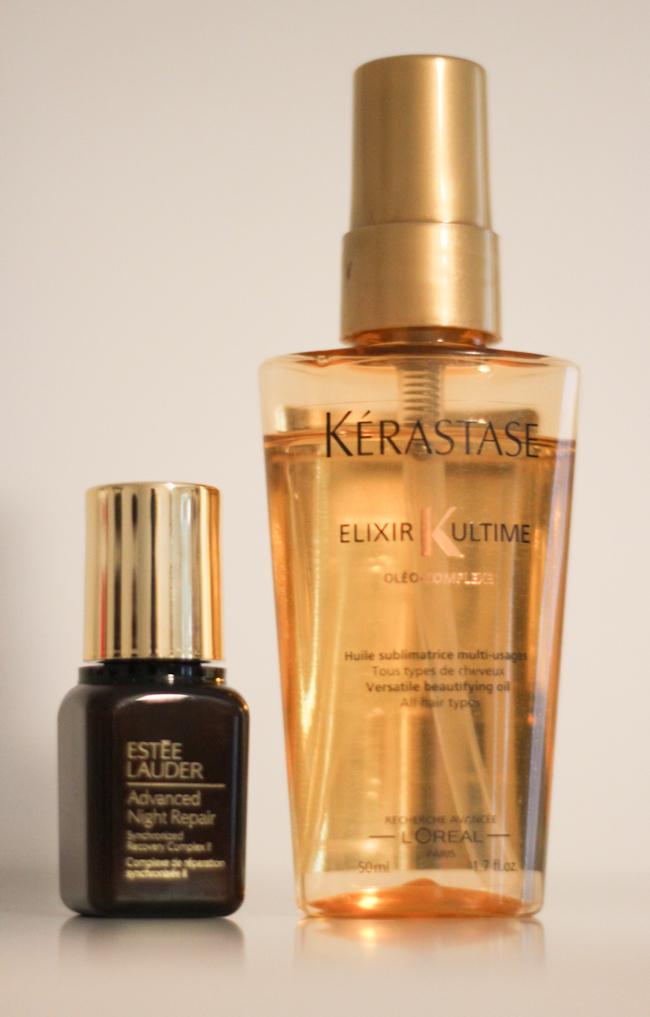 Estee Lauder Advanced Night Repair
I recently starting using this anti-aging serum and so far so good. I'm loving how it makes my skin look and feel. It's never too early to start using anti-aging products.
This hair oil is fabulous. My hair is so damaged from coloring and all the heat I use on it. This product brings life back to my hair and leaves it moisturized and smooth. It is a bit expensive, but trust me it is worth every penny.