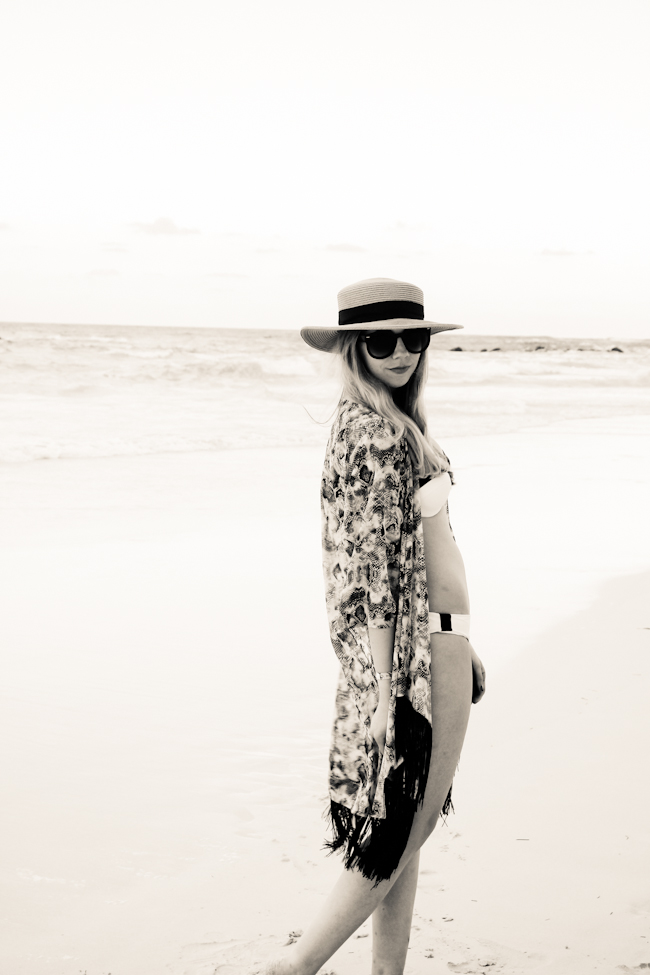 Bikini: H&M – Top and Bottoms
Cover Up: Kardashian Kollection at Sears (old)
Hat: Forever 21 (old)
I had the pleasure of spending a whole week in paradise at The Hard Rock Hotel and Casino in Punta Cana to celebrate mine and my best friend's 30th birthdays. This 5 star resort was the most perfect place to have our girl's getaway.
As you can see the location is breathtaking. Punta Cana is known to have some of the most beautiful beaches in the world. The water is so crystal clear and warm, the sand so soft, and the temperature just right. We spent our days poolside and on the beach sipping on strawberry daiquiris and pina coladas. Our nights were spent at the resort's many bars and restaurants.
We were treated like true Punta Princesses at The Hard Rock Hotel and Casino. Service all across the board was impeccable from the bartenders to the waiters, to the entertainment crew and drivers. Everyone was so kind, helpful, and happy. It made for a wonderfully positive atmosphere. The Hard Rock is all-inclusive which literally means everything is included. You can eat and drink as much as your little heart desires, and we definitely did just that (it is vacation after all).
The resort offers 13 pools, a lazy river, and miles of beachfront property. There is something for everyone, from a peaceful adults only pool to a more lively party pool. The beach is so vast that you can spread out and have an area all to yourself, or if you are more of a people person you can hang with the crowd.
There are 9 restaurants to choose from, 24/7 room service, and 17 bars and lounges to party at. In addition they have a super chic casino which features blackjack, craps, slots and more. I'm more of a slots girl, and I had a wonderful time playing and I even won some pesos!
The rooms are to die for. We had a gorgeous Caribbean Sand Suite which had stunning views, super chic decor, and luxury amenities. All rooms also include a double jacuzzi, free WiFi (loved), and your own liquor dispenser with brand name whisky, rum, tequila and vodka.
Overall this AAA Four Diamond property exudes luxury. The decor throughout is a great mix of chic and contemporary with a slight rock edge. This Hard Rock property is so diverse and has something for everyone. It is the perfect tropical destination to getaway with the girls or have a romantic week with your loved one. If you want a fun, party atmosphere, they have it. Or if you want a more laid back and chill experience, they have that too.
Coming up soon in Part II I will discuss my favorite spots in the resort and there will be more photographs of this beautiful property.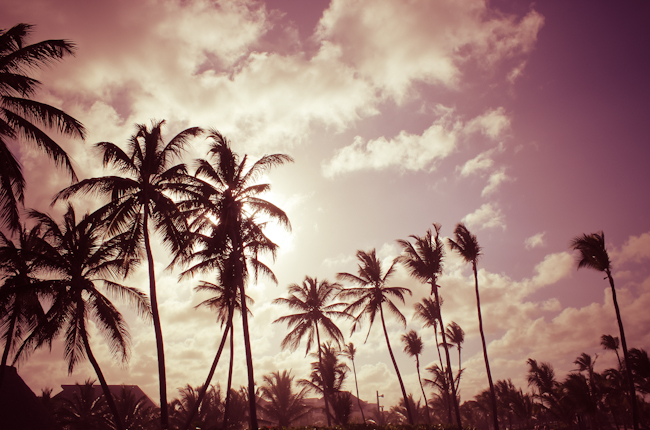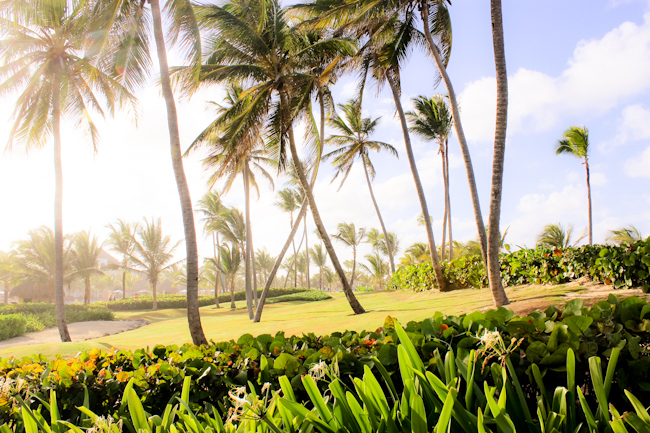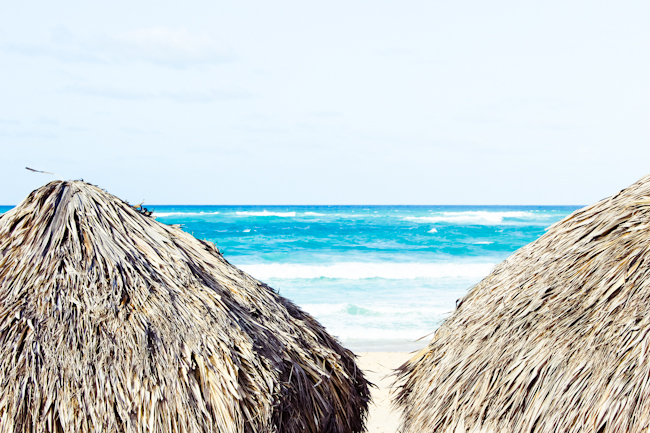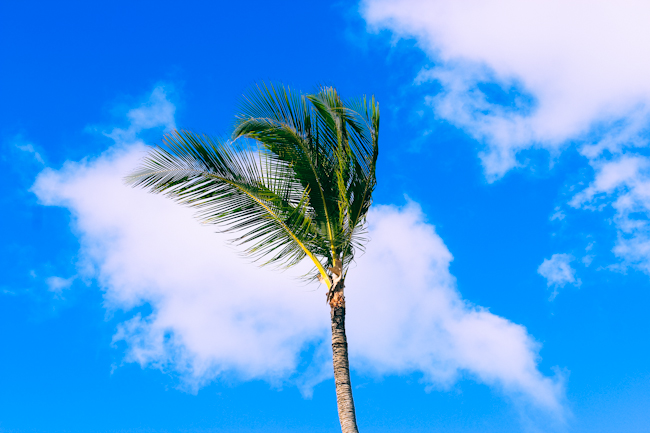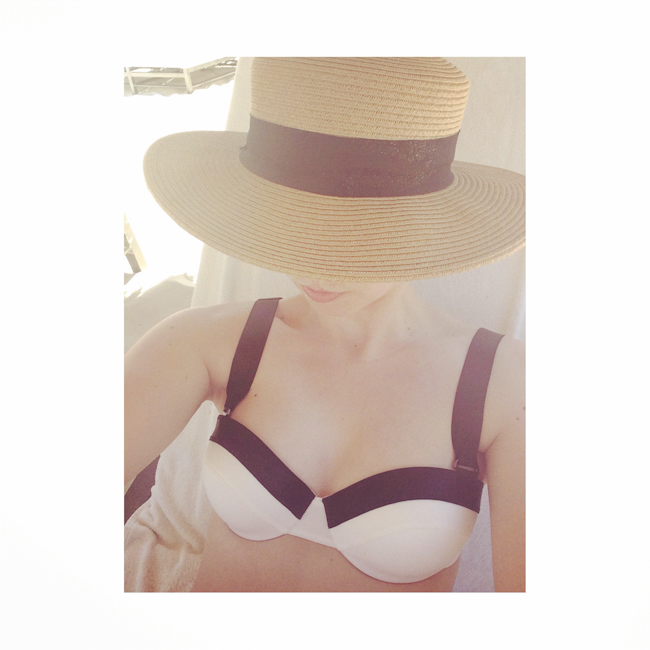 Bikini: H&M – Top and Bottoms
Hat: Forever 21 (old)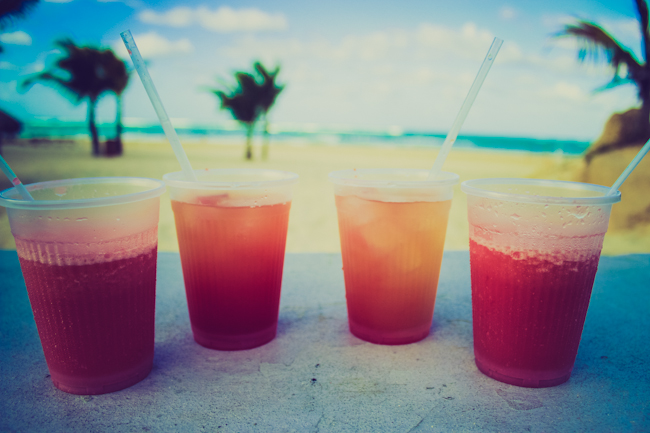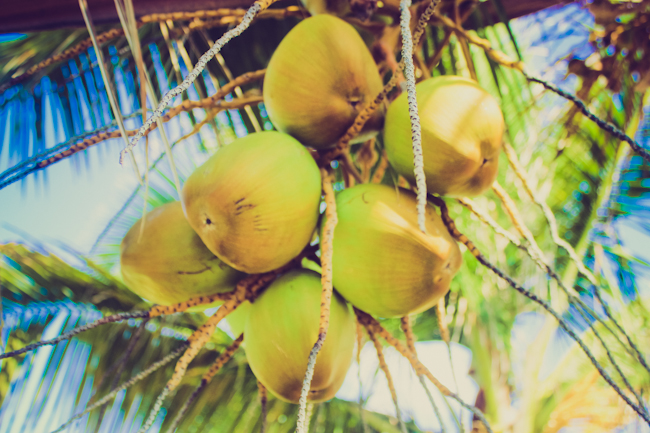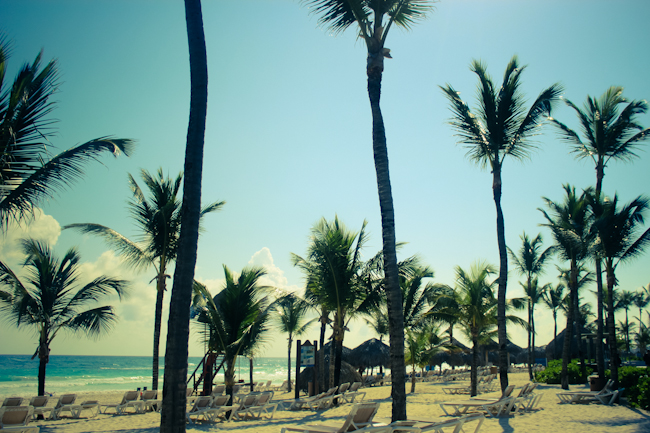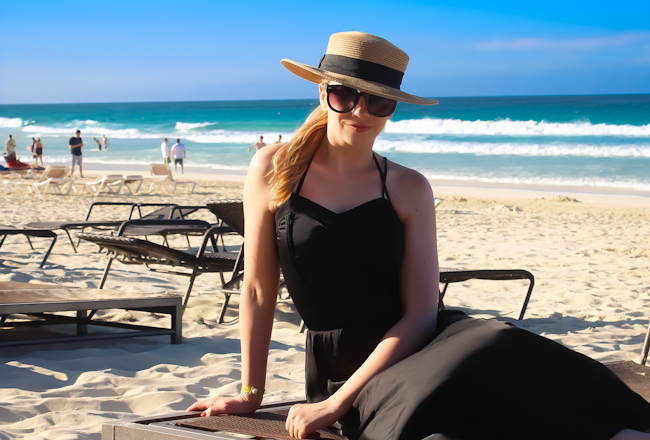 Dress: H&M
Hat: Forever 21 (old)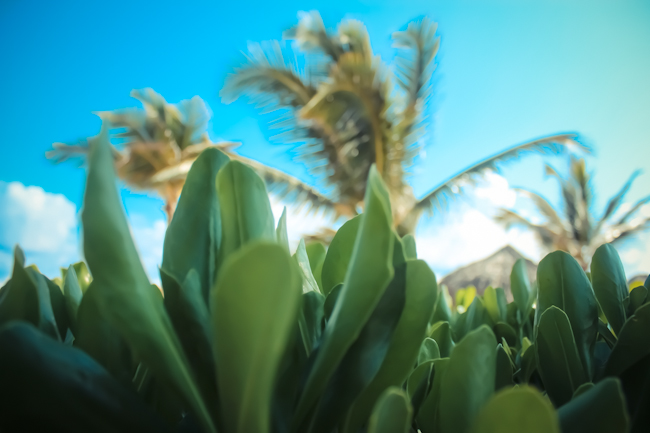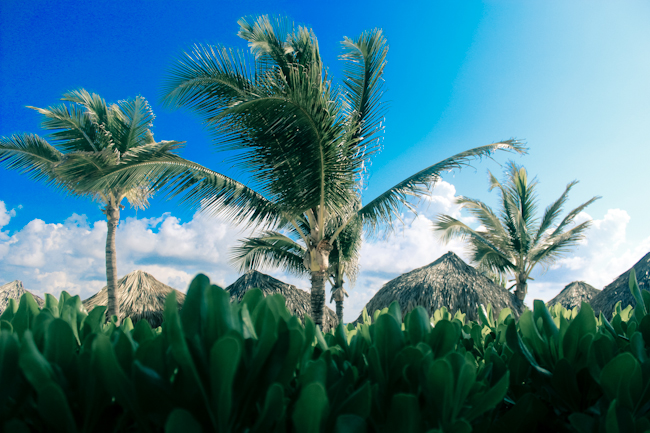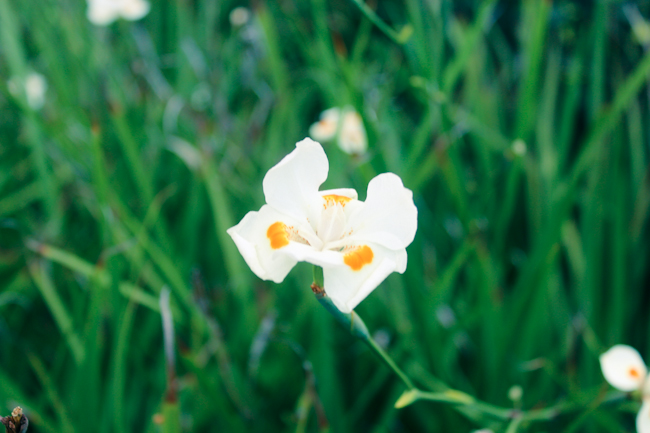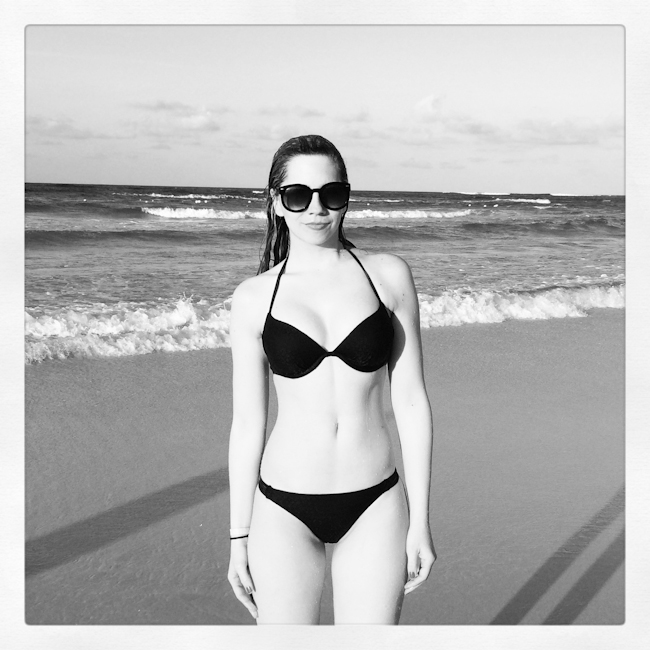 Bikini: H&M – Top and Bottoms
Sunnies: Karen Walker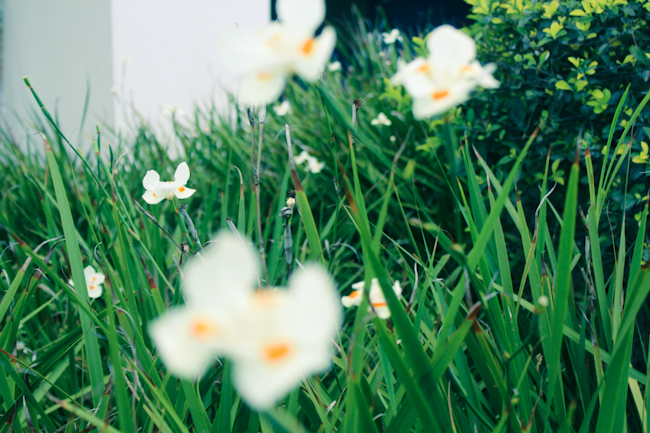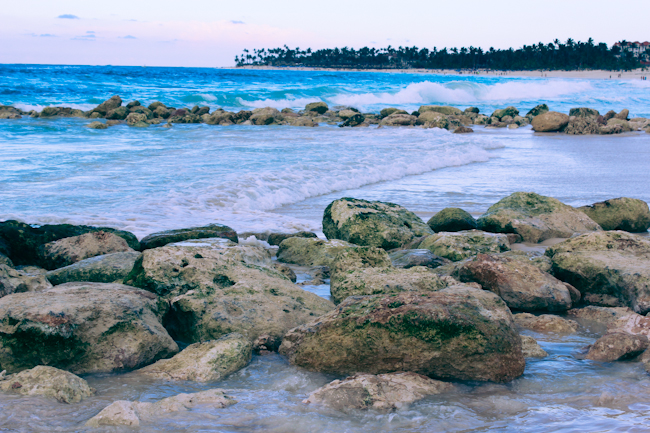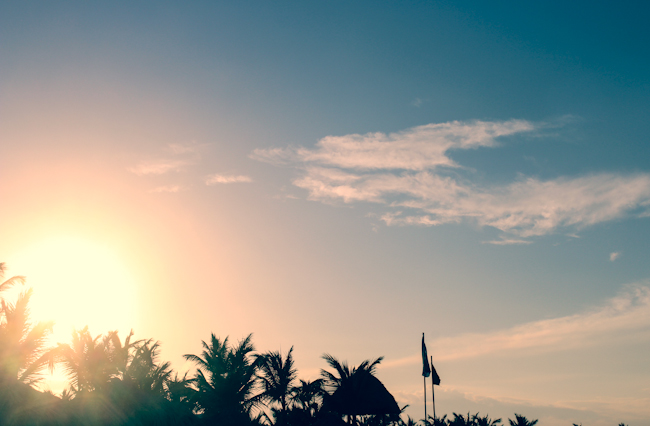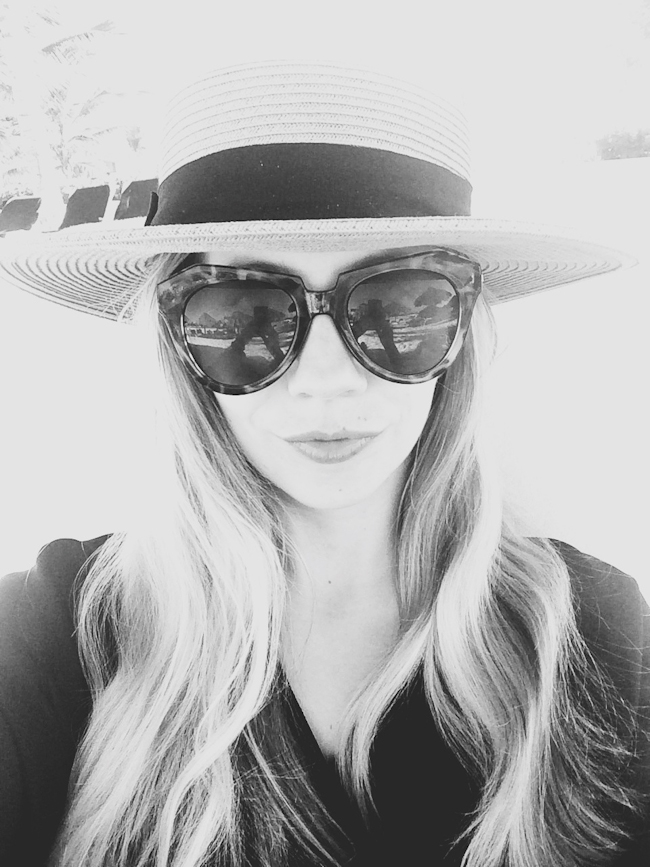 Hat: Forever 21 (old)
Sunnies: Karen Walker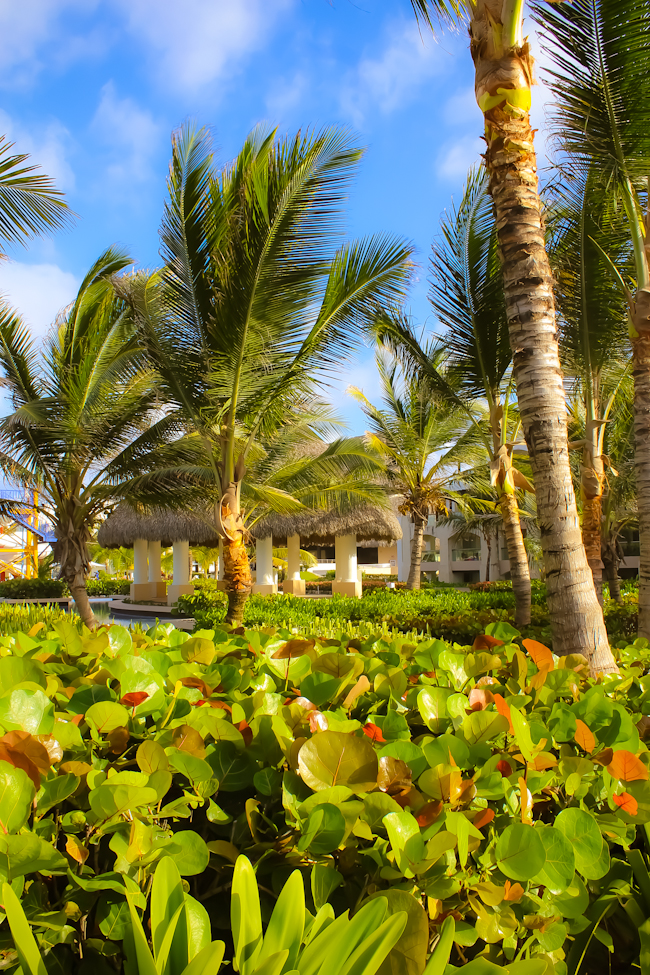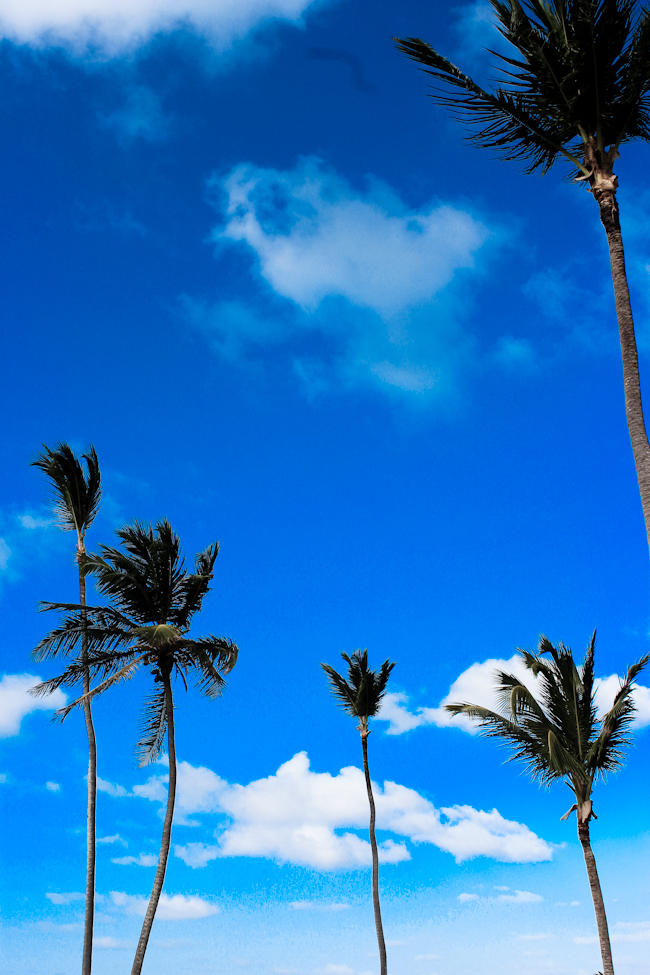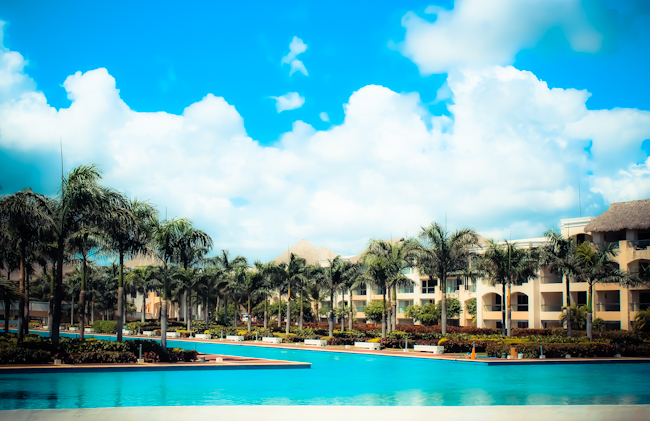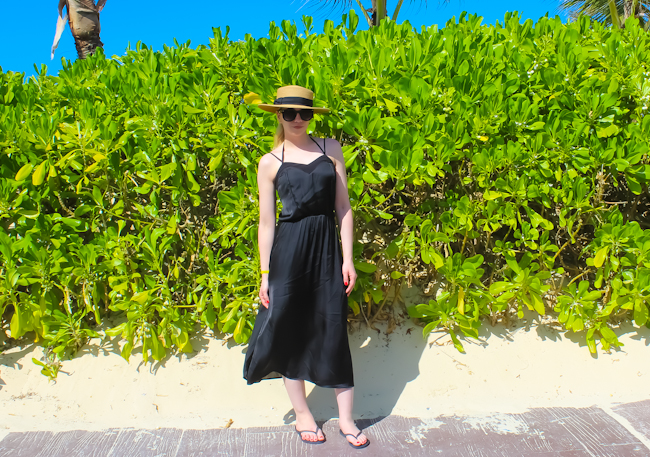 Dress: H&M
Hat: Forever 21 (old)
Sunnies: Karen Walker
Flip Flips: Havaianas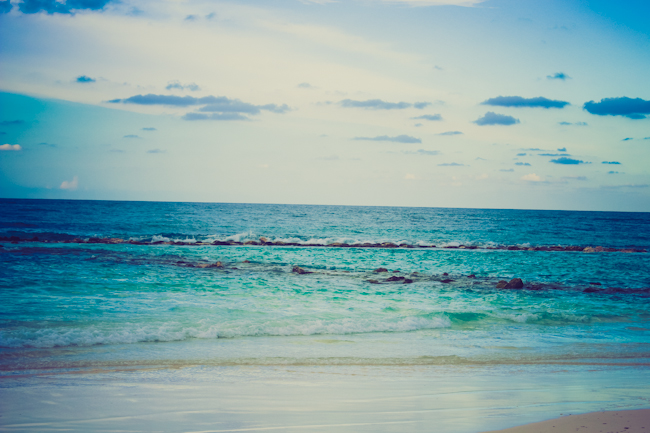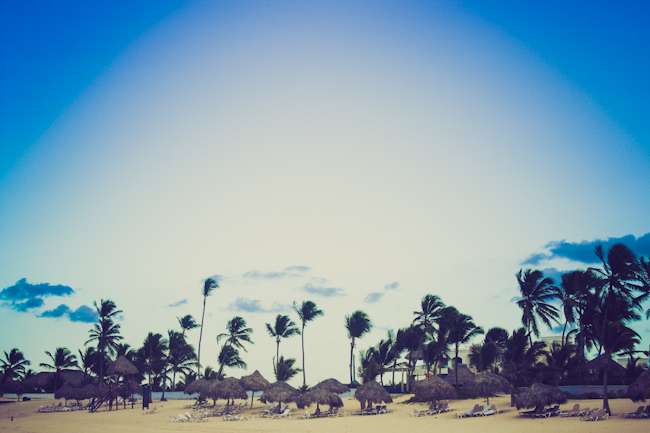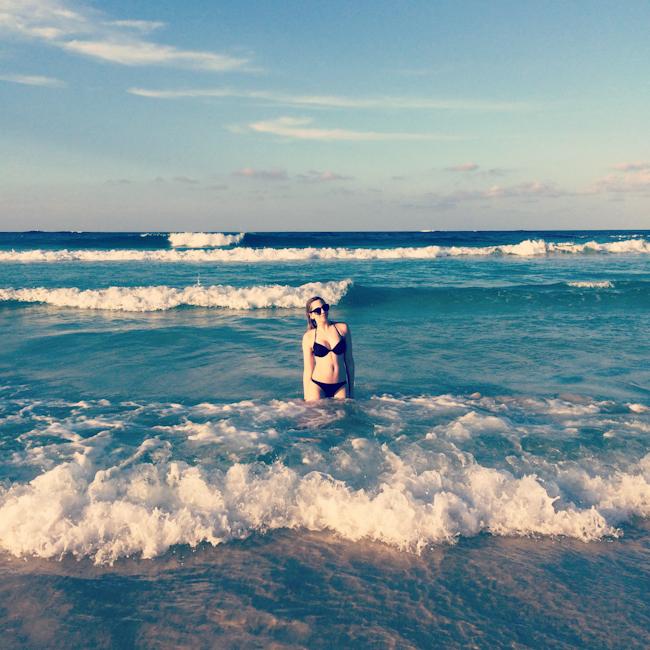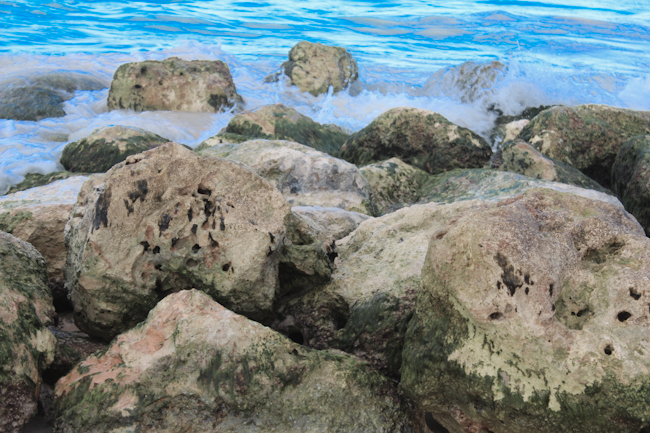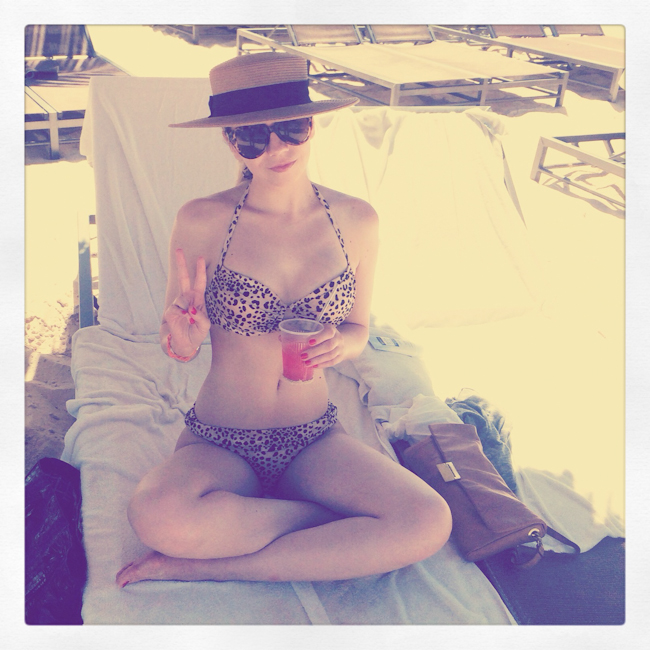 Bikini: Victoria's Secret
Hat: Forever 21 (old)
Sunnies: Karen Walker