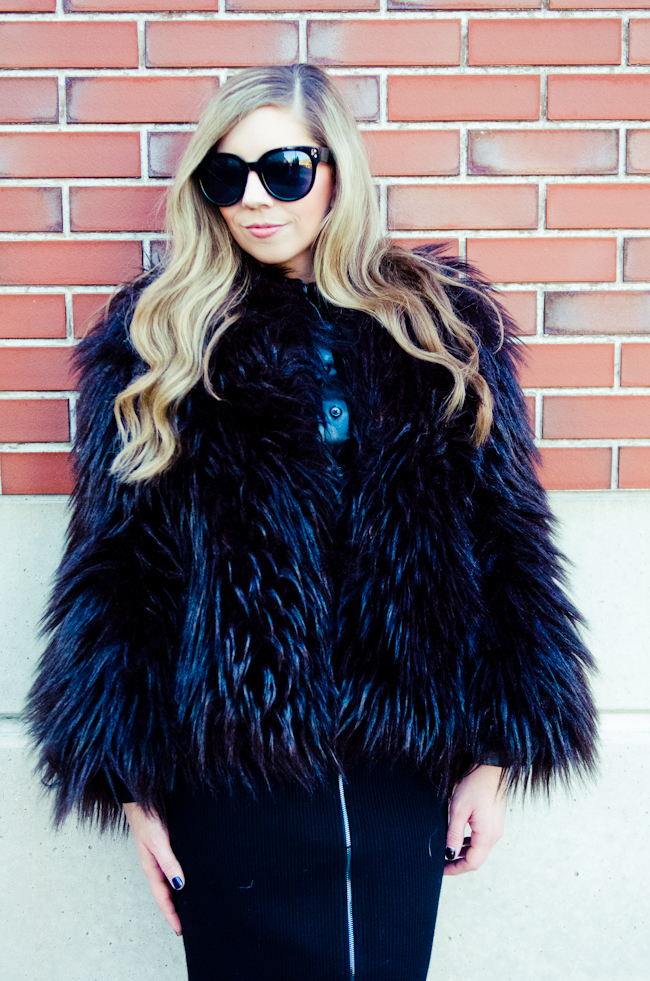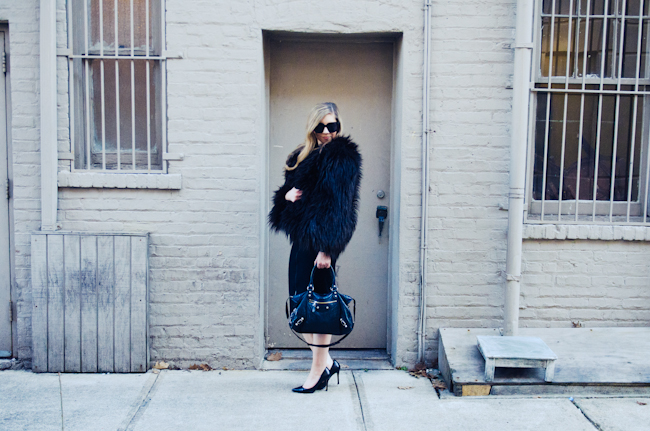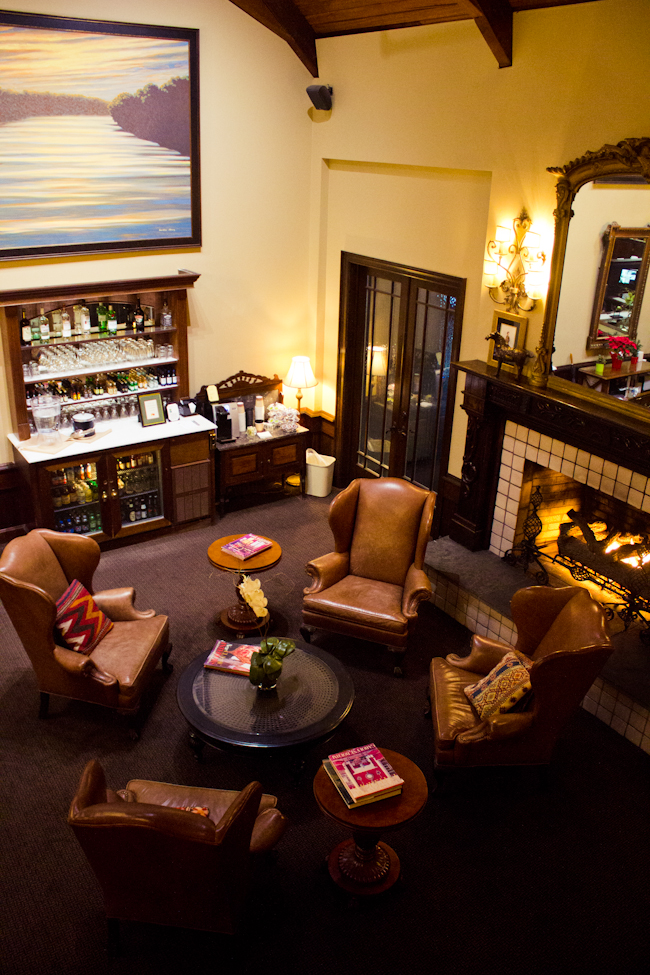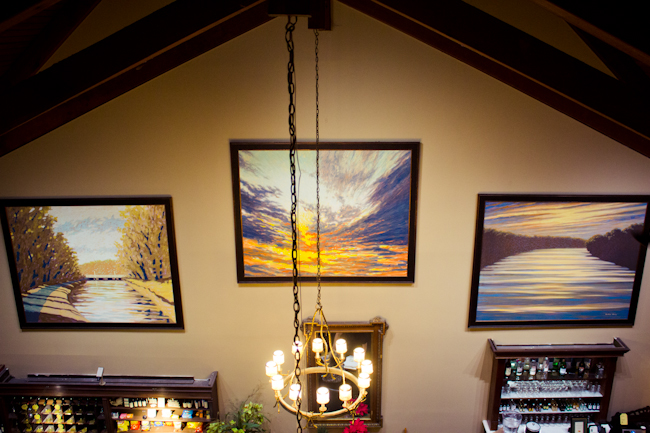 Keeping with tradition I spent a fantastic long weekend in the lovely towns of Lambertville, NJ and New Hope, PA ringing in another birthday. First of all if you have never been, do yourself a favor and book a trip immediately, especially if you are anything like me and live for antiquing, vintage shopping, and eating. These two towns feature the best of the best in all three categories. I'll get to that a little later on. But first I need to give praise to the wonderful hotel I had the pleasure of calling home for a few days during my weekend celebration, The Lambertville Station Inn.
This elegant hotel and restaurant sits right on the scenic Delaware River next to the iconic New Hope-Lambertville Bridge, which gives each room a picture perfect view. This inviting hotel is cozy, rustic, and oozes warmth. The decor from the rooms to the lobby is effortlessly classic with just the right hint of luxury. The hotel has a calming presence which resonates right down to the lovely staff who were all so gracious and accommodating. The restaurant is just a stones throw away and keeps with the rustic luxury vibe of the hotel. The food was delectable and the drinks top notch. The Lambertville Station Inn is the quintessential place to unwind and relax after a long day of shopping and eating on the town, and I cannot wait to make my return trip.
Now that you have the perfect place to stay, here's some of my favorite spots in town.
Shopping
The People's Store: One of the largest antique centers I have ever been to (and I've been to a lot). Its 4 levels full of 45 dealers make it so hard to leave empty handed.
Love Saves The Day: They are every treasure hunters ultimate paradise. Beautiful vintage dresses and furs, unique accessories, and fun kitschy gifts line this playful shop.
Eating
Karla's: The decor in here is fabulous and each room has a unique theme. The food is exceptional and there's always a great crowd.
Marsha Brown: The best burger in town hands down. It's inside a 125 year old stone church and they honor that history beautifully with antique furnishes and stained glass windows.
Drinking
Aton's at the Swan: I have been frequenting this upscale eatery for years. Sit downstairs in their historic bar to enjoy a libation and soak up the elegant atmopshere.
Dancing
The Raven: This New Hope institution is the place to be on a Friday or Saturday night. Excellent (and cheap!) drinks, show tune karaoke, and fabulous music with a dance floor that's always packed.
Fur: Vintage
Skirt: Ann Taylor
Leather Top: Carine Roitfeld for Uniqlo
Heels BCBG
Sunnies: Celine
Bag: Chanel