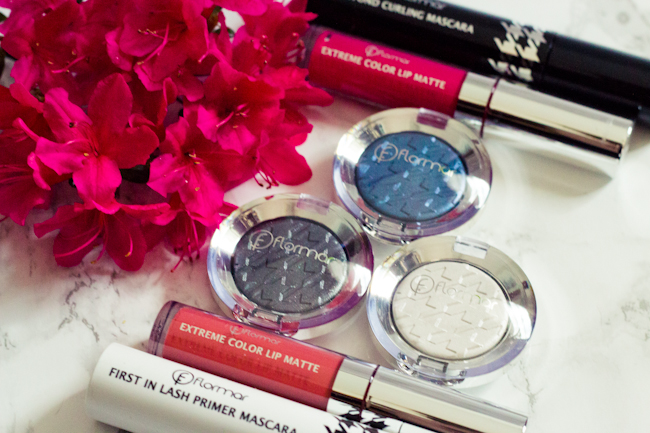 Here's my Makeup and Beauty Obsessions for the month of May.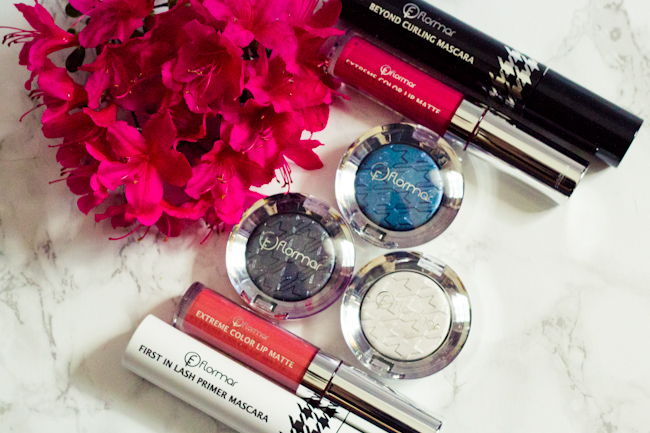 Flormar Cosmetics – High quality makeup at an affordable price sounds too good to be true. But it is actually a reality at Flormar. Virtually unknown until now, the Turkish brand is finally here in the states, with locations at Garden State Plaza in Paramus, NJ and Bay Plaza Mall in the Bronx. They carry a wide range of cosmetics in every color imaginable. Their makeup is of extremely high quality, and on par with brands you would find at Sephora, but not at the price point. You will not be breaking the bank shopping at Flormar. Almost everything is under $25, and that even includes foundations. They definitely do have staying power as well. I'm up with the birds before the sun rises, so that's when my makeup goes on. My days can get quite long, and this makeup stays put for almost 12 hours. They have an extremely vast color range so you will have no problem finding a perfect match. They also carry a great line of skin care products and make up brushes.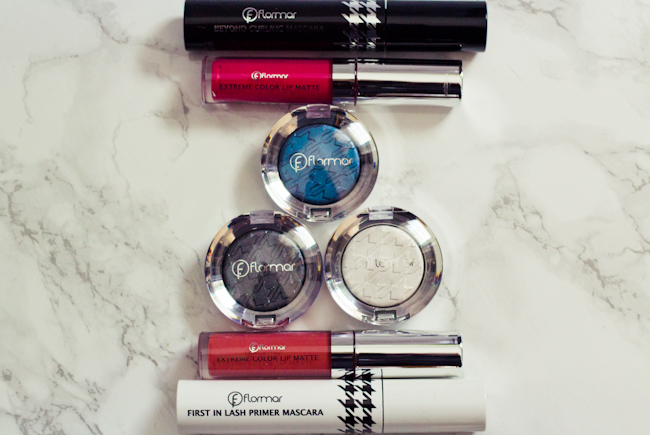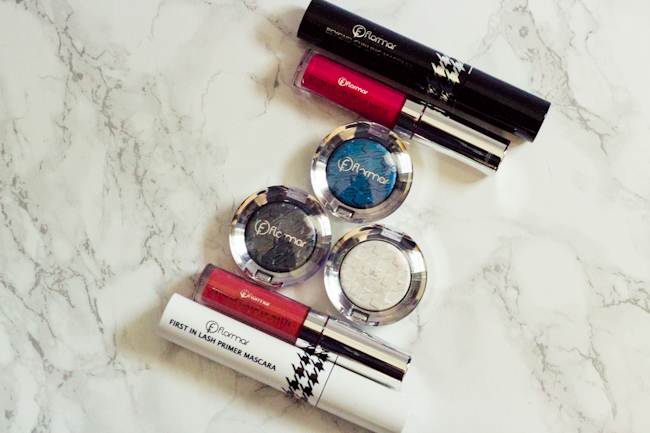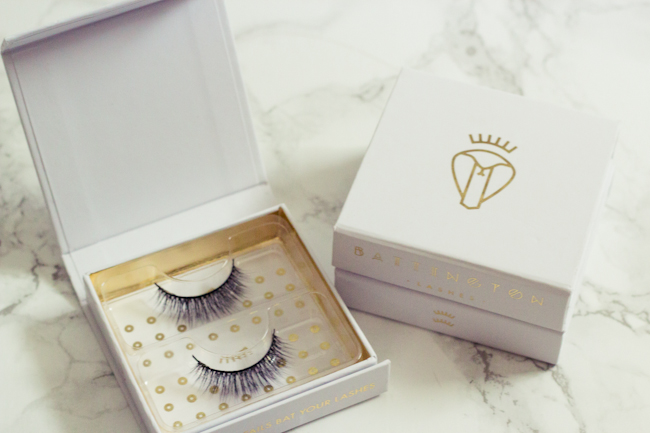 Battington Lashes – Their lineup of beautiful lashes are 100% handmade silk, providing the most natural looking lashes in the market, and they last longer than any other I have tried (up to 25 applications). They add length and volume, while still looking natural, and the best part, they are lightweight (I can't stand heavy falsies).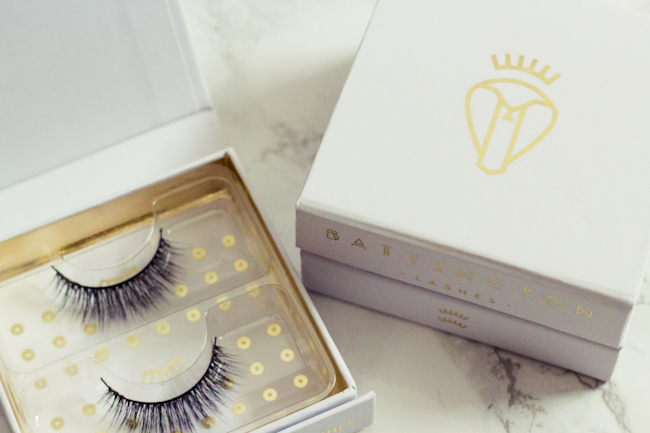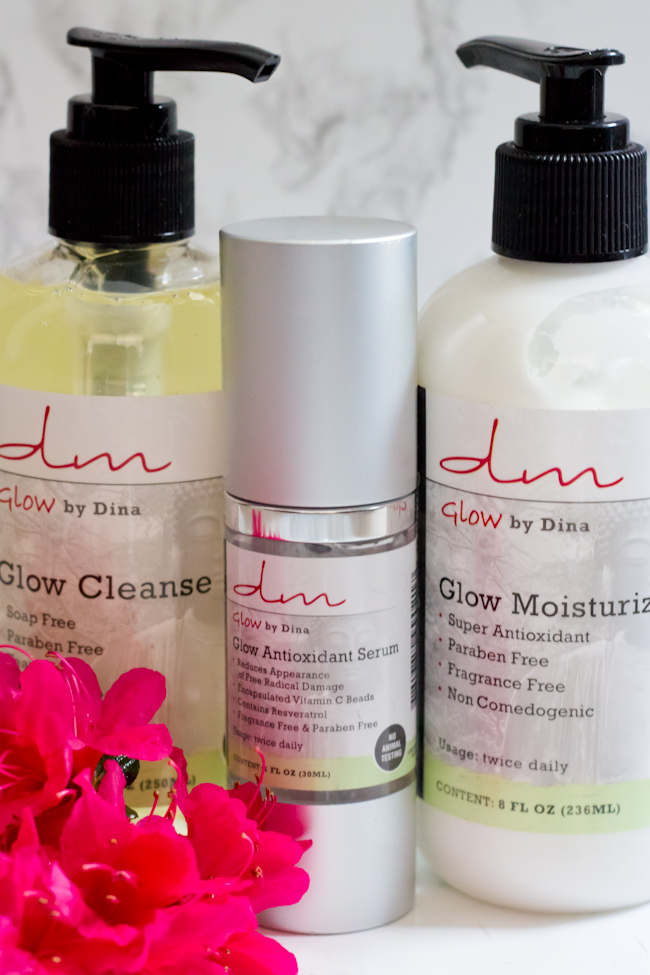 Glow By Dina Manzo – Real Housewives of New Jersey star Dina Manzo's new skincare line is the real McCoy. I had the pleasure of chatting with her about the 5 product range for OMJ.com. The reality TV star told me she partnered with four dermatologists at Skin Resource.MD, and the resulting line is non-toxic, paraben-free and animal-friendly. And the best part, it's completely affordable! Each product ranges from $11 to $19. Dina told me, "This is your basic skin care, that no matter what your age, everyone should have." I couldn't agree more.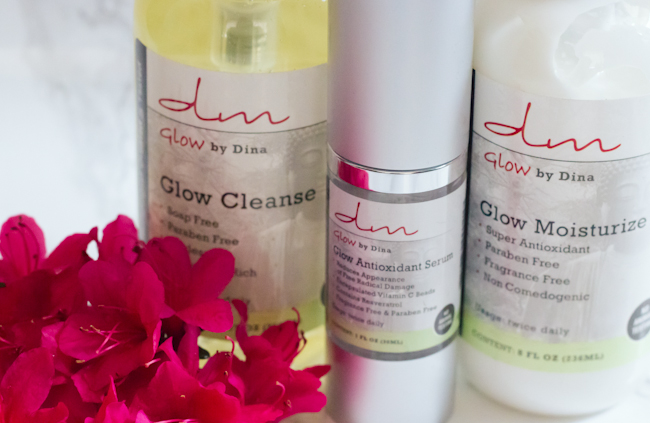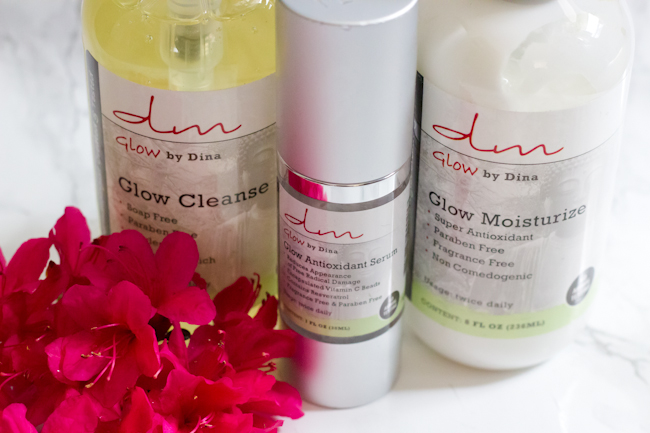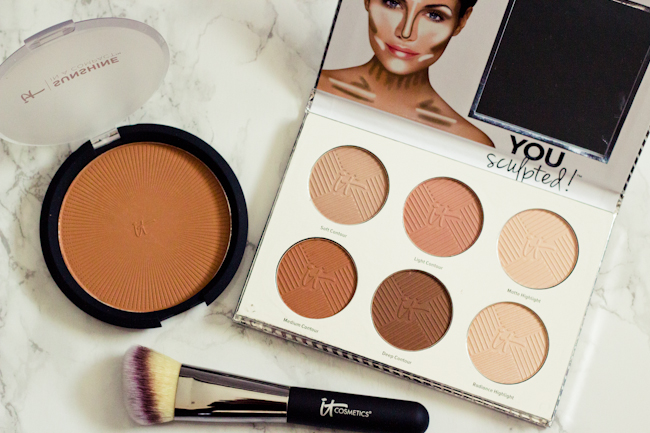 IT Cosmetics You Sculpted Palette – This is a revamped version of their best-selling favorite, My Sculpted Face Universal Contouring Palette, and trust me, it was worth the wait. This is my secret to getting that perfect contour. There's a very handy how-to guide that makes sculpting super easy. It is so hard to find a good contour palette to work for my pale complexion, but their four contour shades, and two highlighters, work perfect for me. And they are universally flattering on most skin tones.