I recently paid a visit to Schweiger Dermatology's Hoboken office to have my very first Vi peel. Schweiger Dermatology Group is a comprehensive dermatology practice, with multiple locations throughout New Jersey and the rest of the tri-state area. They are staffed with the area's top board certified dermatologists, certified physician assistants, plastic surgeons and licensed estheticians.
I met with Physician Assistant Jessica Kaylor for my Vi peel consultation. Jessica was extremely knowledgable and taught me so much about my skin during my one hour visit. Trust me, I had a lot of questions, especially considering this was my first peel ever, and Jessica made me feel relaxed and at ease with the procedure.
The Vi peel, which is not your average chemical peel, can dramatically improve your skin's texture regardless of your skin type. It's made with a unique blend of minerals, salicylic acid, vitamin C, phenol, retinoic acid and TCA. Amazing results have been seen on those suffering from acne, acne scars, rosacea, melasma, sun damage and hyper pigmentation issues.
The Vi Peel improves the skin's texture and tone while delivering radiance, clarity, and a glow that can last for months after the treatment. It is great as a stand alone treatment, but it can also compliment lasers, injectables and other aesthetic procedures. It can help erase fine lines and wrinkles, improve the appearance of crow's feet, and shrink enlarged pores.
My current skin concern is wrinkles and fine lines. Now that I am in my 30's, I've been noticing lines forming that used to never be there before, and just an overall dullness to my skin. It doesn't glow like it used to when I was in my 20's. I also work A LOT and tend to have crazy hours, so that certainly doesn't help matters. The Vi peel was just what the doctor ordered. Going into my consultation, what I wanted to get out of this peel was a reduction in fine lines and wrinkles, as well as getting my glow back.
Of course, with any peel there are side effects, and I had some serious concerns. Jessica assured me that everything that would be happening to my skin is completely normal, and that if I followed the steps correctly, I would be fine and have no problems. And she was absolutely correct. The key I learned with the Vi peel is to do what the directions say step by step, and make sure you constantly moisturize and wear sunscreen (even if you don't leave the house – this step is crucial according to Jessica). My other concern was the peeling, and not being able to go out in public. Yes, the peeling looked gross and scary, and yes it was as bad as I expected (maybe even worse!), but I went about my business in public like usual, and it was completely fine. You might get a few unwanted stares (I certainly experienced that on day 4 in Target) but just keep thinking about how amazing your face will look when it is all over. Trust me, it is worth it!
The treatment itself takes about 20 minutes, and does slightly sting when first applied. Then the numbing kicks in, but it is nothing unbearable. Right after the peel, your skin will look slightly tan, yellow or red. I would say mine was a mixture. This color will remain for the rest of the day, so it is best to schedule on a day you have off. I actually went into the office afterward looking like an Oompa Loompa, so you most certainly can do this during your lunch break if you choose.
You leave it on for 8 hours, wash it off, and then you wait for the peeling to begin over the next couple days. Watch my experience below to see how easy and painless it was. 
Over next two days, your skin will start to feel tighter, but no peeling usually occurs yet. Around day 3 is when my peeling began. It started around the mouth area, and over the next few days it kept moving outward, and the peeling got more dramatic with each passing day. Around day six or day seven is when my peeling finally ended.
Make sure to not pull off the peeling skin, as you can cause some serious damage. The skin will peel off when it is ready, and speeding up this process is not safe. It will itch like crazy, and really start to irritate you, so be sure to apply the lotion they provide to help ease that annoyance. And it is so important to apply sunscreen daily (even a couple times a day if you are outside a lot). The new skin underneath is extremely delicate, so you must protect it from the sun.
During days 2-4 the peeling was so bad that I couldn't wear any makeup. By day 4 I felt safe enough to apply a little makeup to my skin, and by day 5 I wore a full face.
Scroll through to see day by day the peeling process. Some of these photos aren't pretty, but I wanted to give you an authentic and honest view at what it really looks like.
And here I am just a couple days later during a photoshoot. My skin is literally glowing.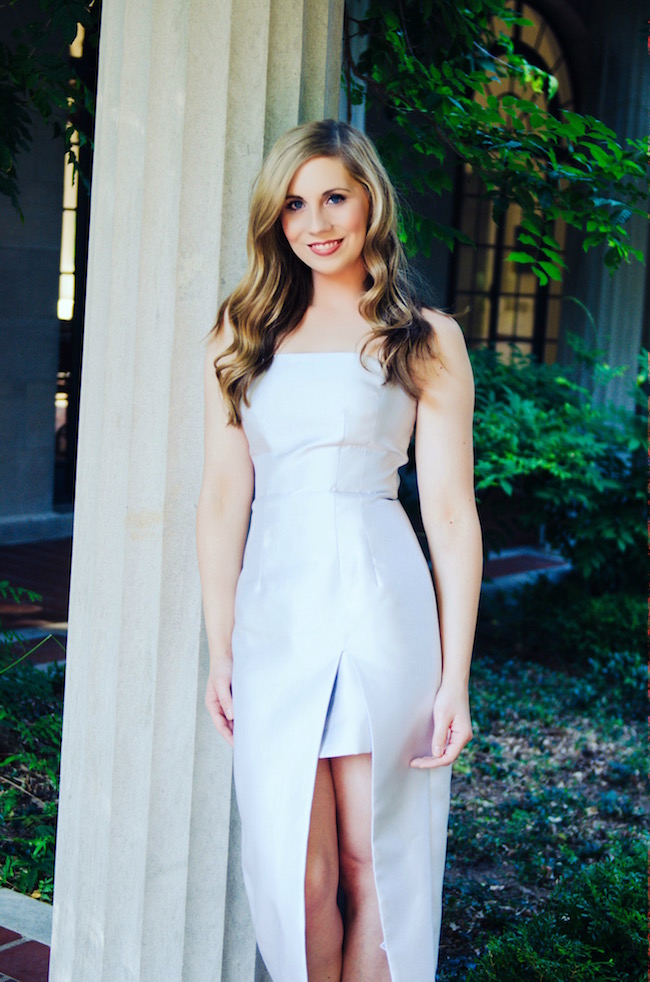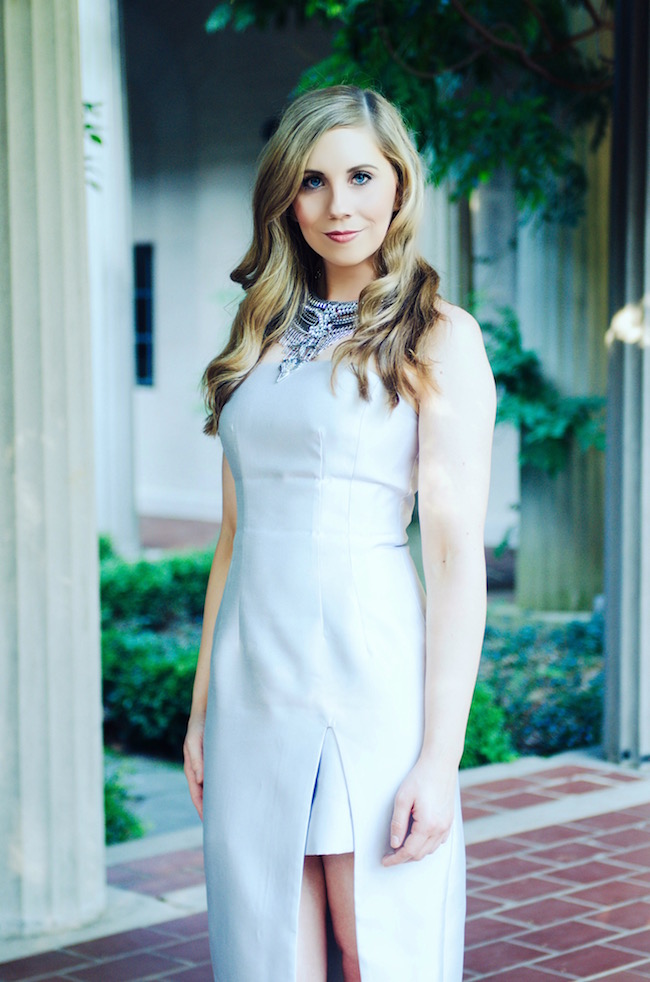 My results with the Vi peel were fantastic. My skin now has this amazing glow to it that it never had before, and I have noticed a slight diminishment with some of my fine lines and wrinkles. Overall my skin looks healthier, clearer, and refreshed. I would highly recommend this peel to anyone who needs a nice skin boost. No, you won't be seeing dramatic results, but remember that is not what this peel is designed to do. It is recommended to have a Vi peel four times a year for maximum results. After experiencing my first one, I am ready for round 2 already!