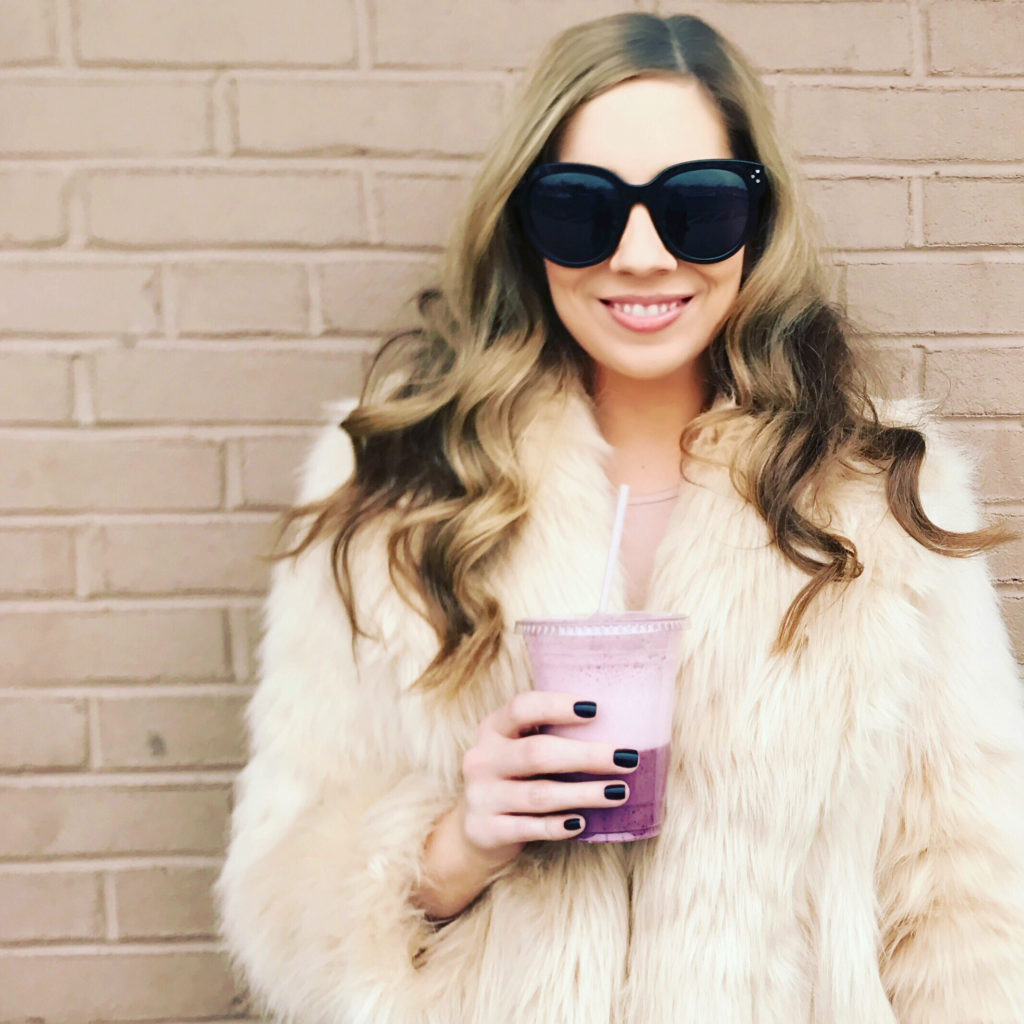 Green Life Market's newest shop in Morristown, NJ is about to make your all-natural and organic buying needs a whole lot easier. Let's face it: it can be quite a challenge to find products that are healthy, non-GMO, organic, USDA-certified, and (especially) local, and at a price that is right. Green Life Market's mission is to make these products more affordable and readily available in New Jersey, and to help their customers live a more clean and healthy lifestyle. I joined them Saturday to celebrate the grand opening of their third location at 66 Morris Street (they also have spots in Butler and Andover). Trust me when I say, this amazing market will be your new one-stop shop for healthy living.
Green Life Market carries 100 percent organic produce, diet and allergen-specific groceries (including gluten-free, vegan, paleo, raw, and nut-free), vitamins, and supplements. They also have a full deli with a fabulous organic juice and smoothie bar (the Very Berry protein shake is amazing!). They pride themselves on not carrying products that contain artificial colors, sweeteners or preservatives.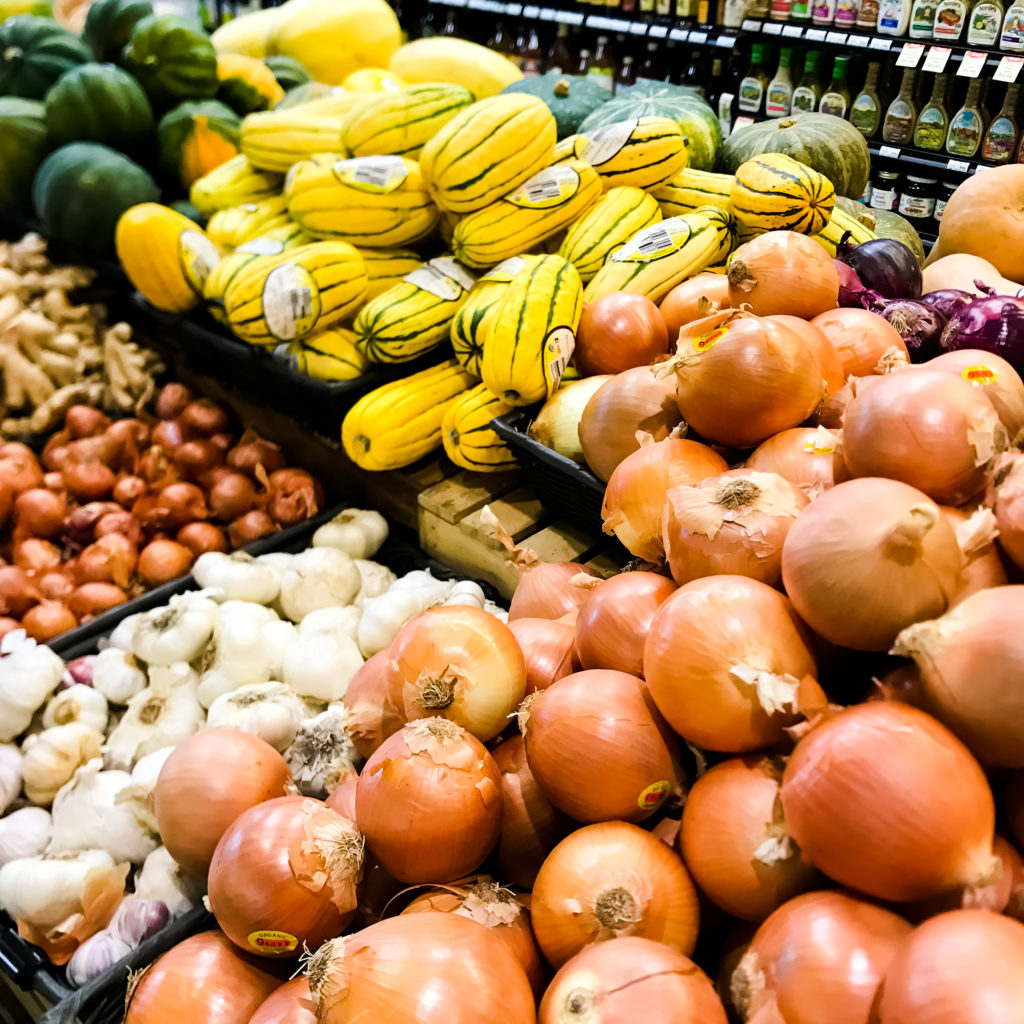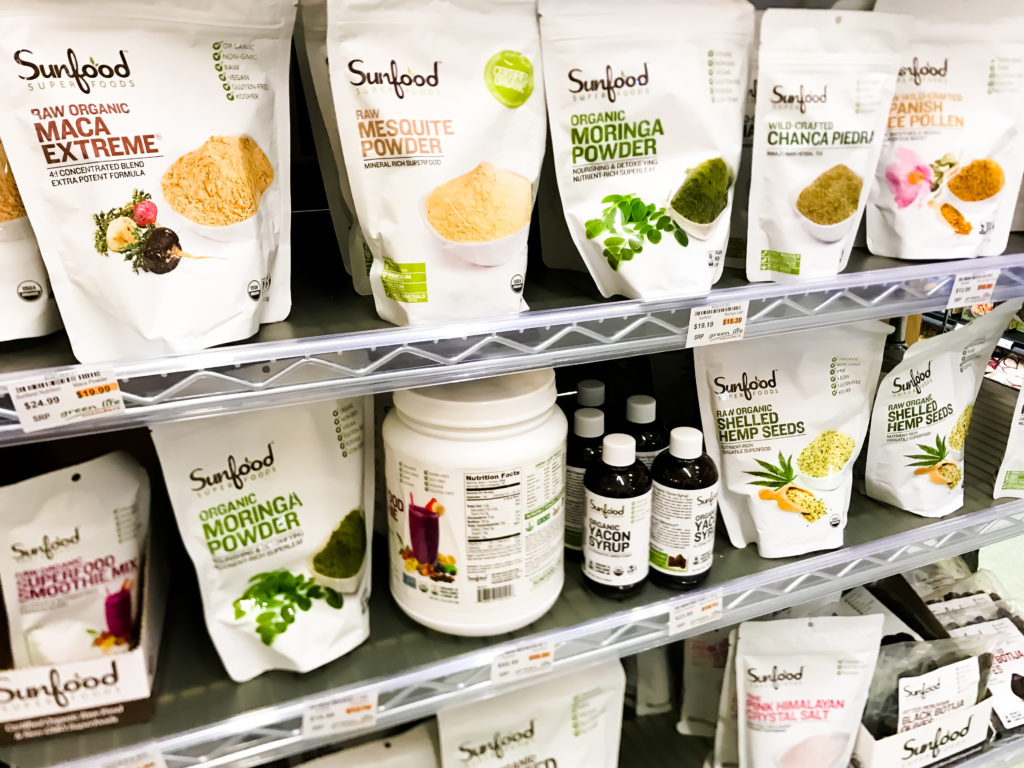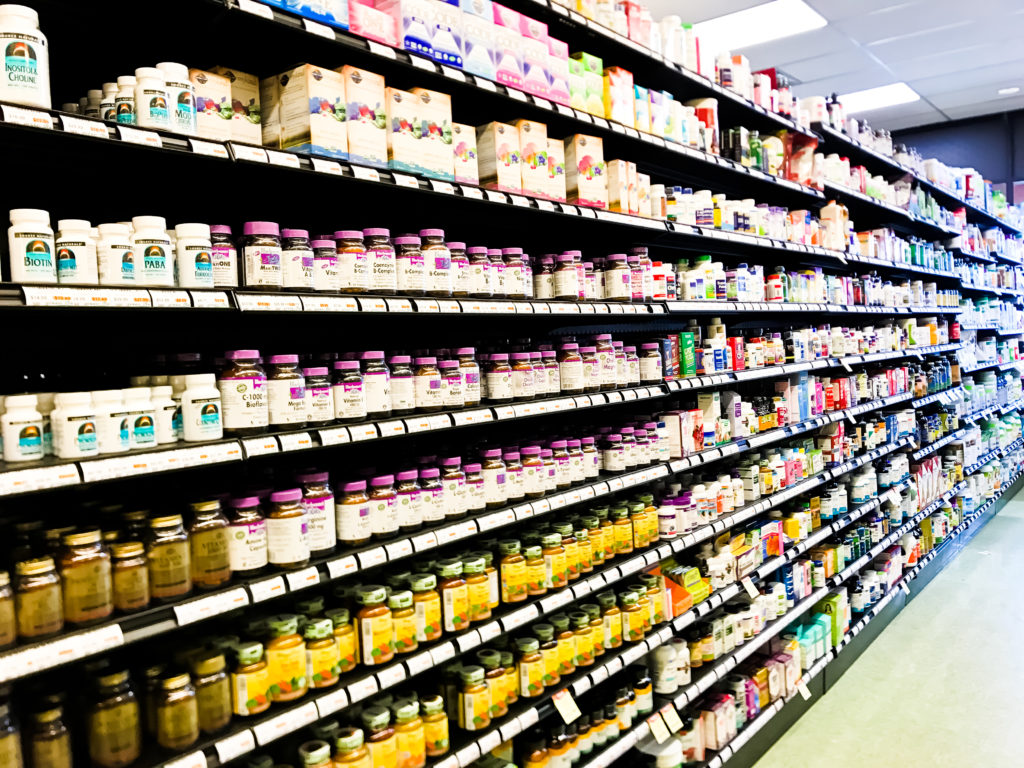 Green Life not only carries a wide selection of organic food, but they also have a wonderful assortment of all-natural beauty products (something you most certainly can't find anywhere else in the Garden State). They carry some of my favorite, hard-to-find brands like Acure, Thayers, Weleda, and Dr. Hauschka.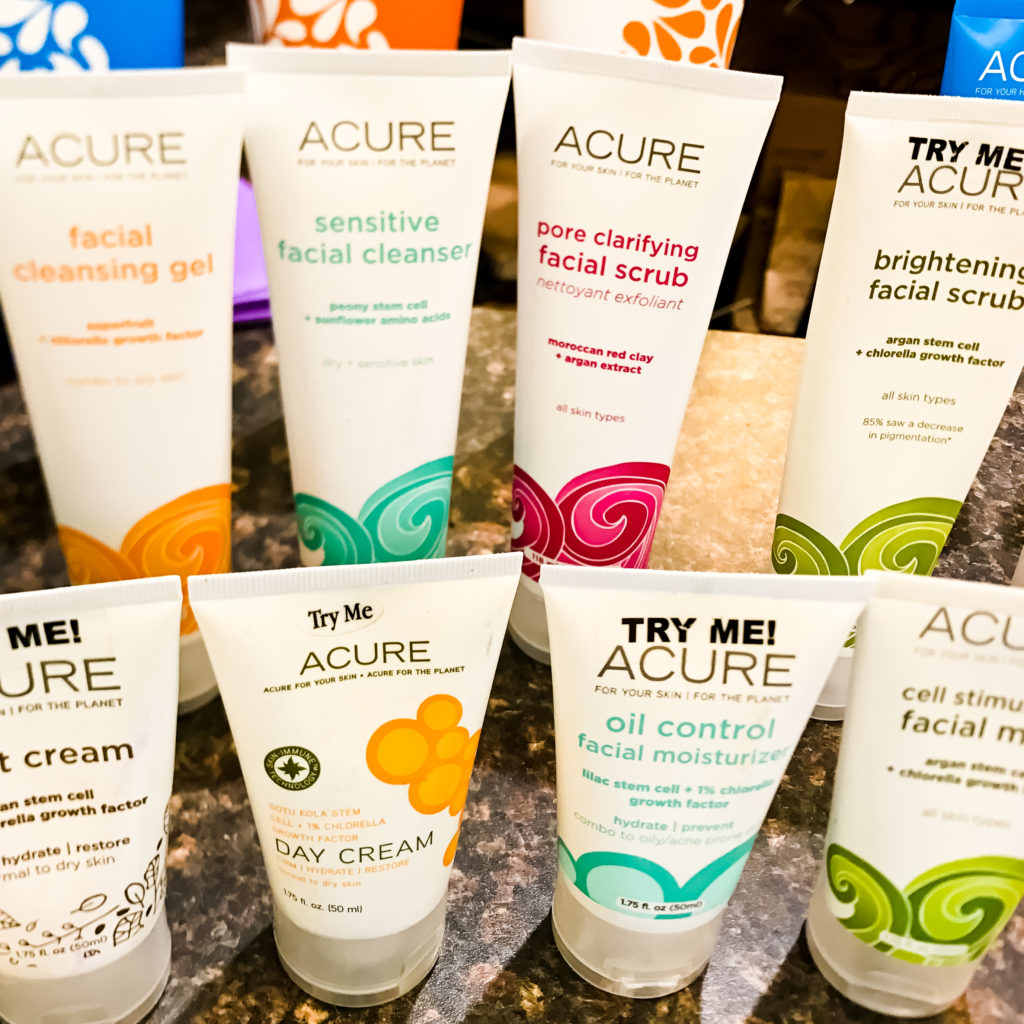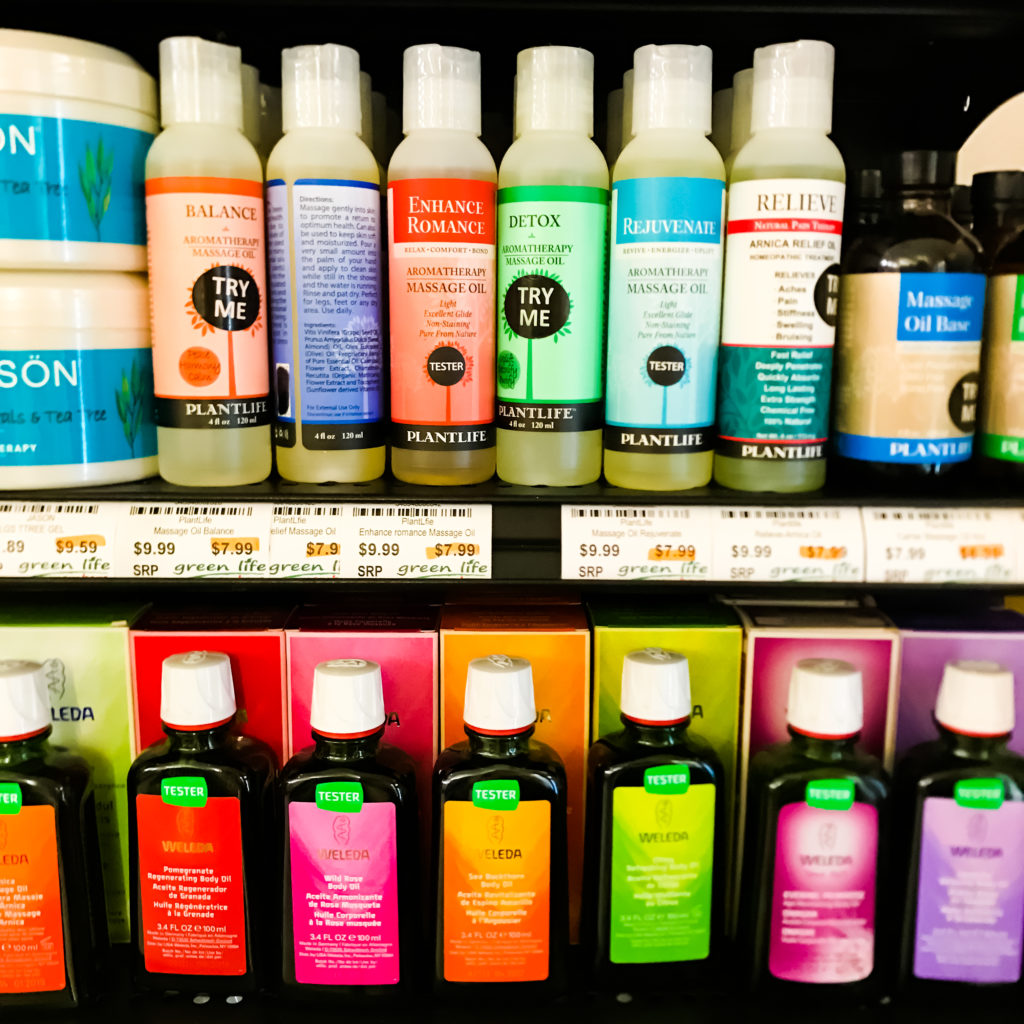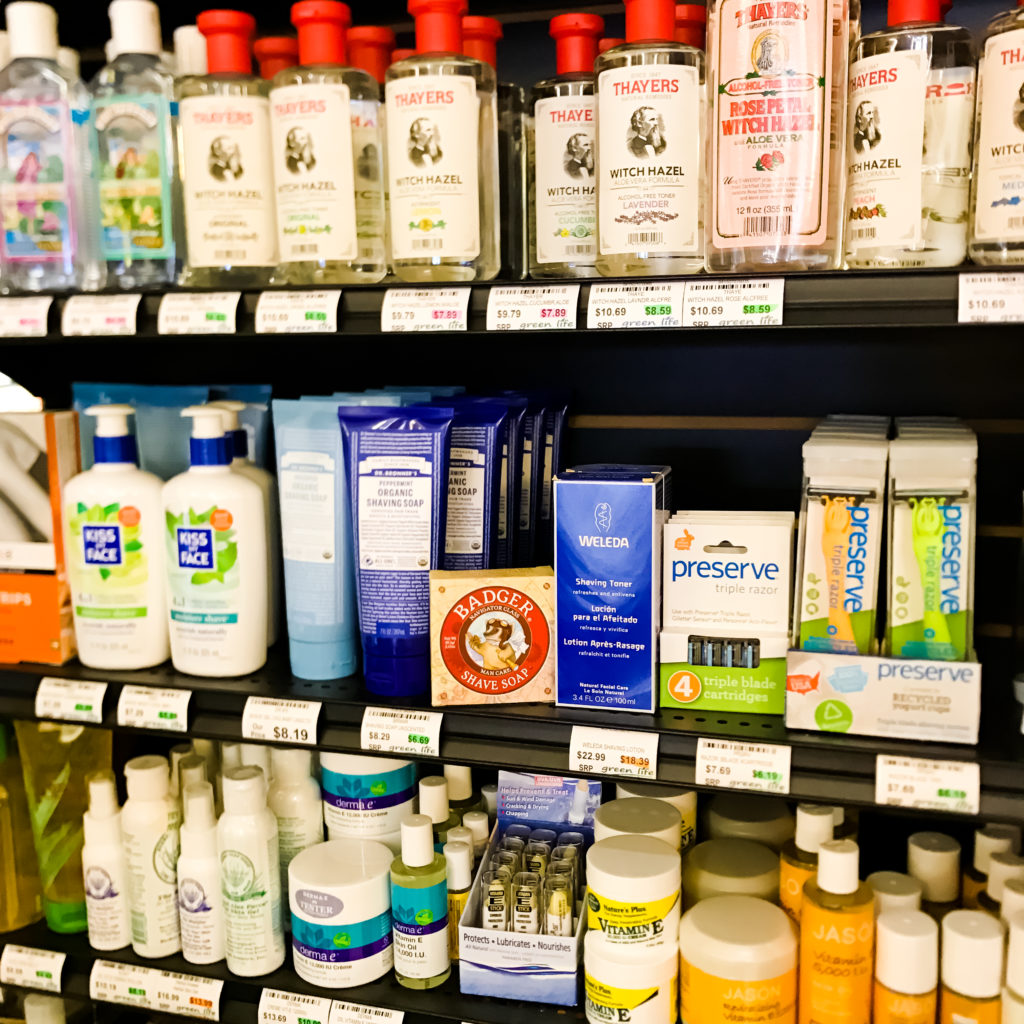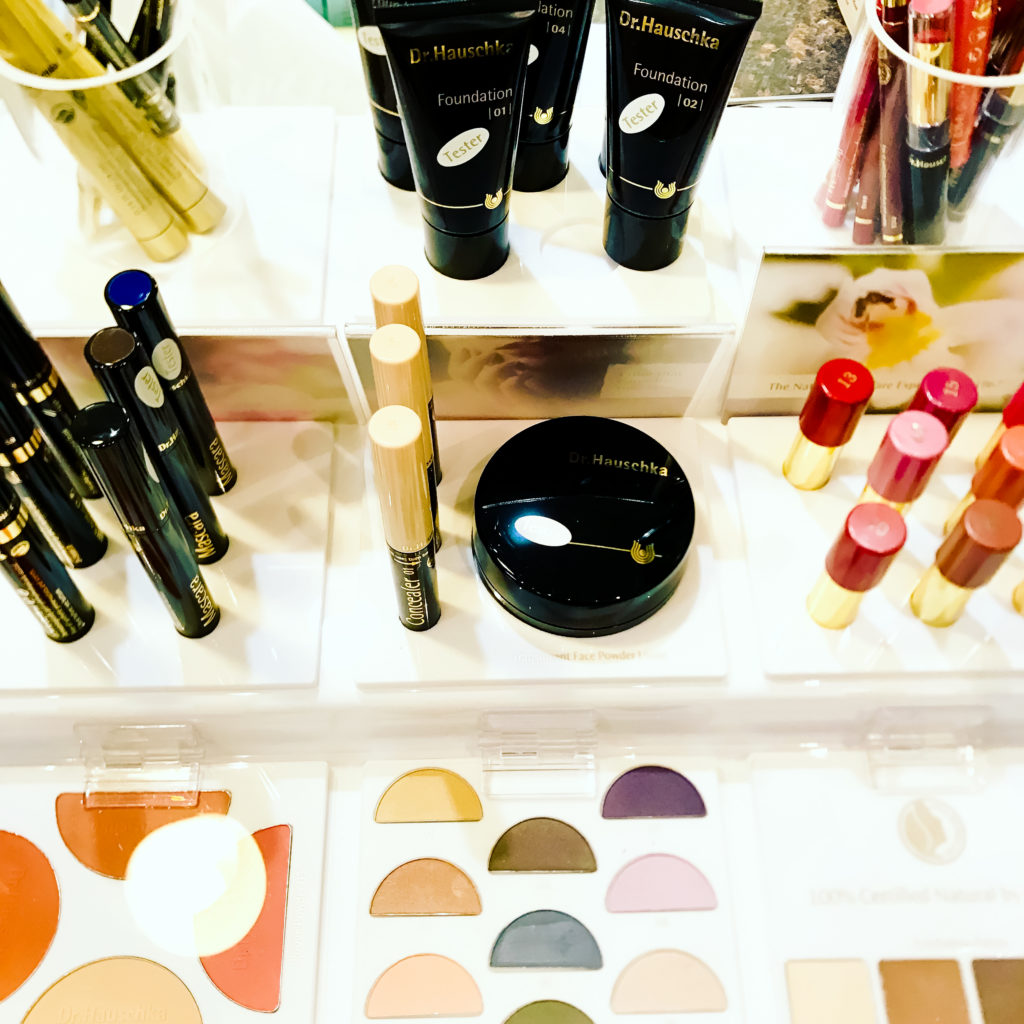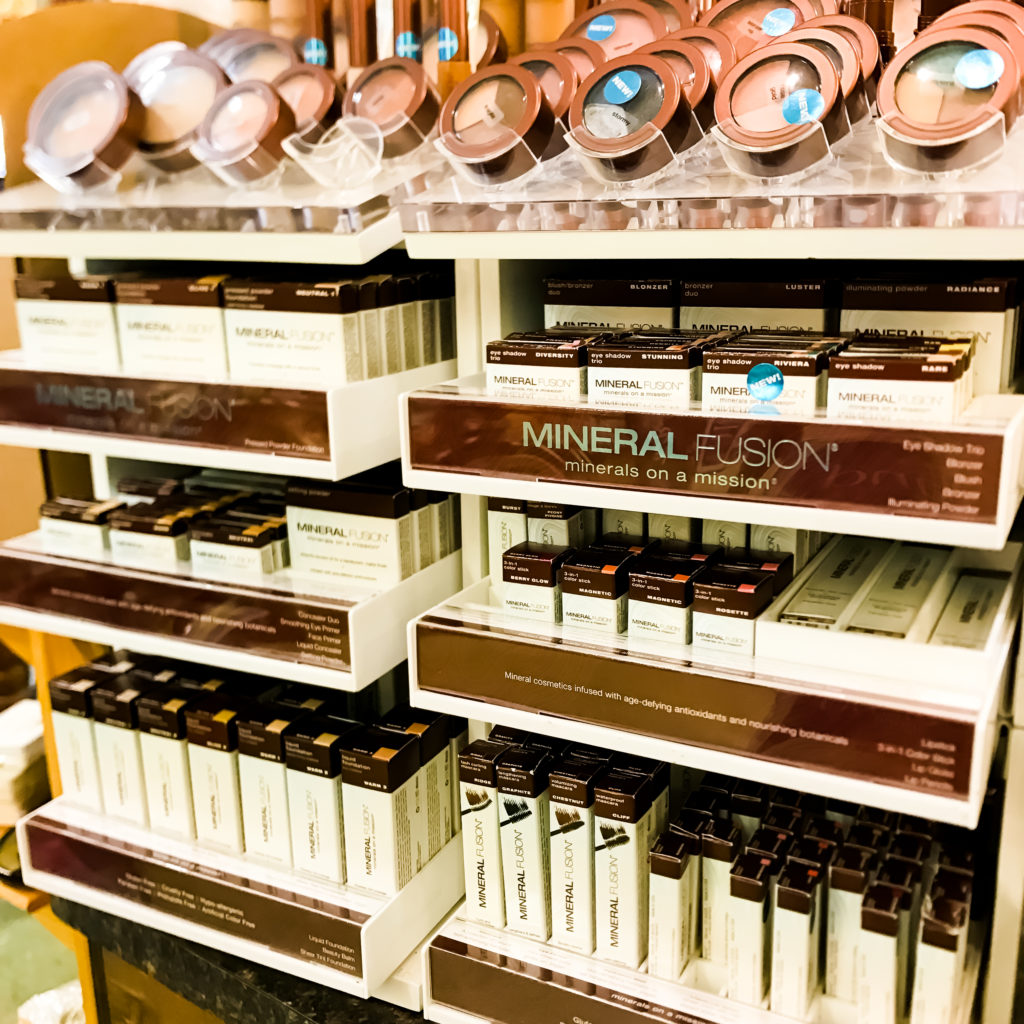 The market loves to give back to their loyal customers with great perks and benefits through their membership program. For a one-time fee of $99, members receive between 20 percent and 40 percent off supplements, groceries, produce, and health and beauty every time they shop. Also every month, Green Life Market dedicates one day for Member Appreciation Day, where members receive exclusive coupons, product demos, and samples.
Green Life's commitment to their customers is truly what sets them apart. I was greeted by each and every (very knowledgable) employee with a huge smile followed by a heartwarming introduction to the family owned business. They truly go out of their way to make you feel comfortable and appreciated. They also believe in listening to the needs of their customers to provide an optimal product offering, and they make sure to evaluate each and every product to make sure that it meets their high standards of quality.
I'm already planning my return visit so I can pick up some new all-natural hair products I've been dying to try, as well as enjoy a delicious lunch at their deli. Their new Morristown store is located at 66 Morris Street and for more information visit GreenLifeMarket.com.