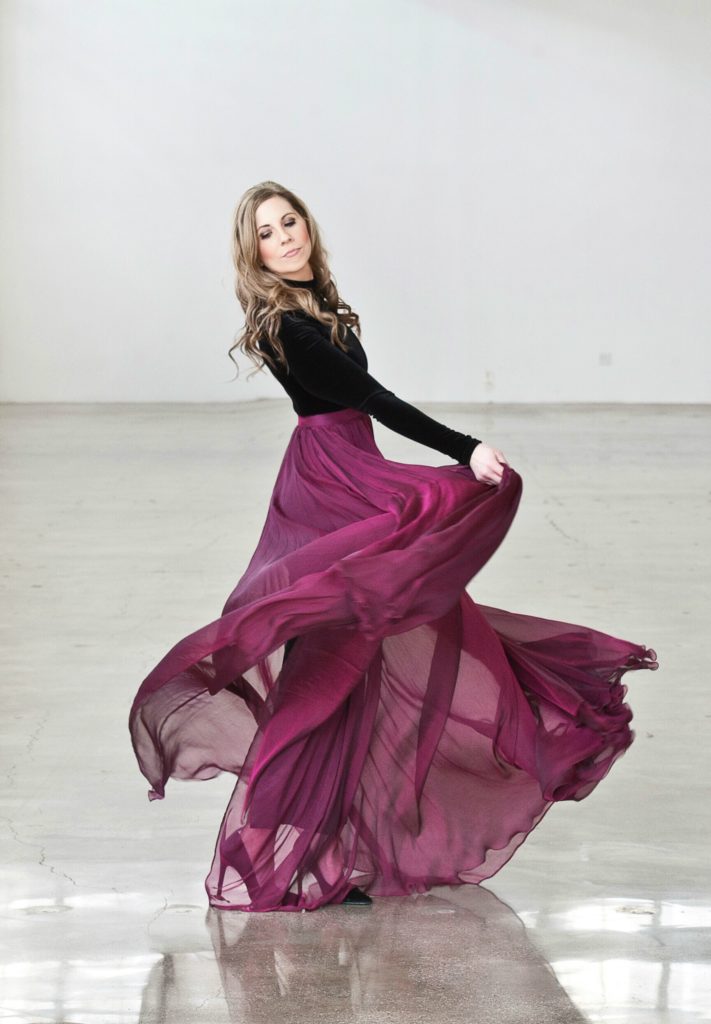 The perfect blank canvas space for event hosting can certainly be hard to come by and is highly coveted here in New Jersey. The Glass Gallery at Mana Contemporary in Jersey City is the perfect clean slate for your next fabulous soiree. It can be transformed into any environment you are looking to achieve, from minimal and modern to elaborate and dramatic.
The spacious and airy space is located inside the renowned Jersey City cultural center Mana Contemporary, one of the largest and most innovative contemporary art organizations in the United States. At more than two million square feet, Mana Contemporary is based in a vast former tobacco warehouse (circa 1890) where it unites artist studios and exhibition spaces in one single location.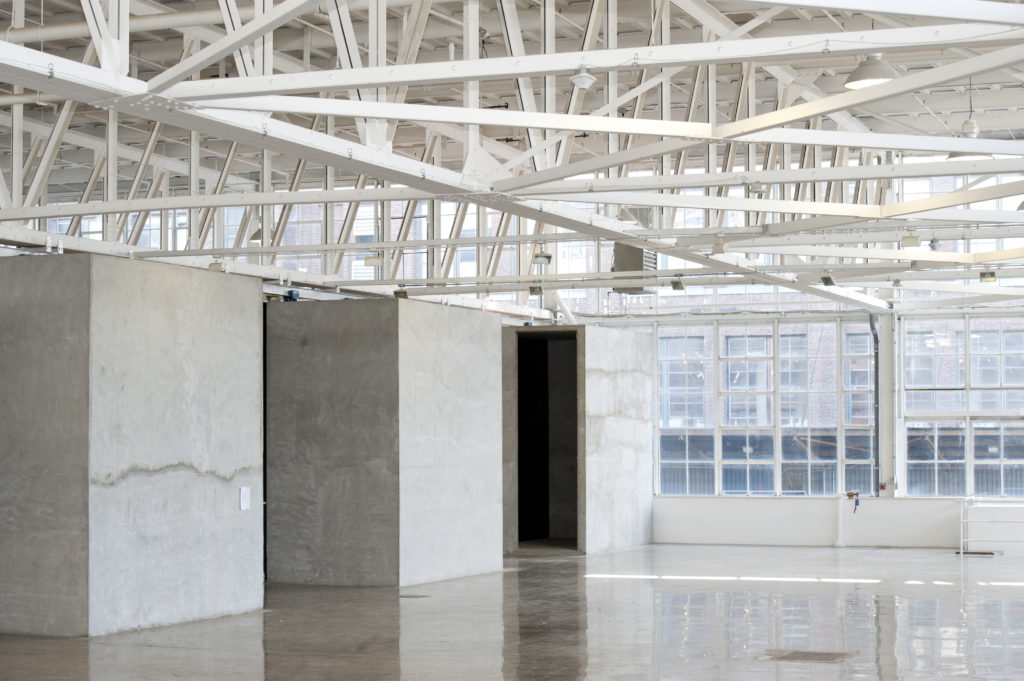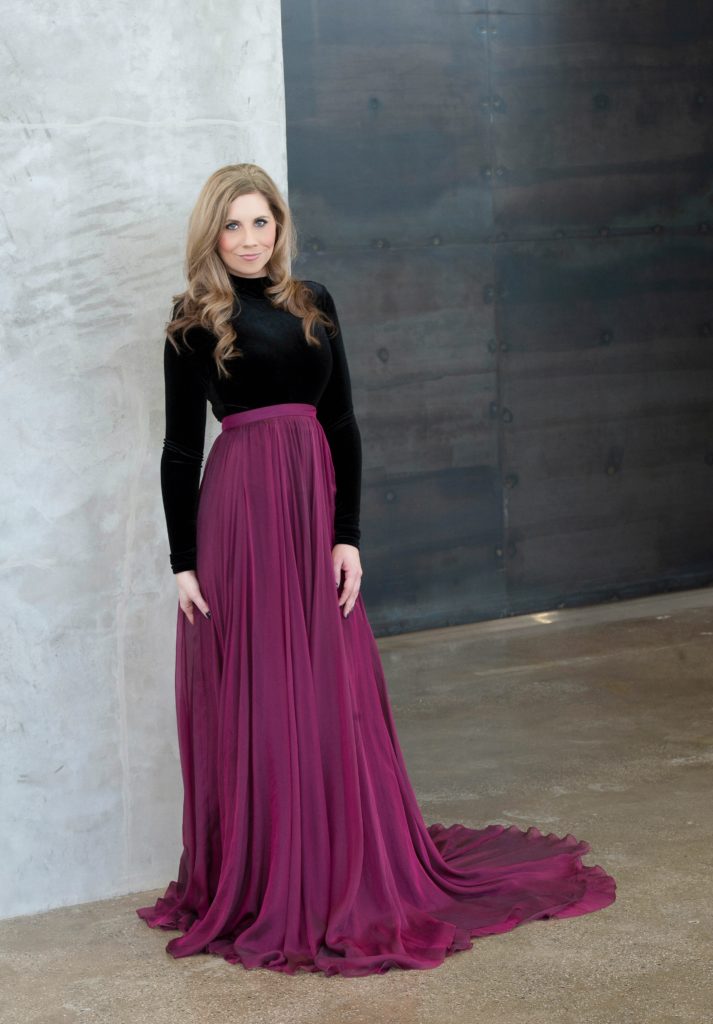 Wearing a Leanne Marshall skirt, H&M black velvet bodysuit, and BCBG heels. Shop similar styles below:
The Glass Gallery, at 38,000 square feet, is one of the largest exhibition spaces in the country. The former industrial warehouse, designed by famed architect Richard Meier, comes complete with an abundance of dramatic natural light, and features polished concrete flooring, 15-foot-high hanging space which can accommodate large installations, and has the capacity to host 1,000 people standing or seated.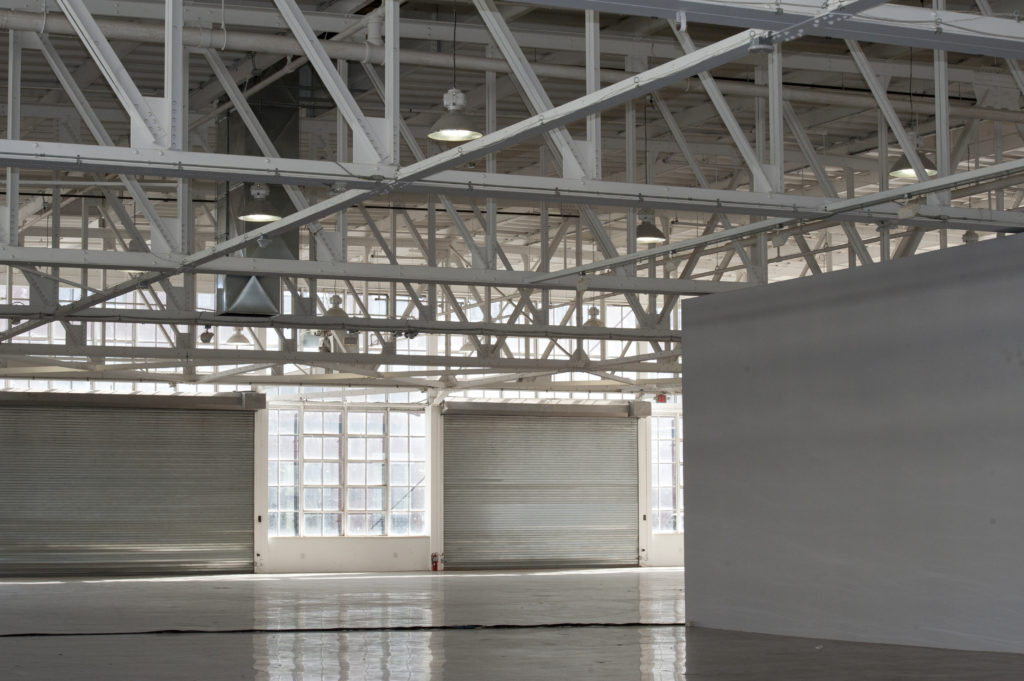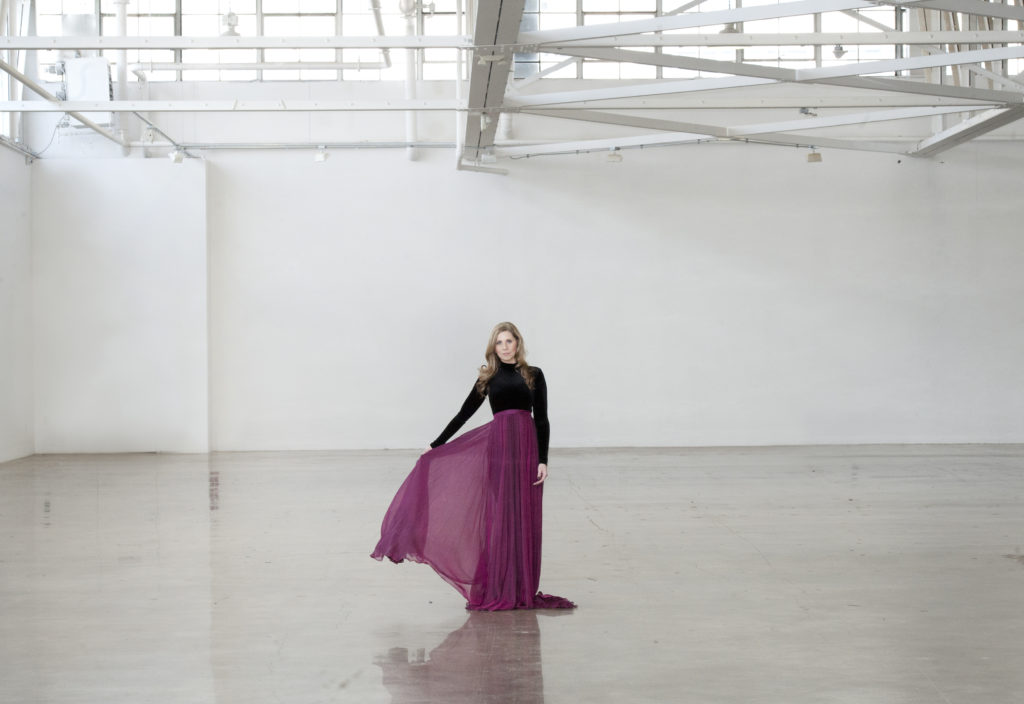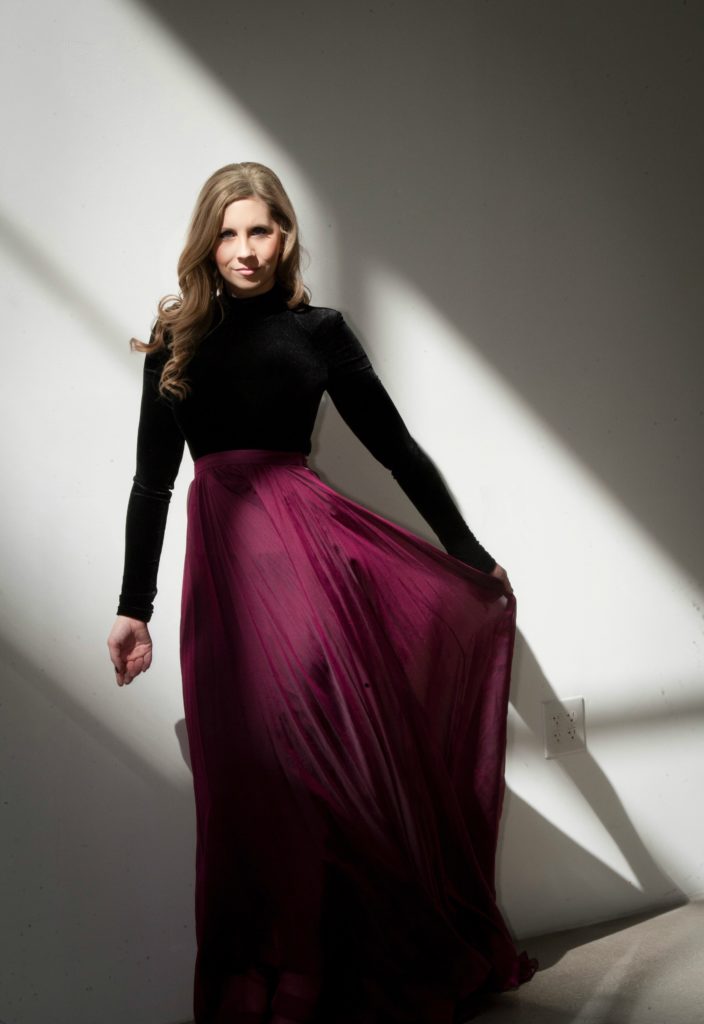 Crave Events Group, Mana Contemporary's exclusive events and catering partner and a division of Landmark Hospitality, is responsible for creating unique experiences at The Glass Gallery. Known for their upstanding reputation for incredible events with great food and impeccable service, Crave's extensive clientele includes fortune 500 Companies, major fashion labels, and art institutions. Their versatile and talented team will guide you from concept through execution, no matter the event your are holding, from the most intimate dinner party to a rousing shindig. They can handle all aspects of the planning process, from menu design and selection, to rental organization, and they provide all of the planning and logistics.
Crave is known for their modern approach to catering and their vast cuisine is easily customizable to suit particular tastes and needs. They pride themselves on their strong relationships with local farms which is showcased in their farm-to-fork philosophy.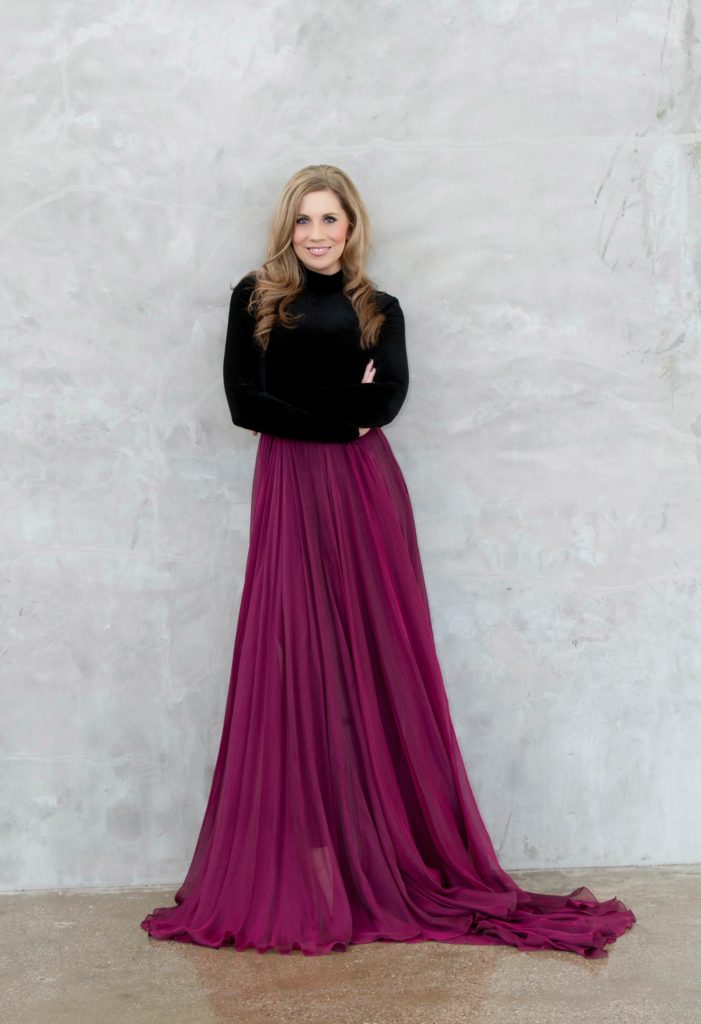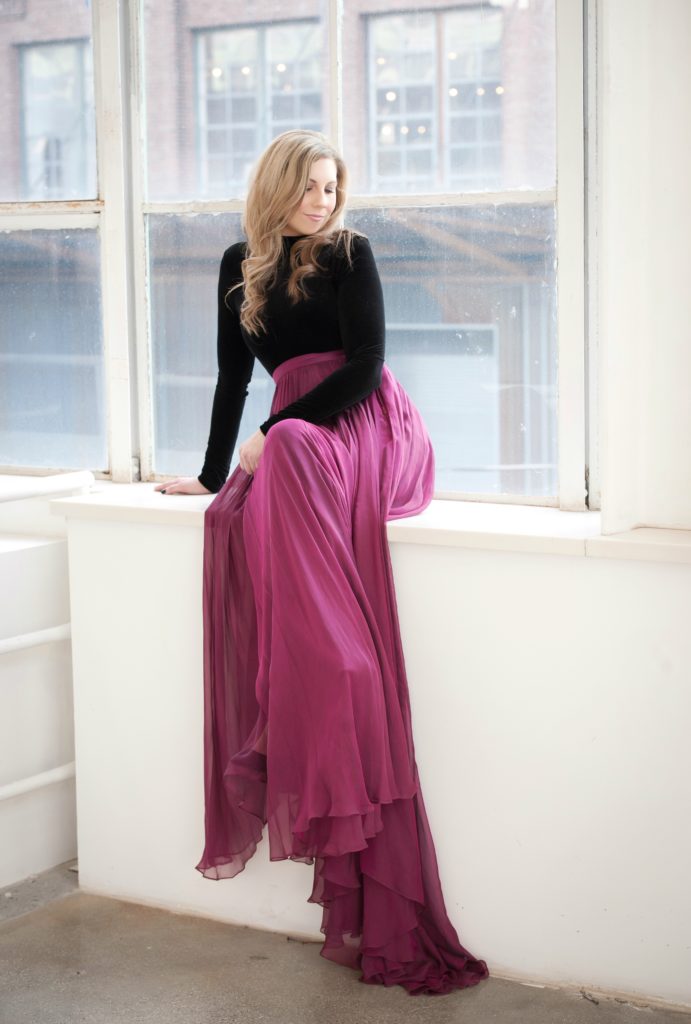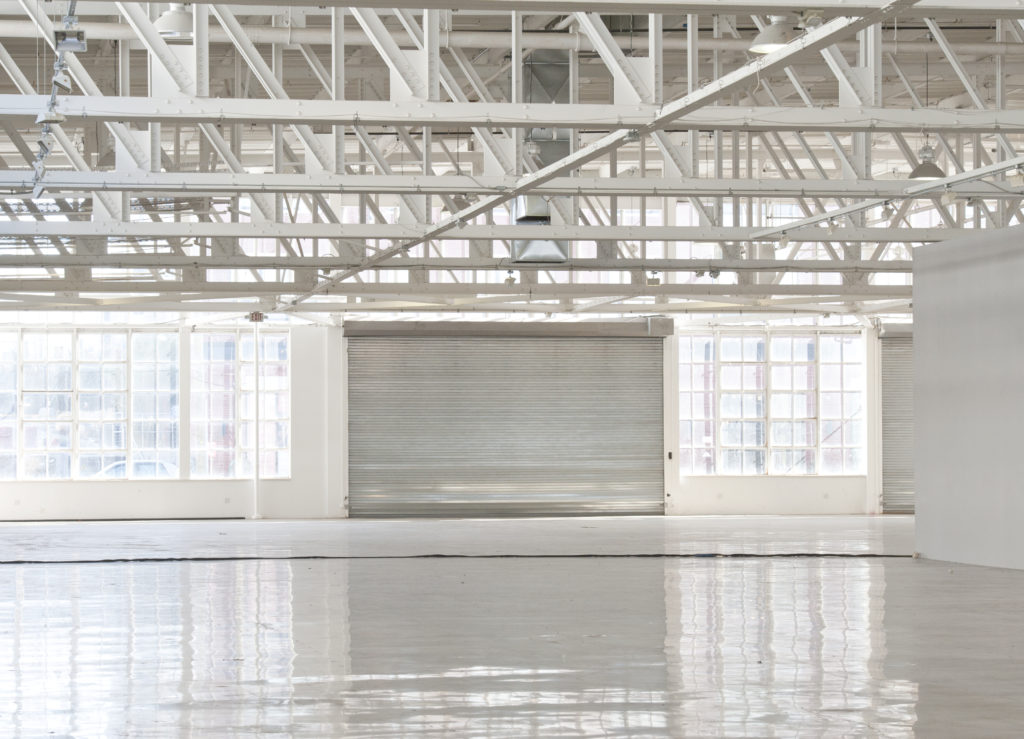 In addition to The Glass Gallery, Crave Events Group has built a solid portfolio of unique event hosting properties, including the beautiful Saint John the Divine in NYC, the Prallsville Mills in Stockton, NJ, Alba Vineyard in the Village of Finesville, NJ, the rustic-chic Cherry Grove Farm in Princeton, as well as numerous venues in New York City. Their passion for ensuring guests a memorable experience and genuine hospitality shines through each spectacular occasion they host.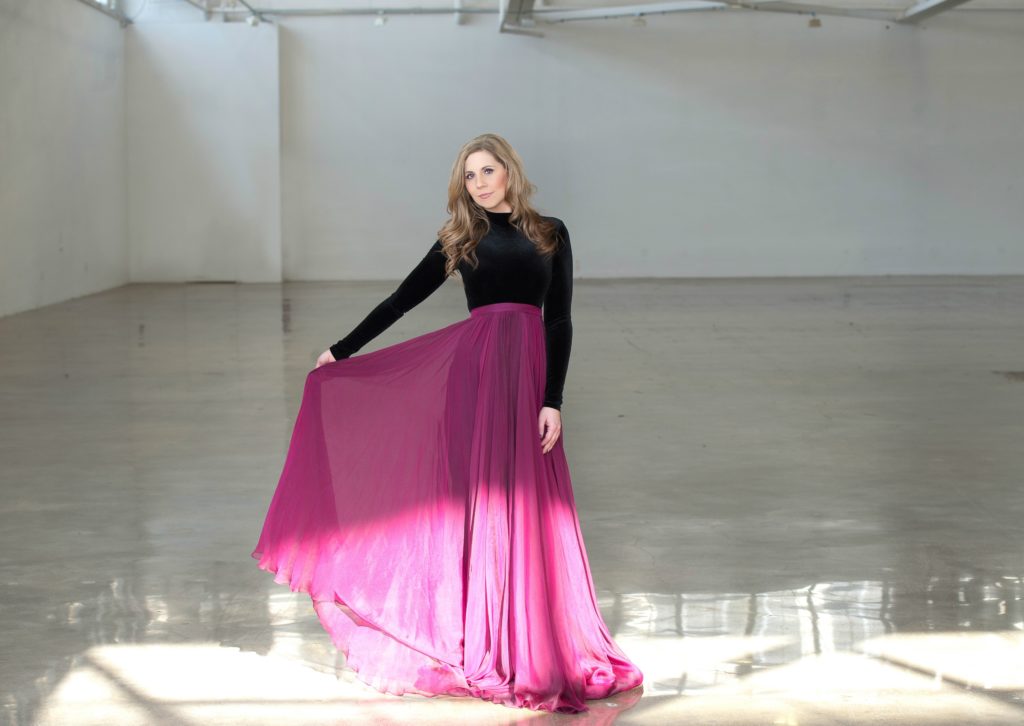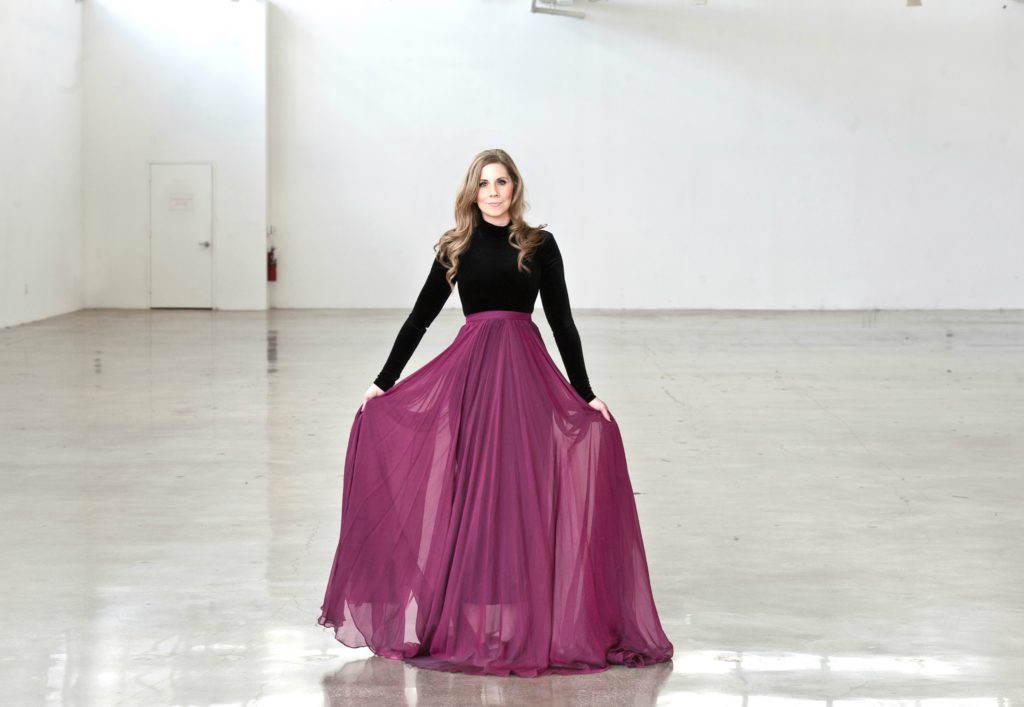 From a romantically modern wedding, to a posh dinner party, to a lavish premier party, or a monumental fashion presentation, The Glass Gallery at Mana Contemporary can be transformed into the event of your dreams. For more information visit Crave Events Group.