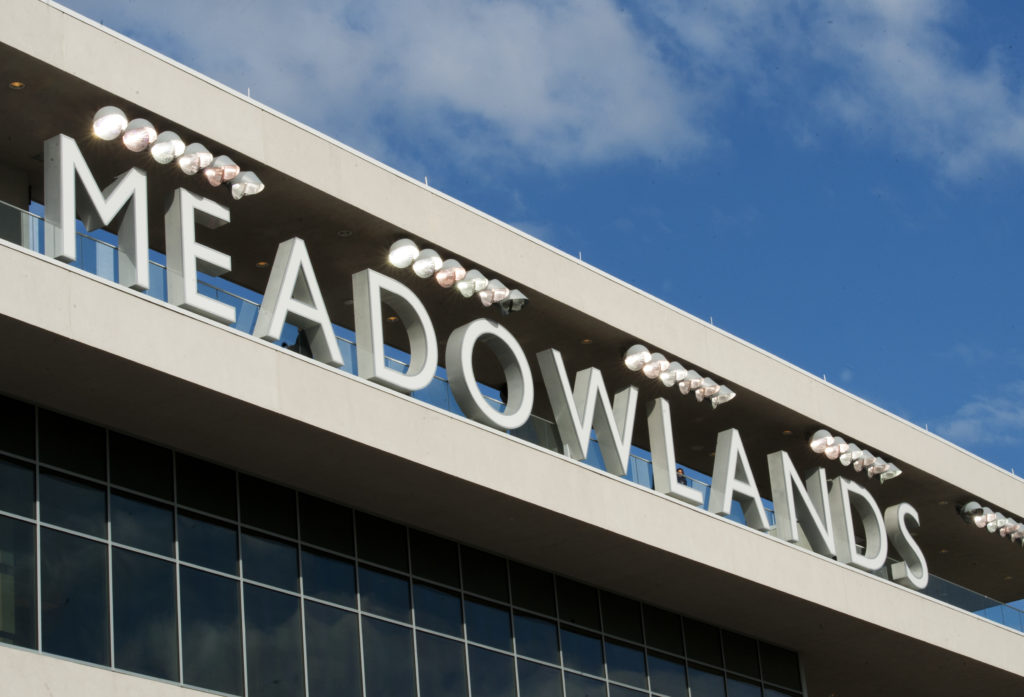 Looking for a unique and one of kind experience for your next party or weekend night out with friends? Meadowlands Racing and Entertainment will be your new go-to spot. After attending their fantastic Kentucky Derby Day celebration a few weeks ago, I discovered that this state of the art facility is not just a racetrack, but is New Jersey's best kept party venue secret. They have eight bars, lounges, and restaurants, each with their own distinct look and vibe, but all will give you the most amazing view of the racetrack (you'll have a good seat no matter where you are). With a variety of options to offer, Meadowlands Racing and Entertainment is the perfect venue for any type of experience; big or small, corporate or social. They can do it all, from birthday parties and Sweet 16's, to Mitzvahs and holiday parties, to corporate events and trade shows.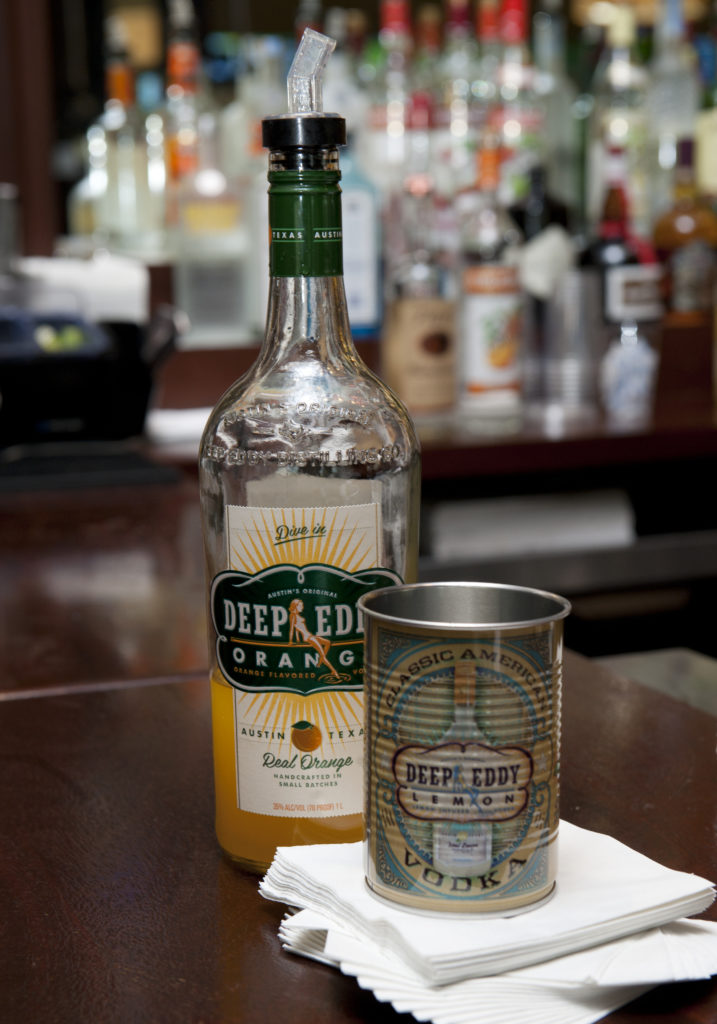 For the best view in the house, Victory Terrace will be the space for you. This breezy bar gives you a rooftop front row seat to the NYC skyline with amazing views of the city landscape and racing action. It is the perfect spot to enjoy the dramatic night sky on a Friday or Saturday night during their harness racing events. Victory Terrace can easily accommodate up to 500 guests comfortably for your next special event. This is also the place to be on Friday race nights with a fun, youthful crowd, a fantastic DJ, and delicious drinks. This would also be a fabulous space to host a fun summer soiree or birthday bash with your nearest and dearest.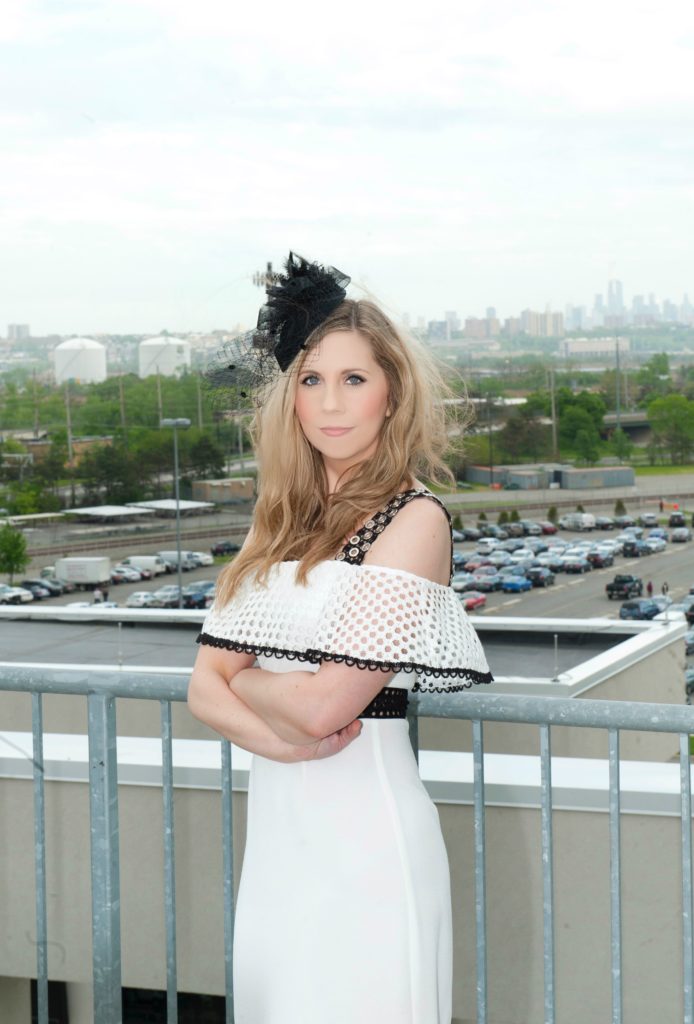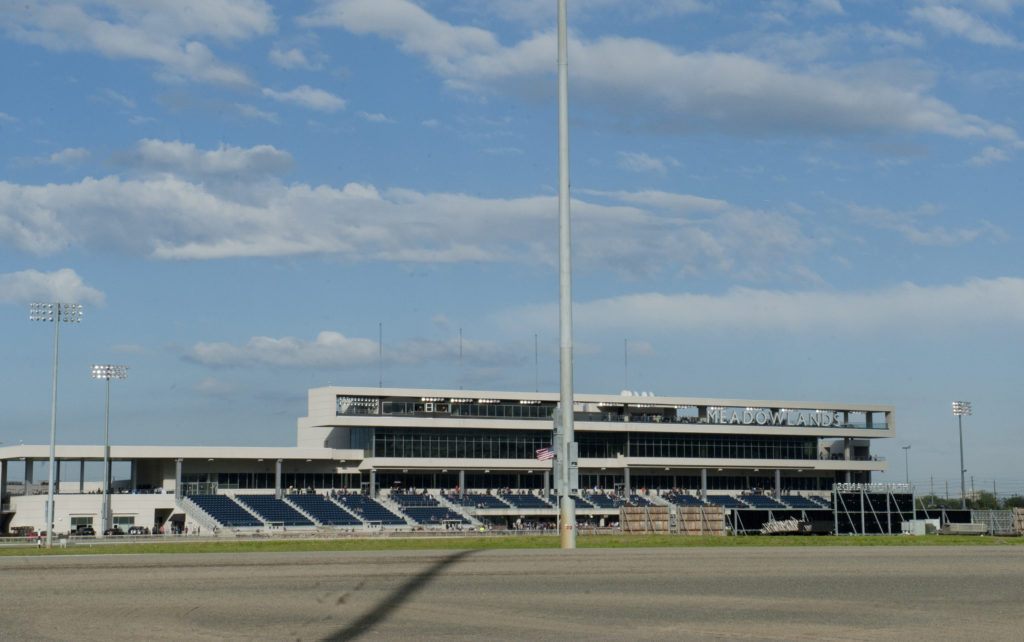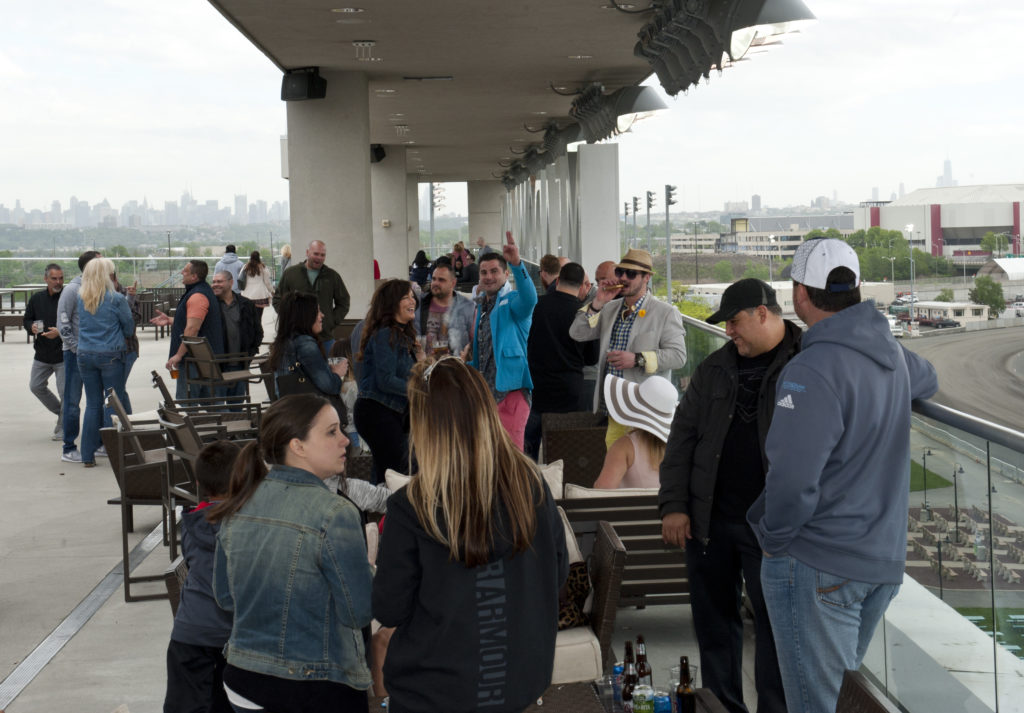 One of my personal favorite (and one of the prettiest) spots at Meadowland's Racing and Entertainment is their stunning tiered dining area aptly named Pink. With its swanky stained gunmetal floors, white subway tiles, and accented with bright pink wool chairs (hence the restaurant's name), this eatery combines an upscale buffet with amazing views of the live horse racing action from every seat in the house. Table-side cocktail service complements the delicious buffet fare. This indoor restaurant allows seating for up to 270 guests to eat and drink, with the convenience of individual TV and betting terminals. How cute would this space be for an adorable Sweet 16 party or a lovely bridal shower brunch?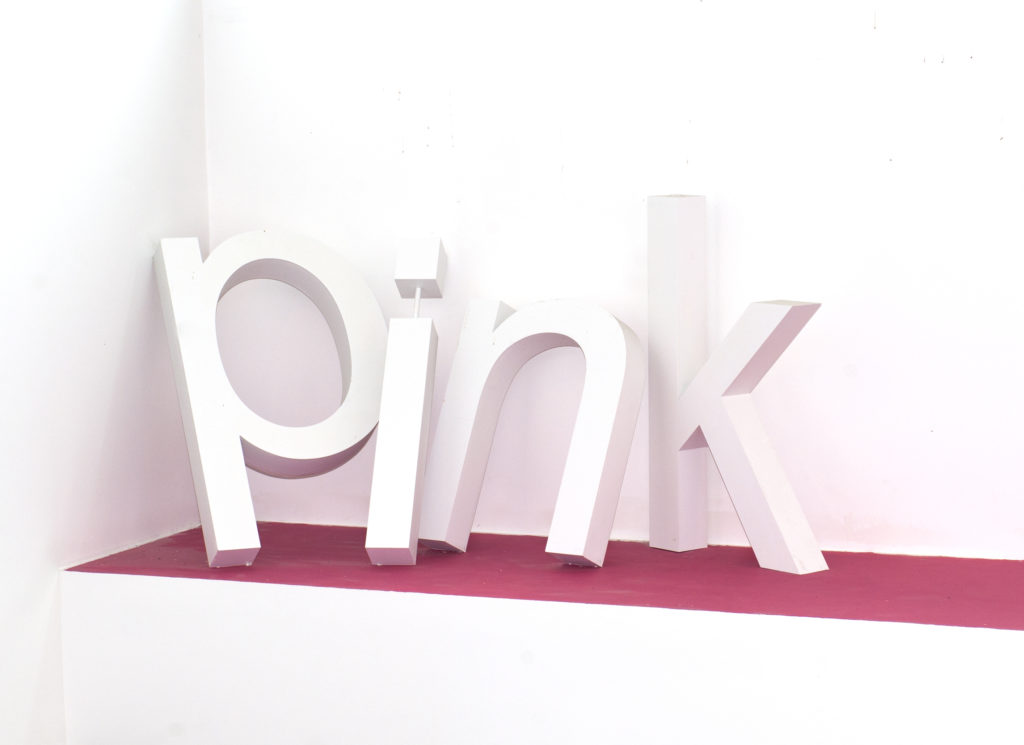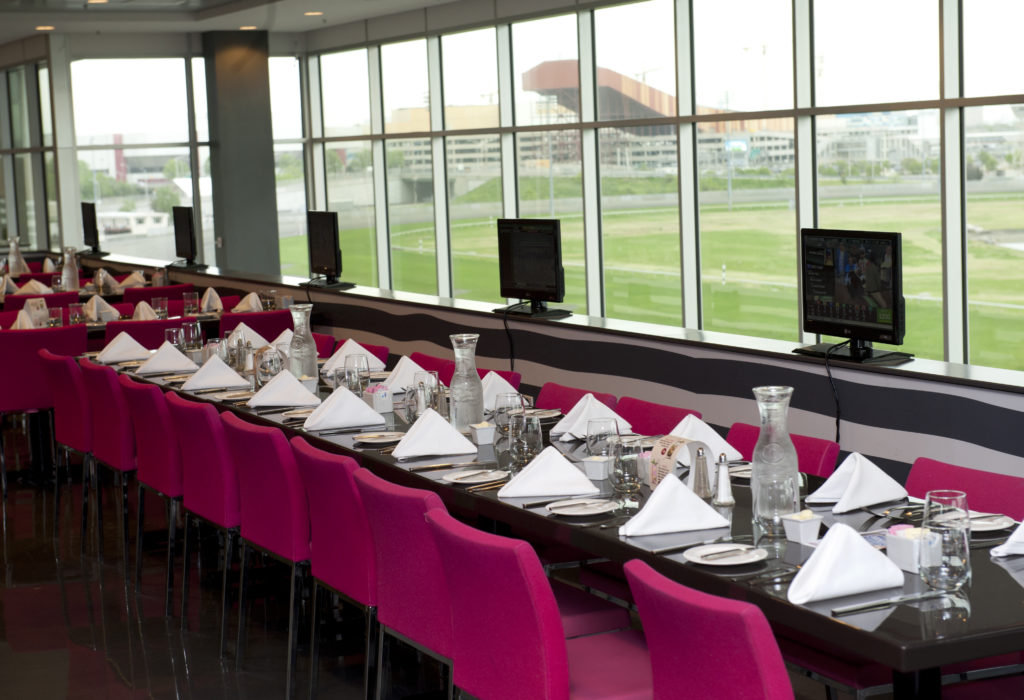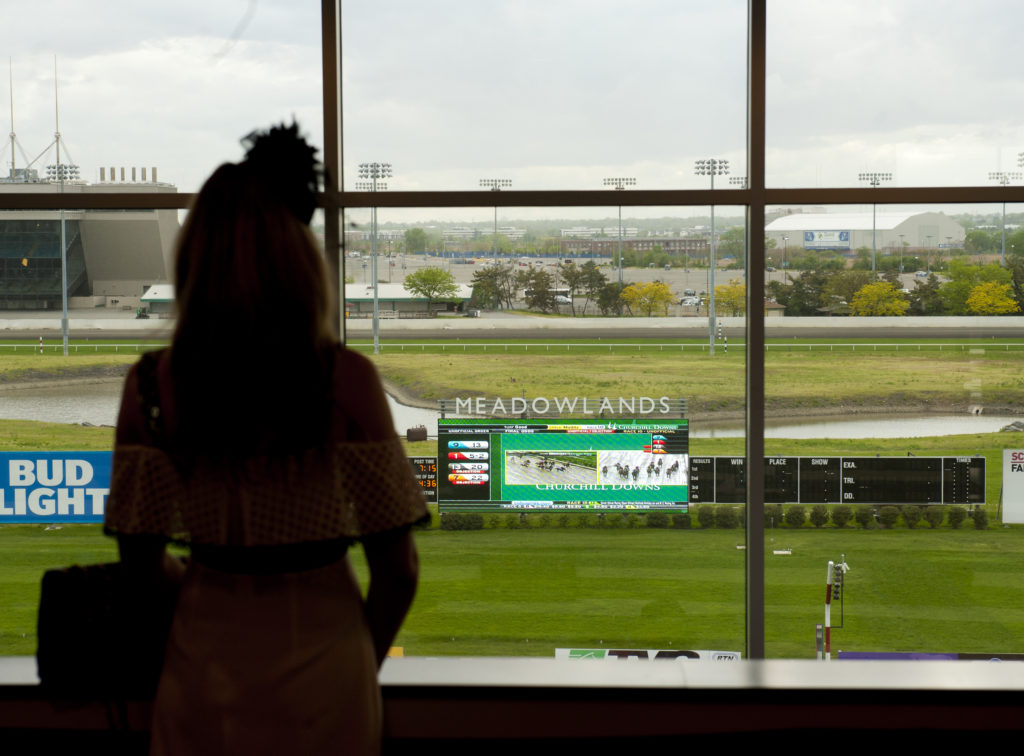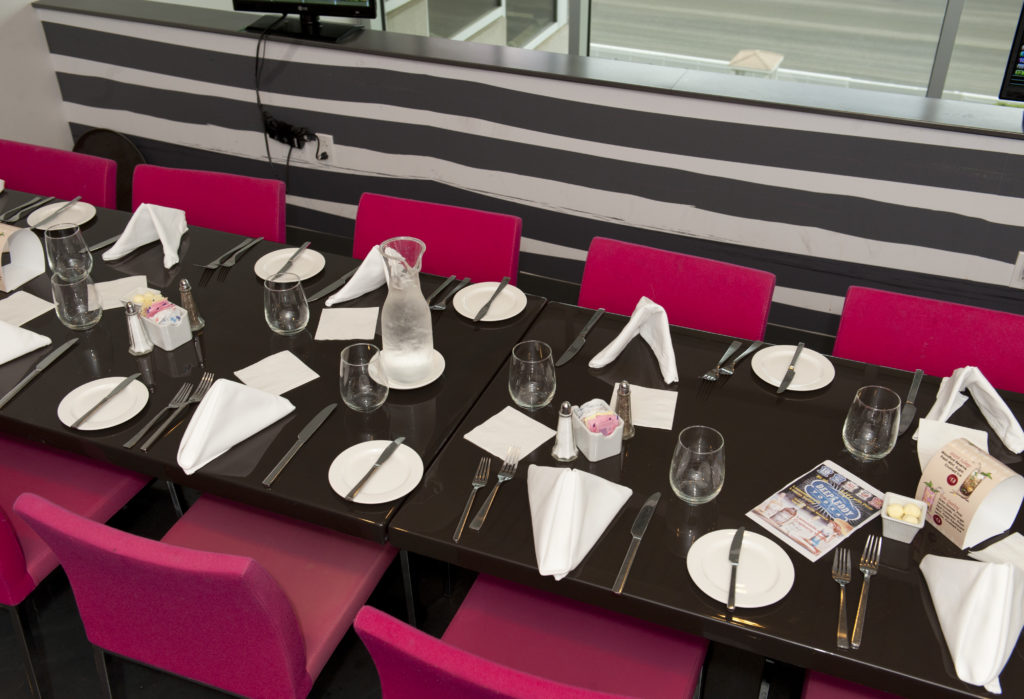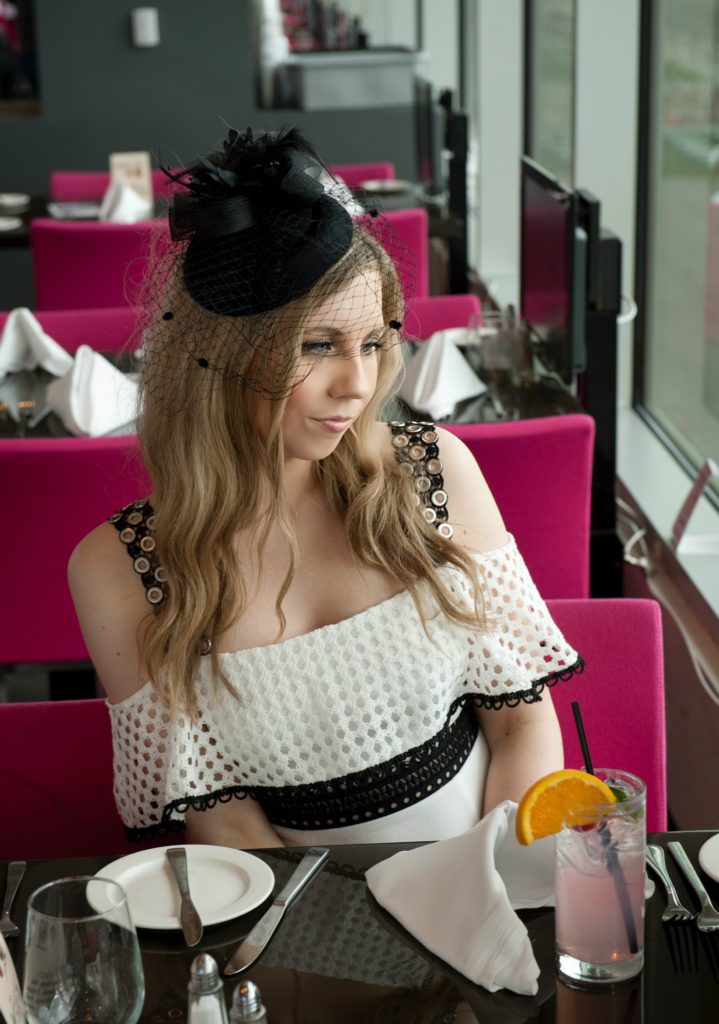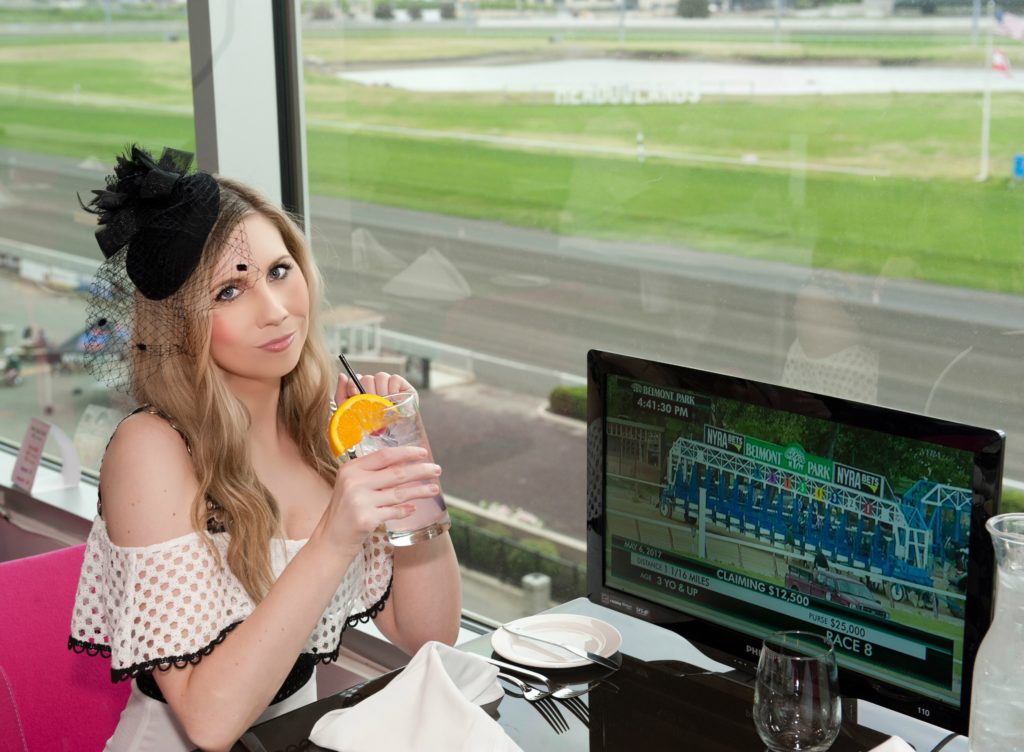 Just inside the West Deck is Trotters, the members only club, which is available as an event space on non-racing nights. Trotters has three distinct seating styles – lounge, dining room and stadium – and a first class buffet. I absolutely love the classic and elegant décor which features gold frames and old wood throughout as well as fireplaces for a traditional finish. If you are looking to host an elegant soiree, this space is a perfect option.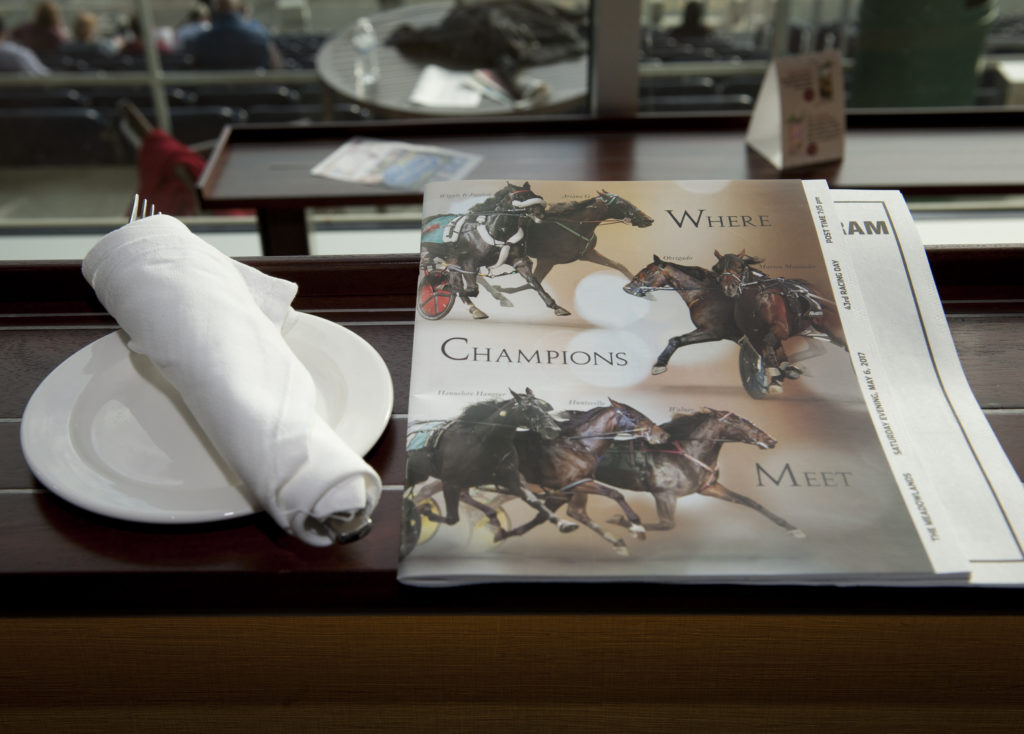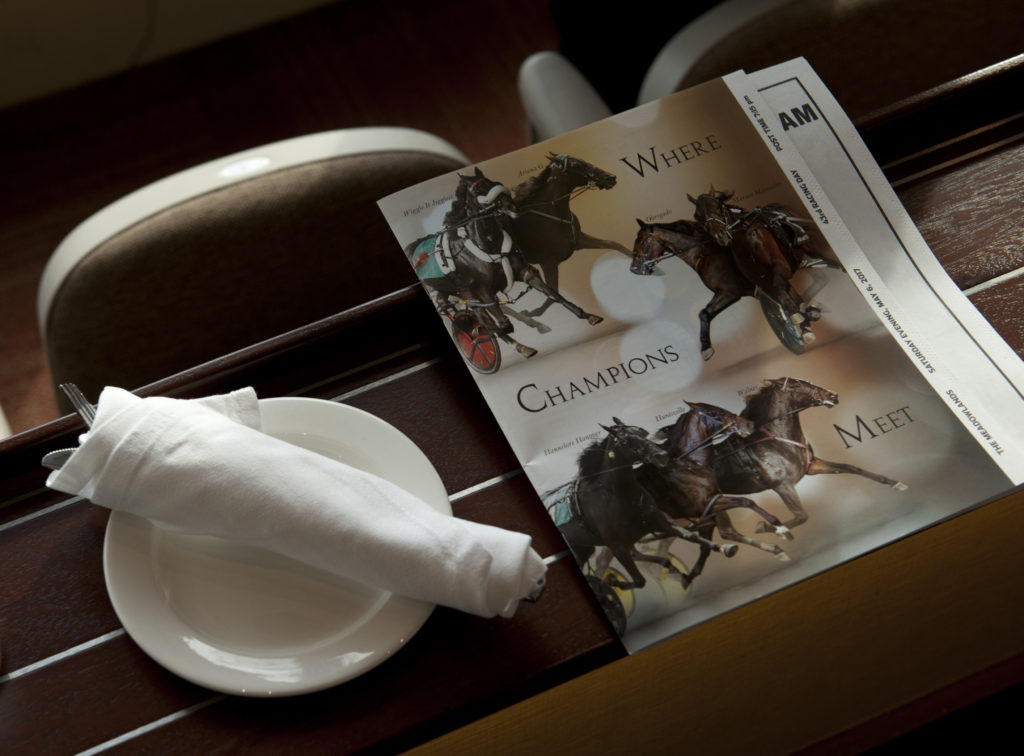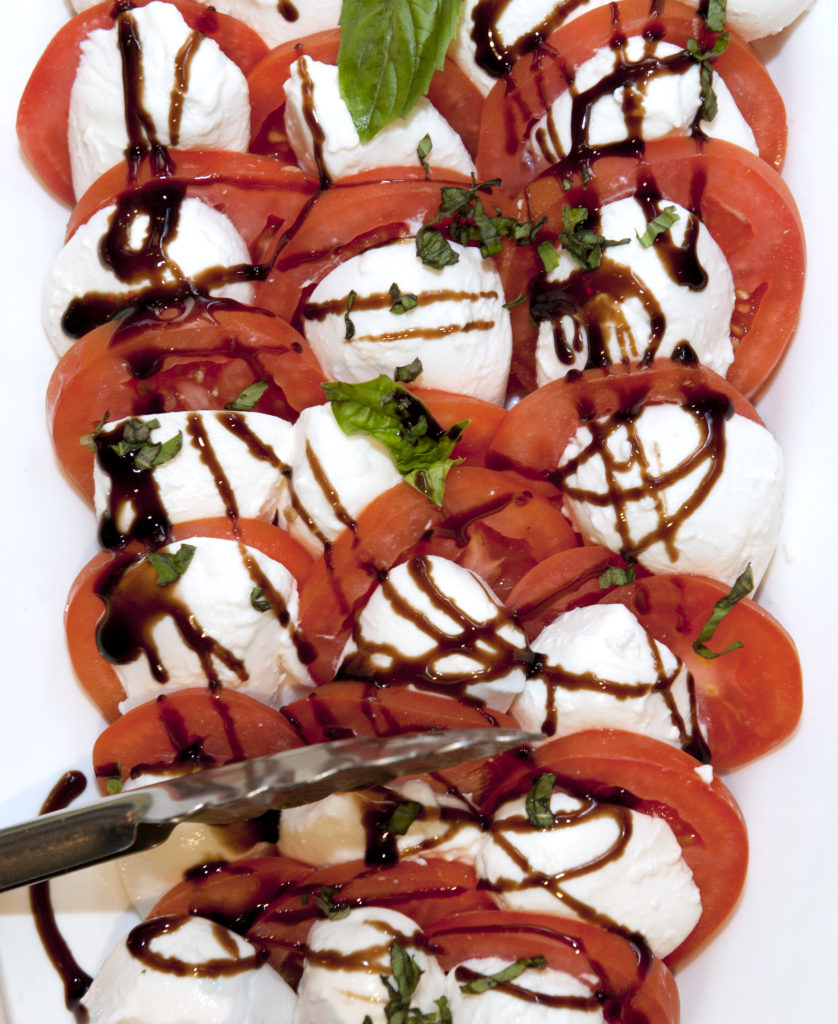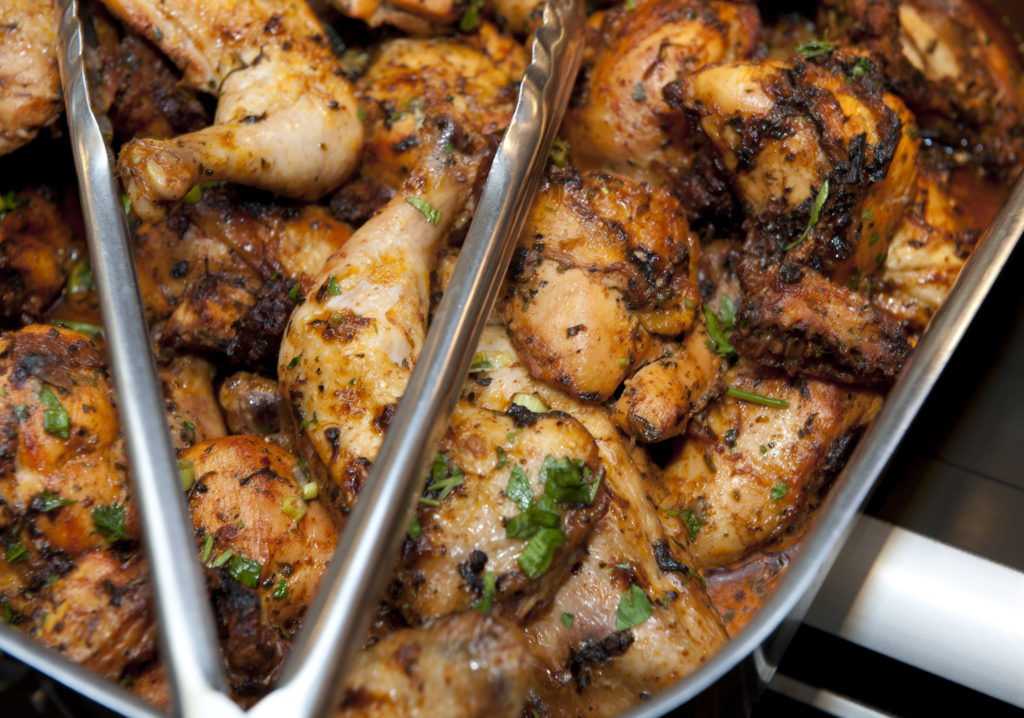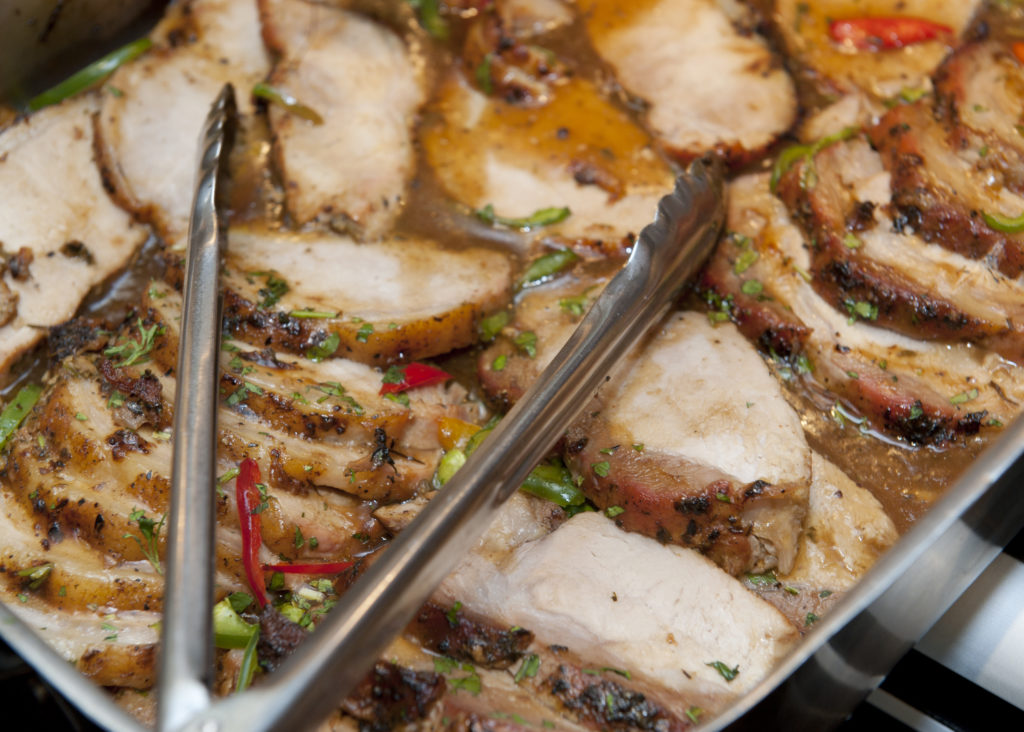 Victory Sports Bar is most definitely the hot party spot (and the place to get your drink on!). Designed by Jordan Mozer, Victory Sports Bar has a vibrant atmosphere that can host up to 350 guests and features copper paneled walls, eleven massive flat screen HD TVs (perfect for the sports lovers). Party goers can munch on upgraded bar fare as well as enjoy the biggest drink specials around. Victory is the perfect spot for birthday celebrations, fantasy draft parties, bachelor(ette) parties, or even just a group getting together to watch the game.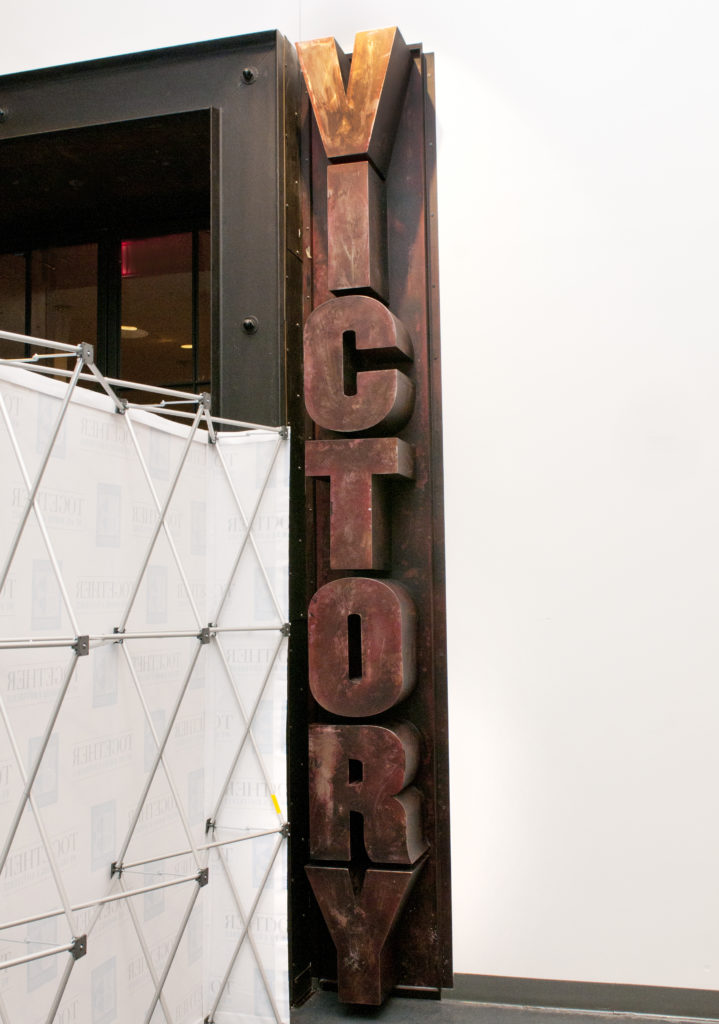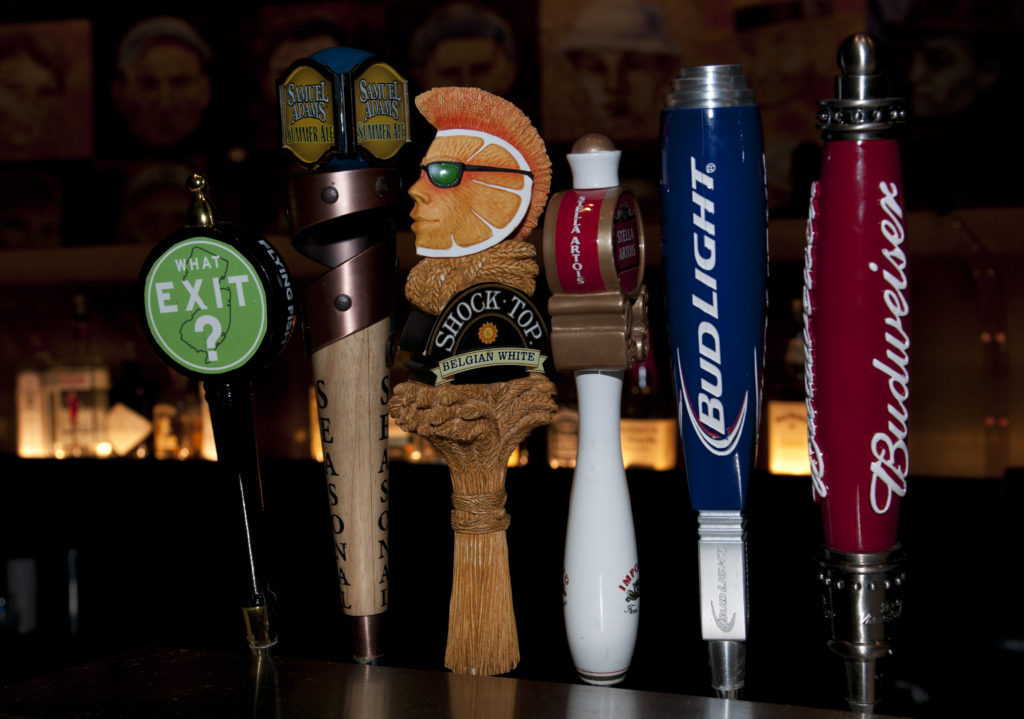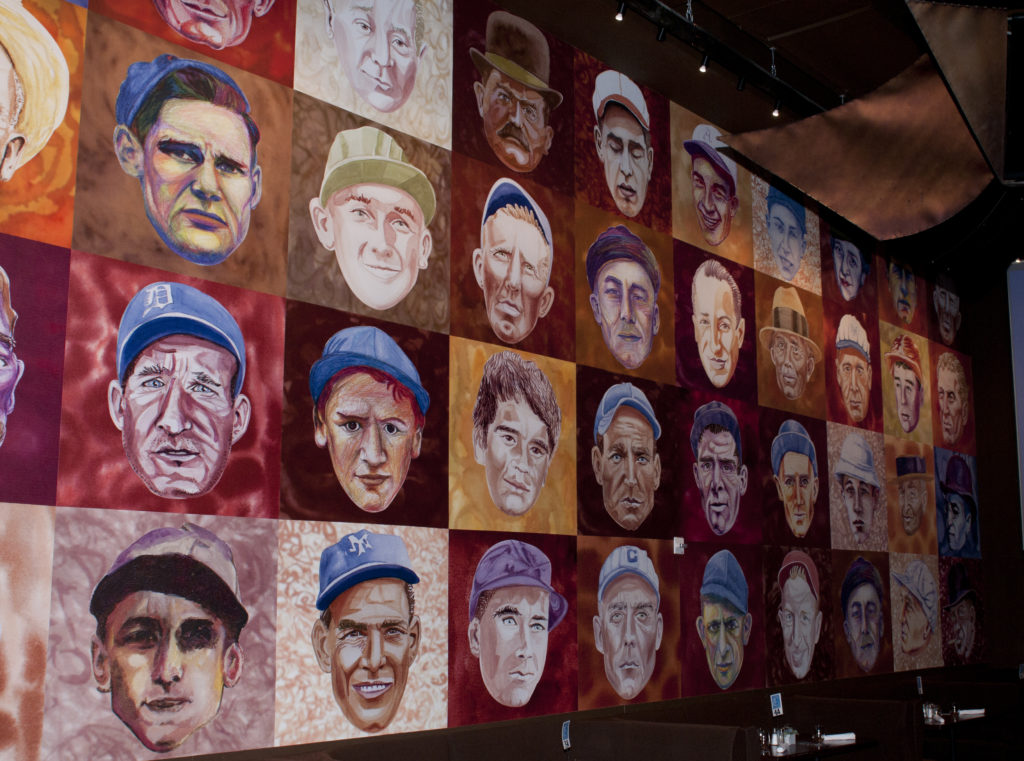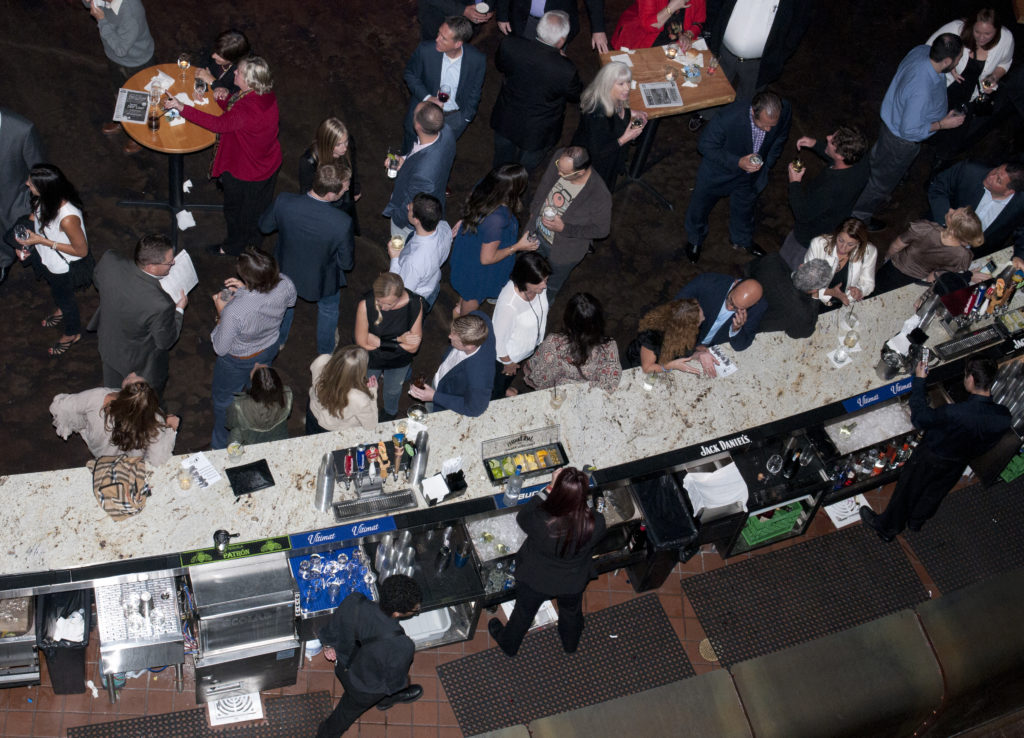 Their four additional (and equally as fabulous) venues include the bright and airy Lounge, the intimate Gallery, for the VIP experience the Skybox Suites, and The Backyard, a 2.5 acre outdoor dining and entertainment section that can accommodate up to 10,000 people. And remember all of these areas are open during racing nights for your viewing enjoyment. It's a fun, festive, and unique Friday or Saturday night out on the town.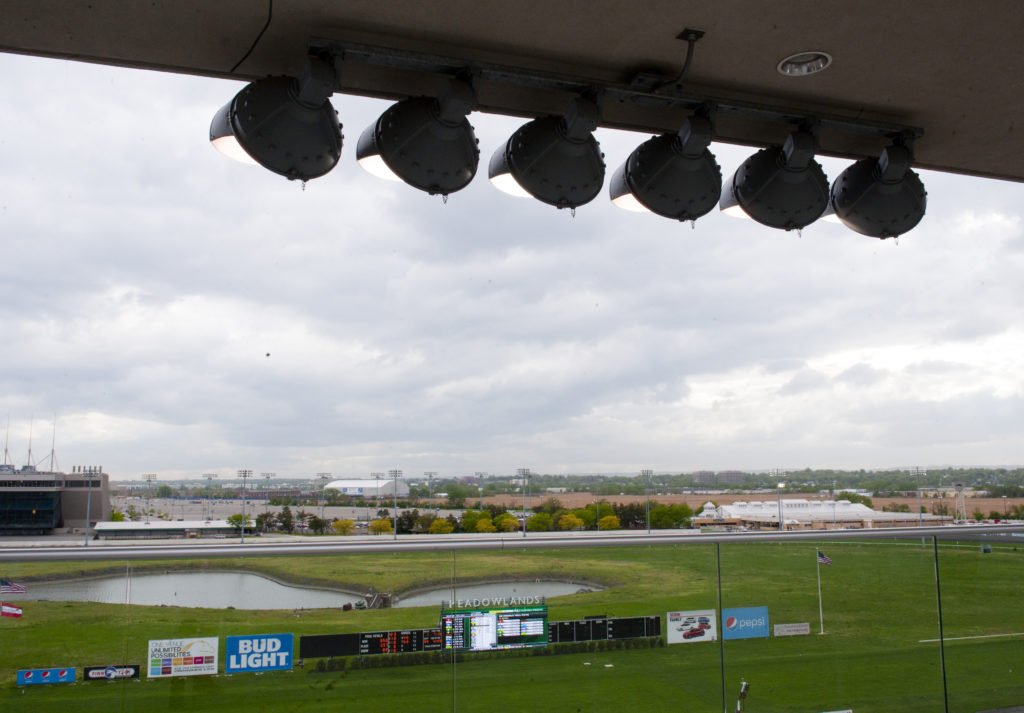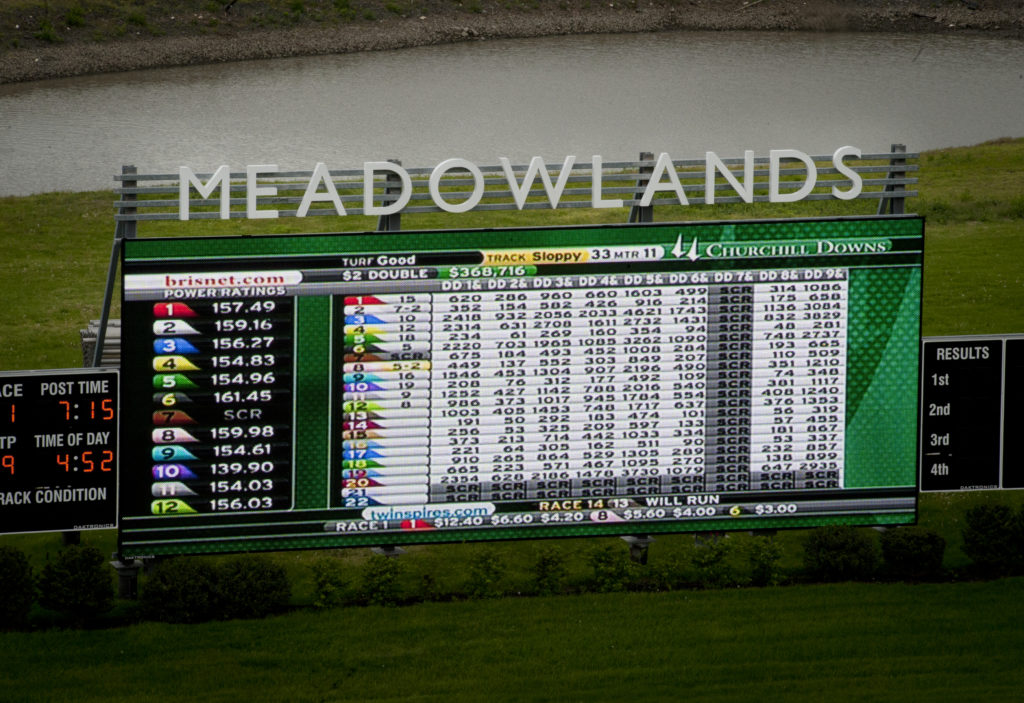 Their experienced special events team, who pride themselves on their professionalism and experience, is capable of exceeding all of your party expectations, no matter how big or how small. From birthday parties and Sweet 16's, to Mitzvahs and holiday parties, to corporate events and trade shows, they can do it all. They pride themselves on their professionalism and experience, and it most definitely shows. No matter what type of event you are looking to host, they can fashion your party into an extraordinary event that will be one your guests will certainly never forget. For more information visit thebigm.com.