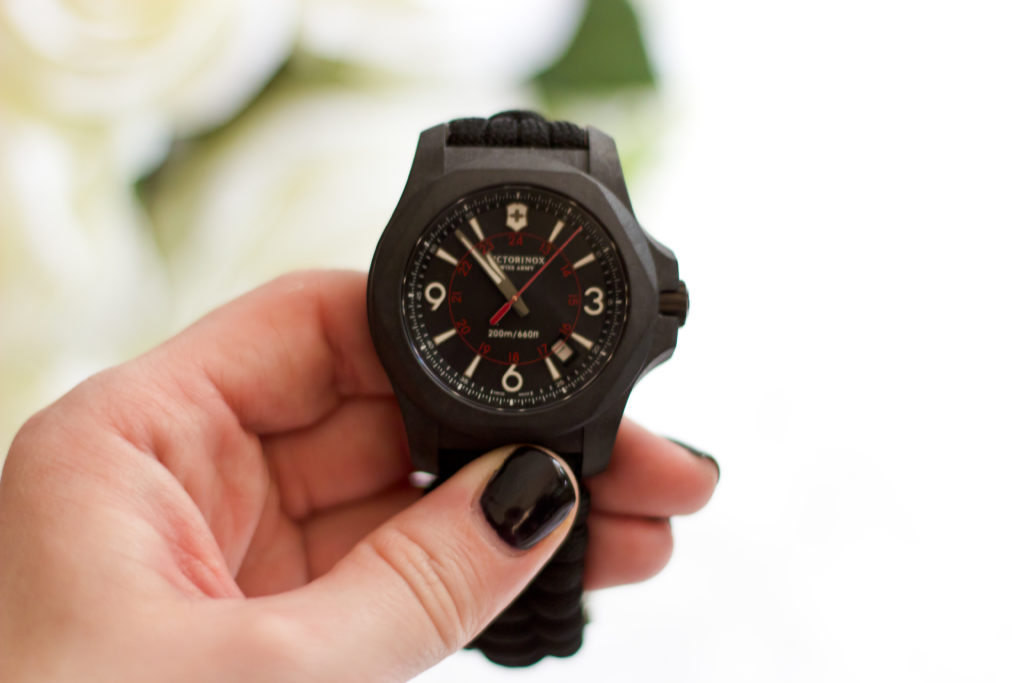 I love the juxtaposition of rugged and elegant when it comes to dressing. My style aesthetic tends to be classic and sophisticated, but I love to add a dash of edge through my accessories to liven up my ensembles. The Victorinox Swiss Army I.N.O.X. Carbon Watch is the perfect embellishment to create that perfect contrast.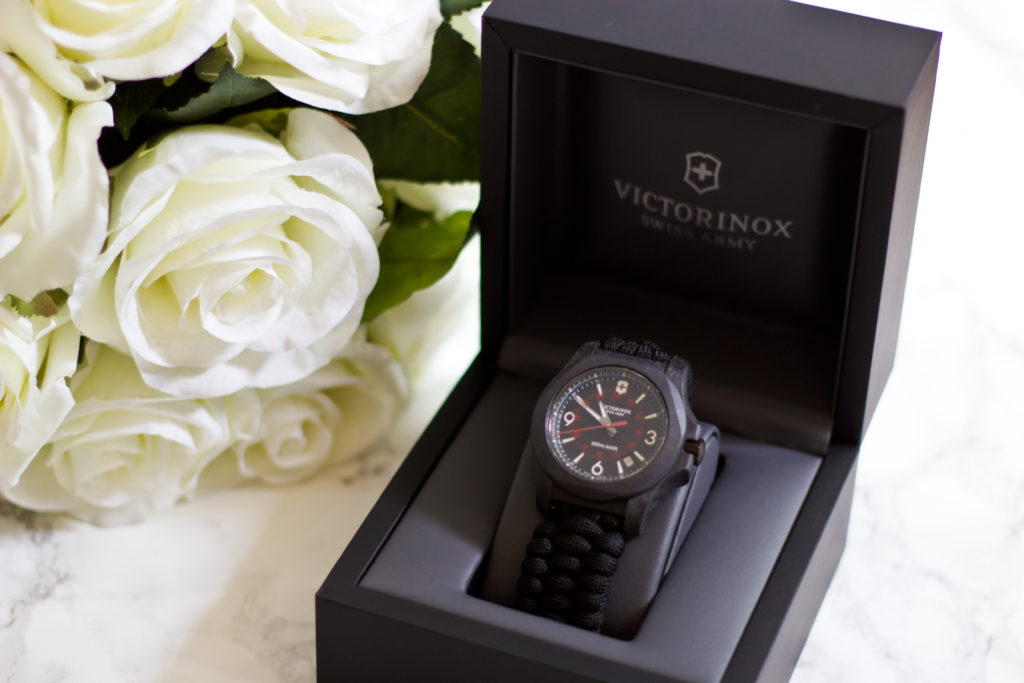 Each Victorinox Swiss Army watch is crafted and designed to strike the perfect balance between performance and timeless elegance. While it may be lightweight, it still highly scratch-resistant with a strong structural rigidity. Built for durability in even the most extreme situations, it has a beautiful matte-black appearance with subtle marbling. Crafted from a carbon composite capable of withstanding extremely high temperatures and hypoallergenic properties, it will fearlessly help you tackle any adventure, from battling the daily commute to spending the weekend on an exciting hiking adventure. The I.N.O.X. Carbon is ideal for individuals who want to make a strong style statement without compromising on functionality and Swiss craftsmanship.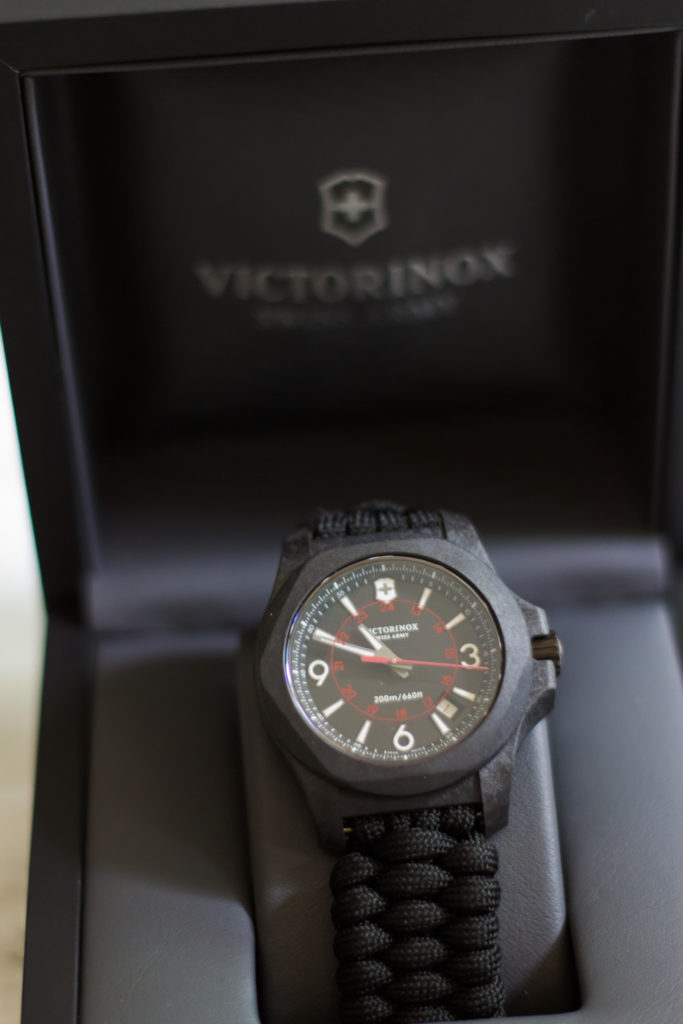 This fabulous timepiece defies the limits with its strong, stylish aesthetic, exceptional engineering and pioneering high-tech spec. This watch will perfectly embody an active and adventurous lifestyle, while still remaining stylish and oh so chic.This is the watch that will take you from the mountains, to the gym, back to work, to a night out on the town, and everything in between. Whether you pair it with a fabulous maxi dress and moto jacket, with an elegant pantsuit, or with that sporty chic yoga ensemble, this watch will perfectly compliment any look.