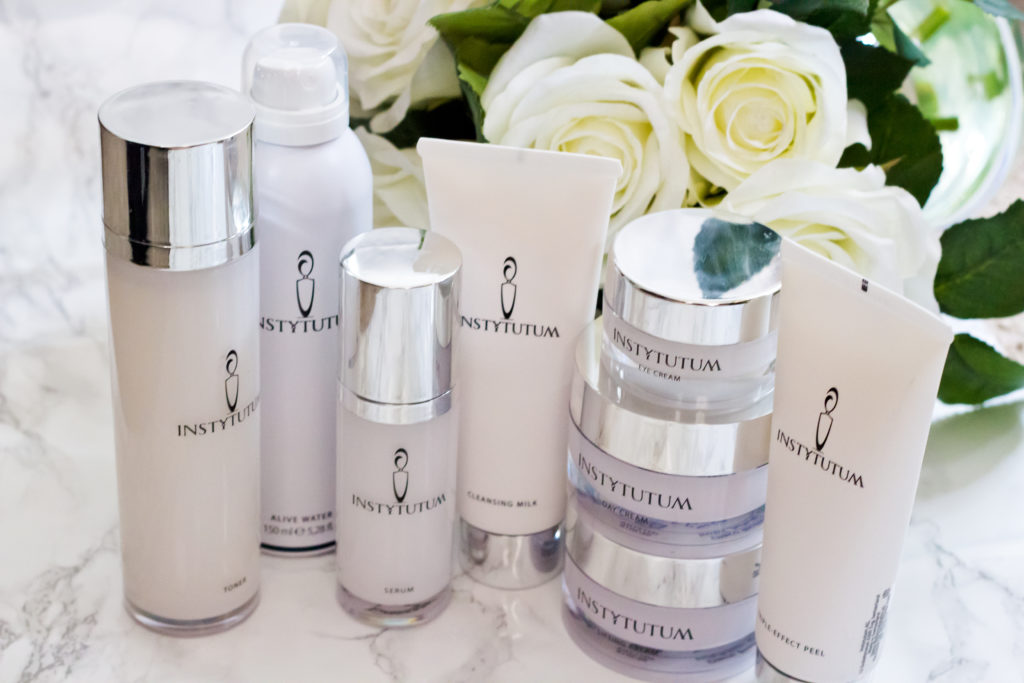 I recently discovered a brand new high performance skincare line that I am so excited to share with you. It's called INSTYTUTUM and I swear it will be life changing for your skin. The luxury Swiss skincare brand, which just launched in the US, features signature products devised to rejuvenate, support, and protect your skin's aesthetic health. They are designed to promote natural rejuvenation at a cellular level.
Based on the work and research of Dr. Natalia Derkach, their products are infused with the standout ingredient of specially curated water with the purity of a five-step filtration process. At the core of INSTYTUTUM's strategy is a passion for scientific and dermatological advancements and a belief in the restorative power of nature. This line is the perfect union of the latest science, technology and high-performance actives, and the epitome of comfortable luxury.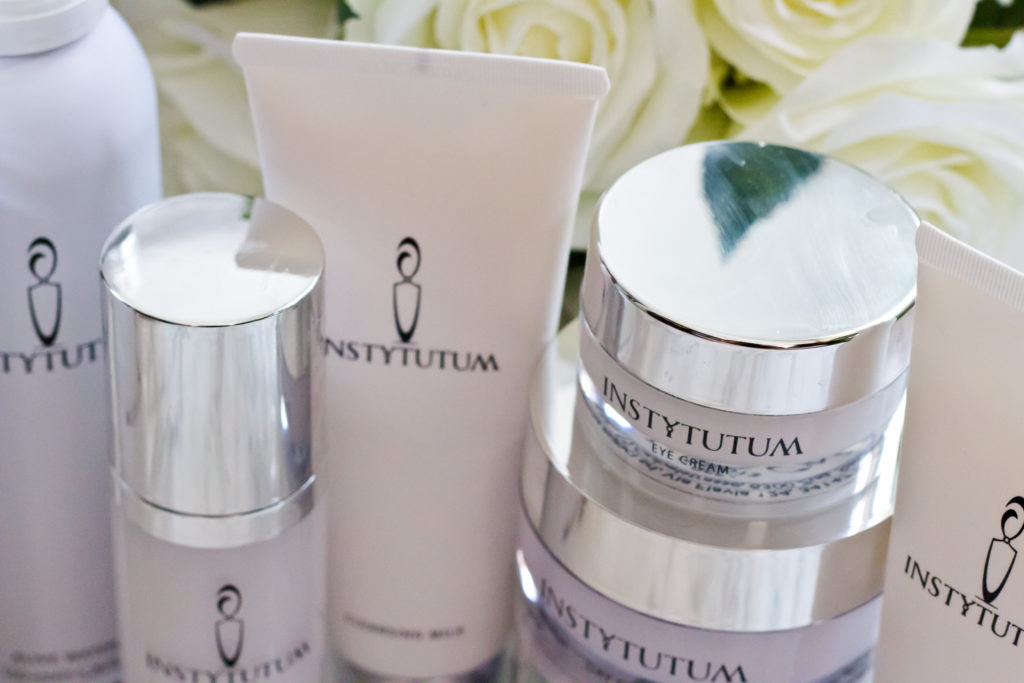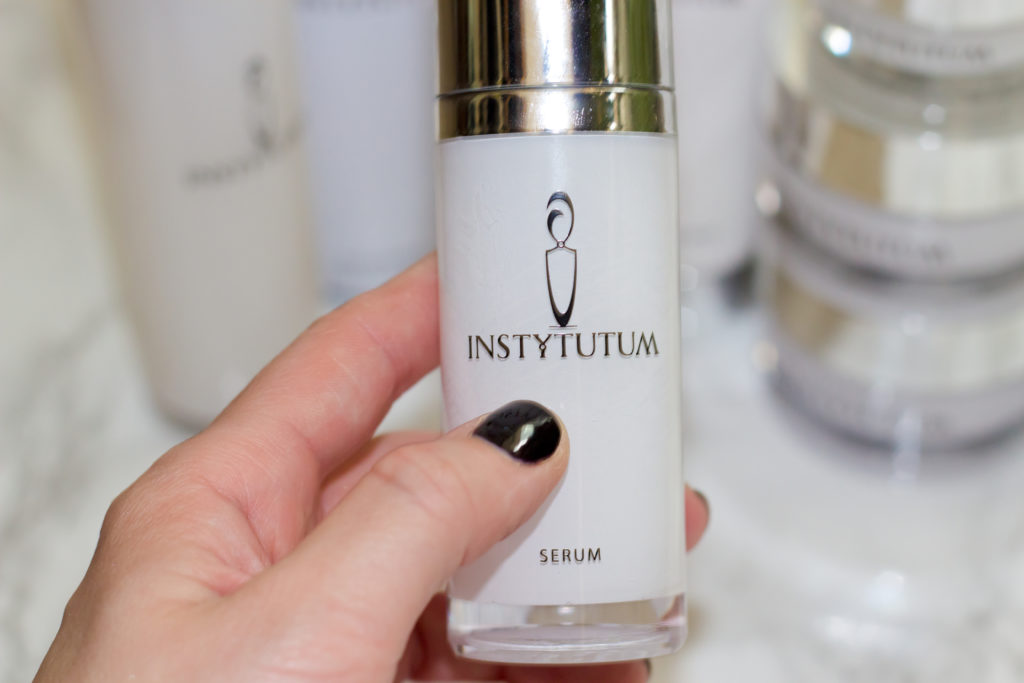 One of my favorite products is their Anti-Wrinkle Brightening Serum which firms, lifts, and diminishes dark spots. This powerful serum improves firmness, wrinkles and pores, as well as brightens the complexion. It leaves my skin immediately and intensely hydrated and rejuvenated. After using for about 3 weeks now, I have noticed a considerable difference in two dark spots I have. My skin has literally been glowing since I've started adding this to my nightly regime.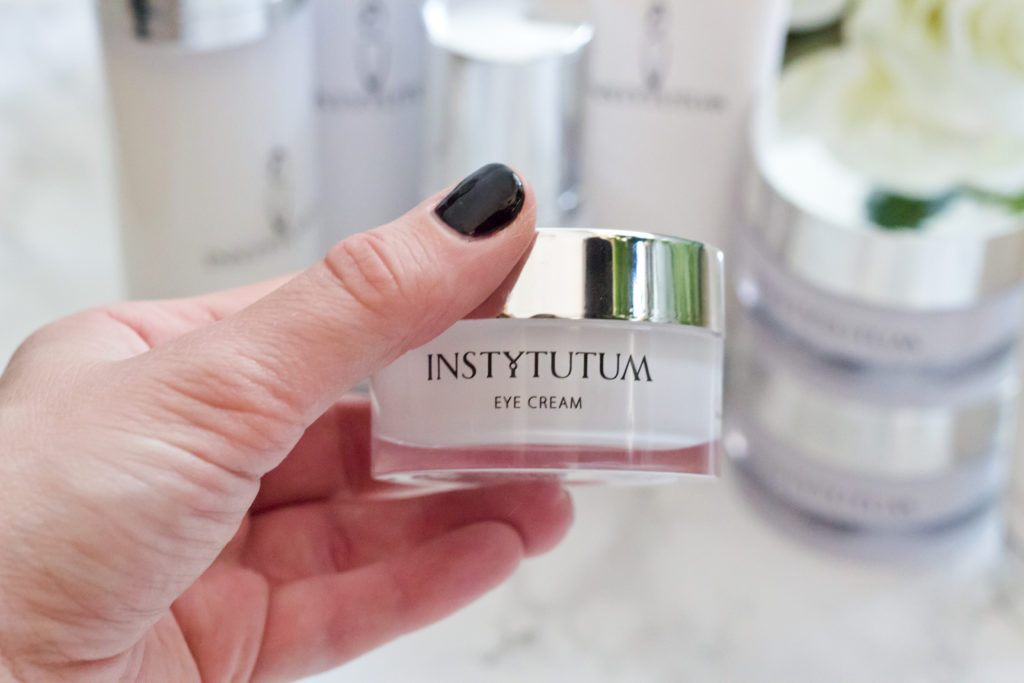 I am also obsessed with their Ultimate Anti-Wrinkle Brightening Eye Cream. This advanced eye cream provides the ultimate brightening and firming effect. It contains energizing caffeine which immediately reduces fluid retention and puffiness, while the cream's peptide actively diminishes all types of wrinkles and has skin firming and moisturizing benefits. It also contains powerful retinol which has a brightening effect and boosts collagen production. My under eye area looks lifted, firm and radiant after just using for a few weeks.
I'm so excited to try out the rest of the line. If the results I've been seeing after just a few weeks is any indication of what will happen if applied for the long term, I will be one very happy girl. If you want to try it out for yourself, I have a very special treat for you! Get 20 percent off your purchase by using the code: KELLY20 (Good through August 10, 2017)! Trust me you will just fall in love with this fabulous line.