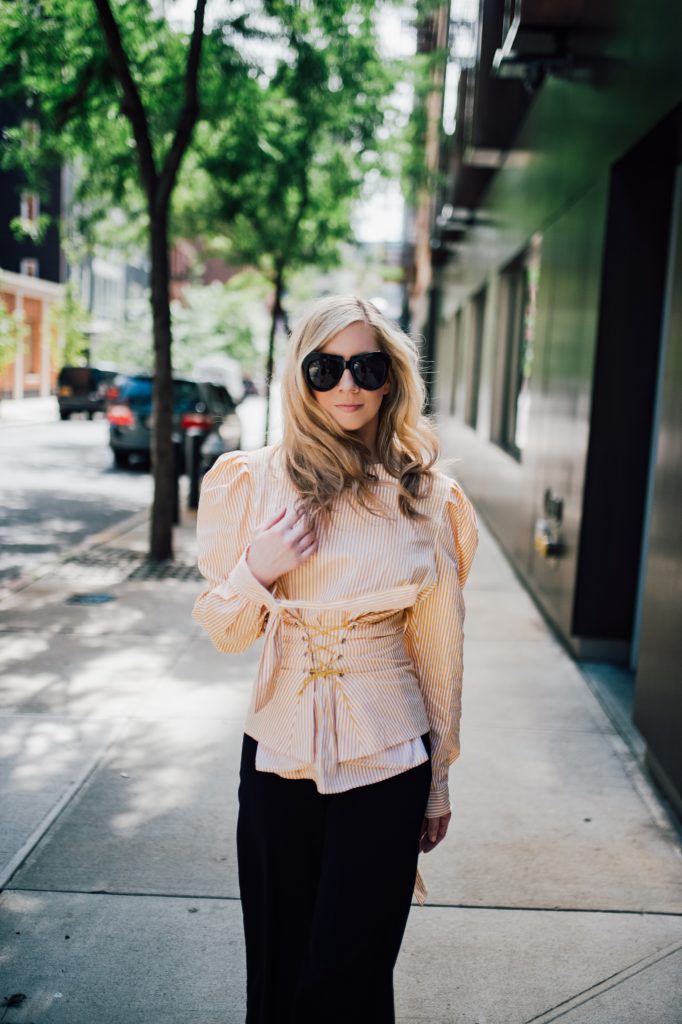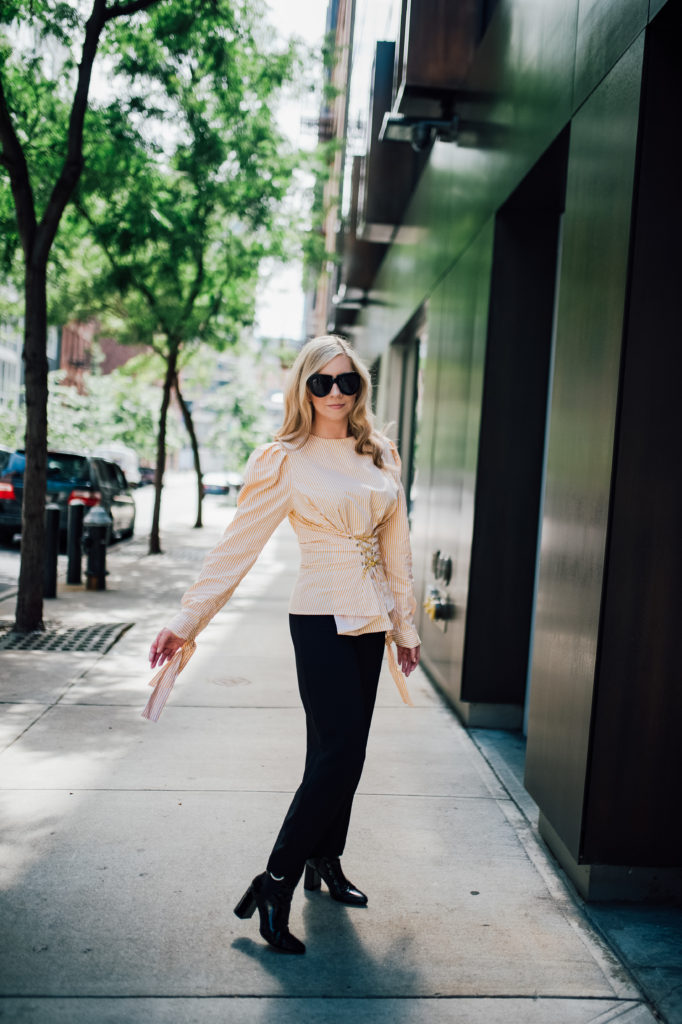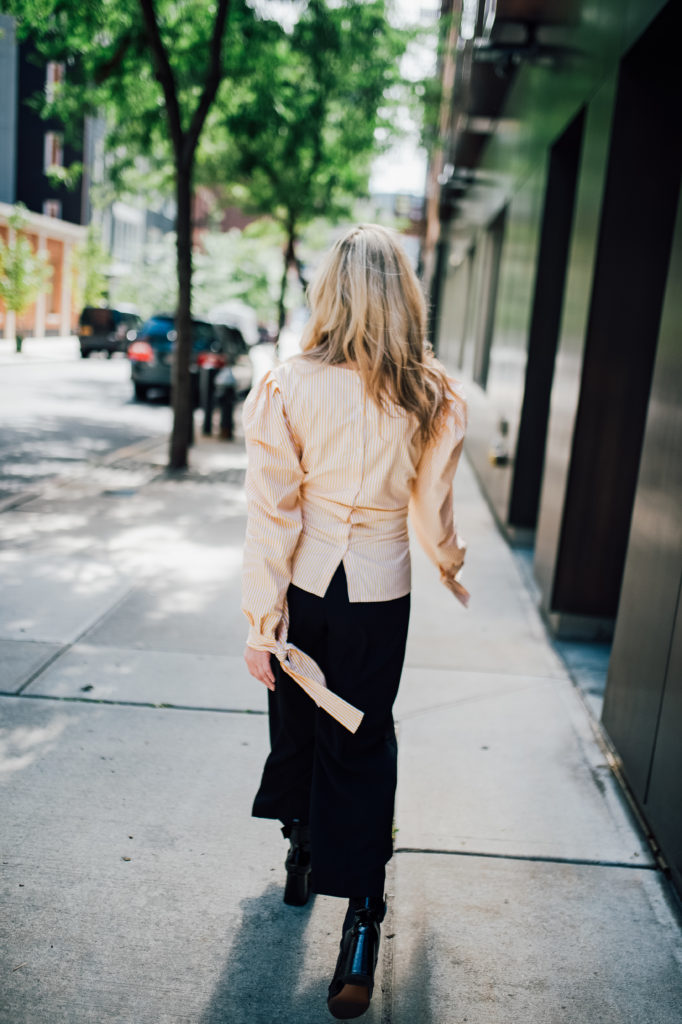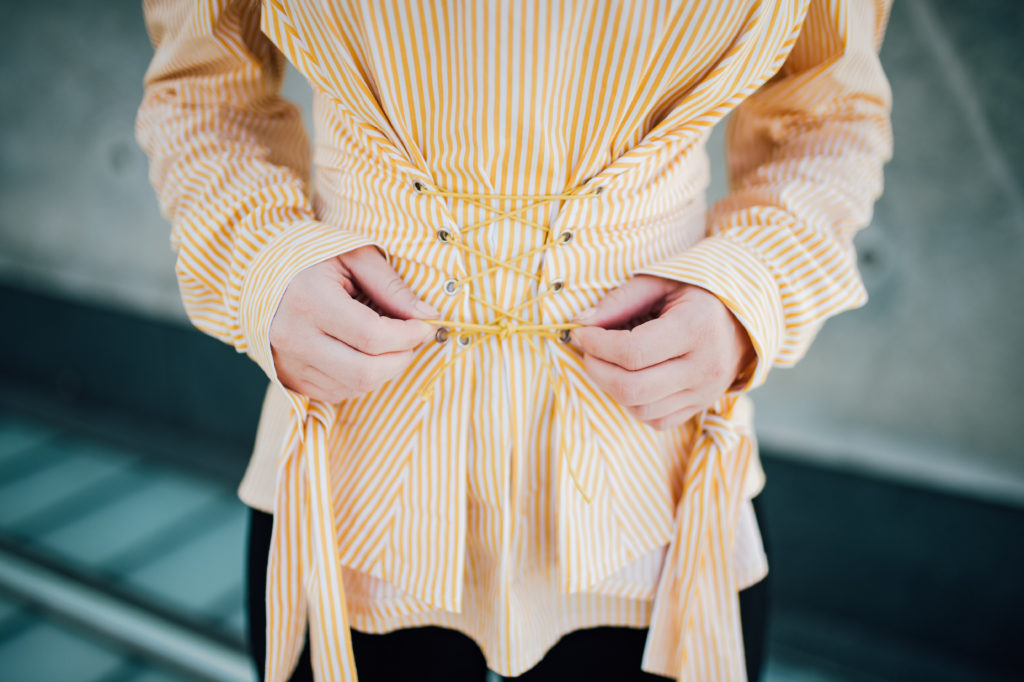 "Oh, I AM grateful," protested Anne. "But I'd be ever
so much gratefuller if–if you'd made just one of them
with puffed sleeves. Puffed sleeves are so fashionable now.
It would give me such a thrill, Marilla, just to wear a dress
with puffed sleeves."

"Well, you'll have to do without your thrill. I hadn't any
material to waste on puffed sleeves. I think they are
ridiculous-looking things anyhow. I prefer the plain,
sensible ones."

"But I'd rather look ridiculous when everybody else does than
plain and sensible all by myself," persisted Anne mournfully.

Anne of Green Gables
Lucy Maud Montgomery

One of my favorite literary characters from my favorite book series had an infatuation with puff sleeves, so naturally I do as well. When I saw this Style Mafia top on sale on Shopbop I just couldn't resist. It's such a strong top that it can be paired with everything from a simple pair of jeans, to a leather mini, or chic black trousers like I did (they are from Zara), and it still stands out. This top does get me quite a few interesting stares from passerby's, but just like Anne said, I'd rather look ridiculous than plain and sensible. Shop some of my favorite puff sleeve tops below.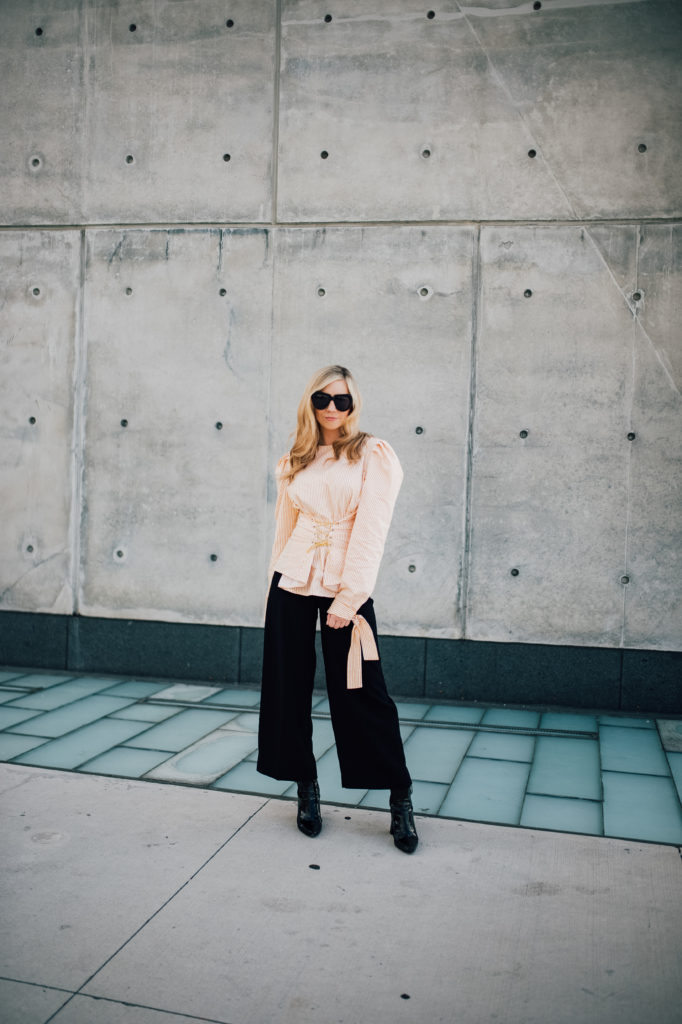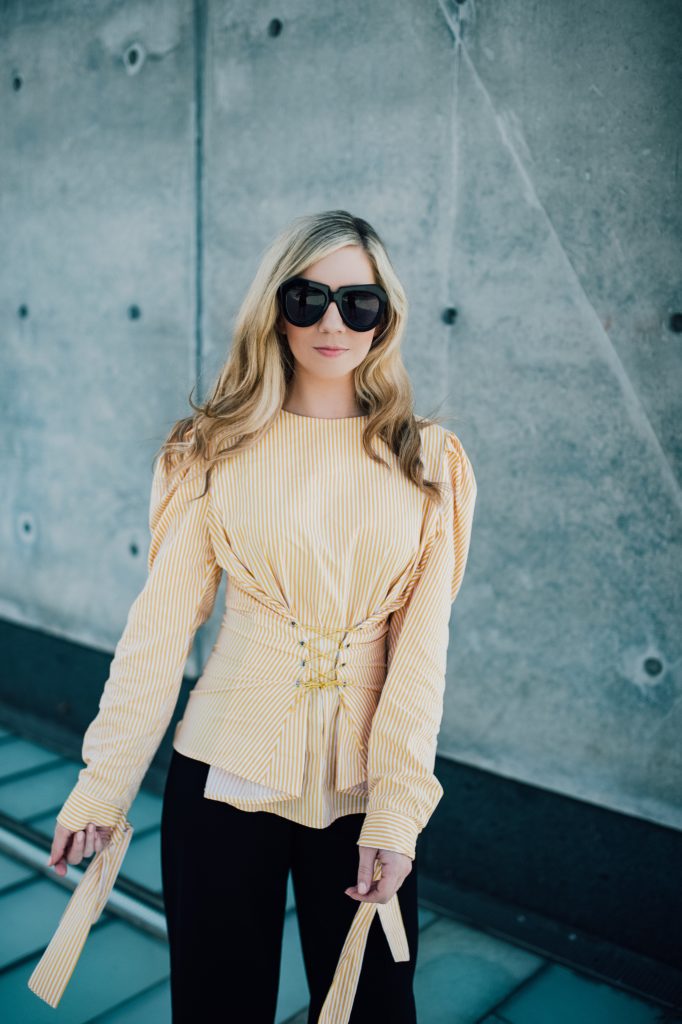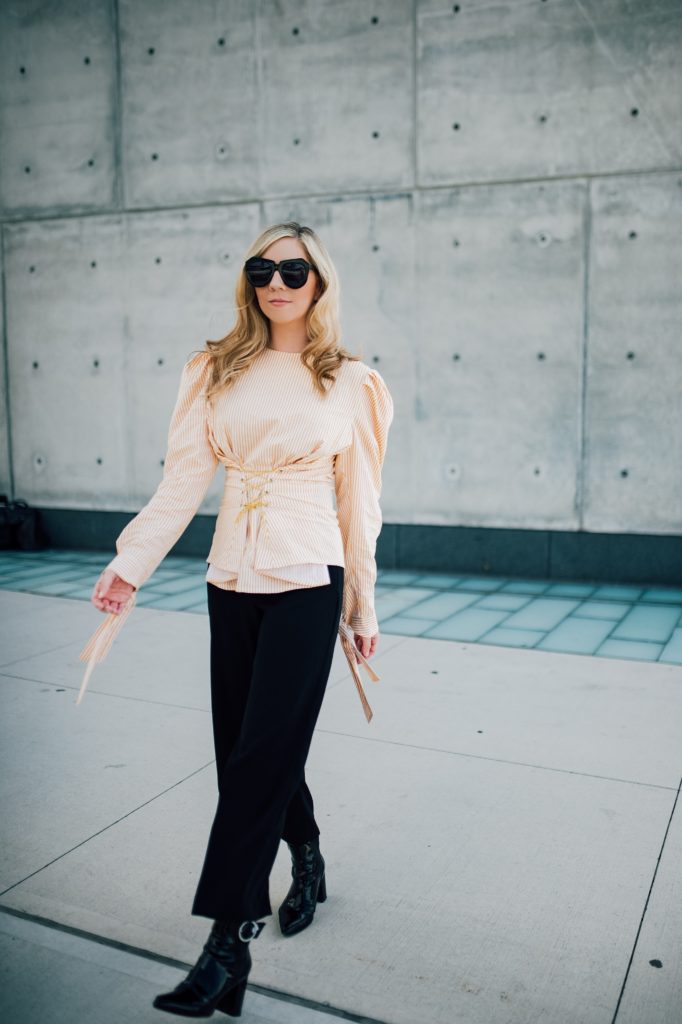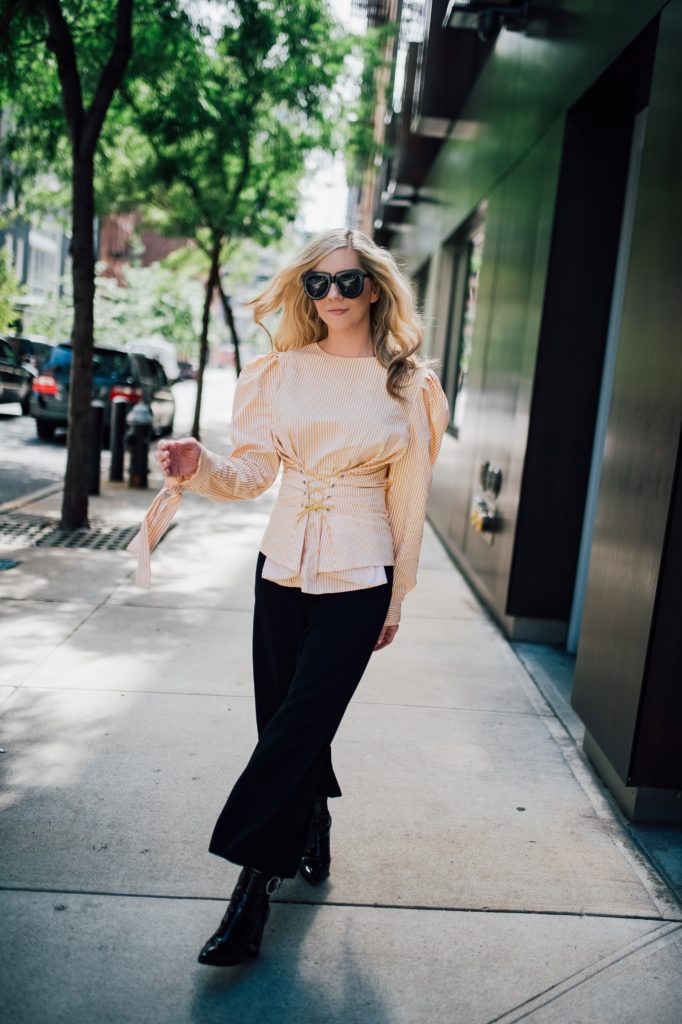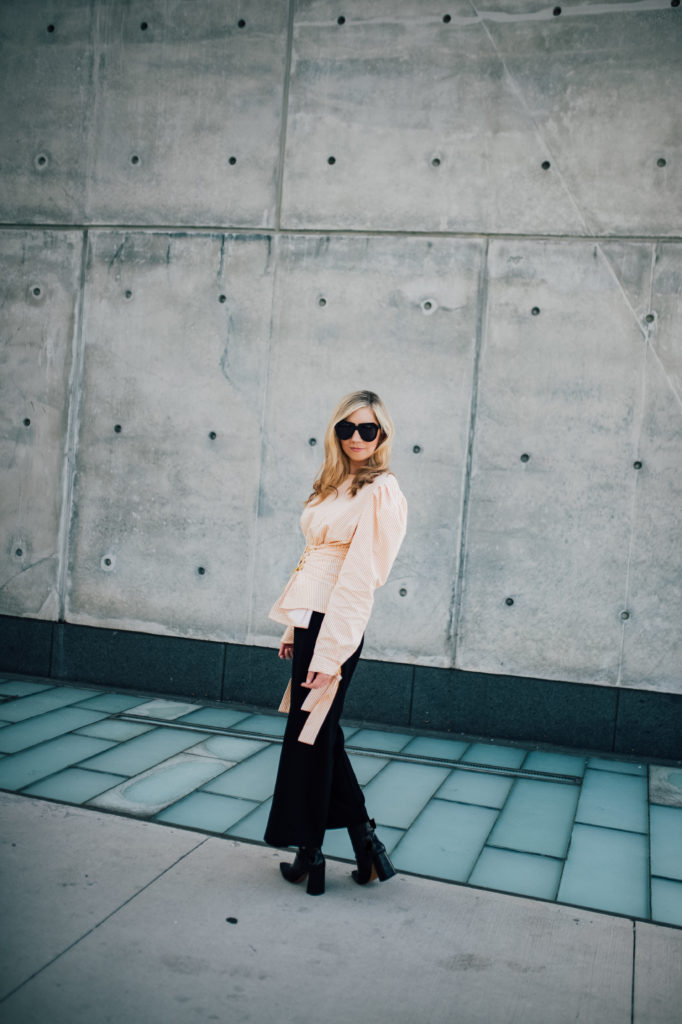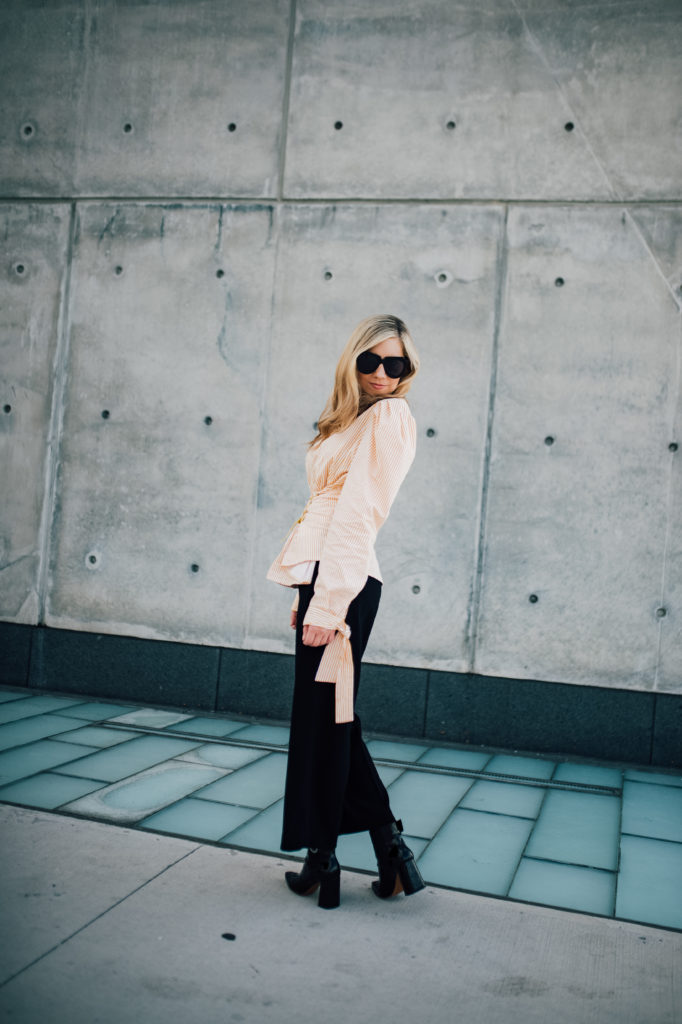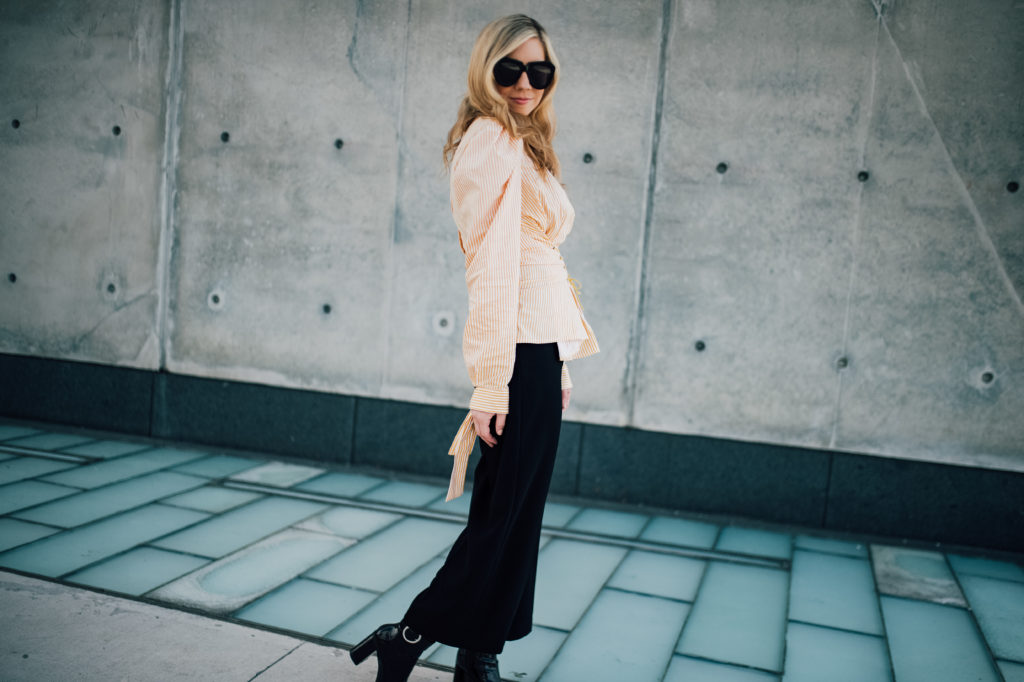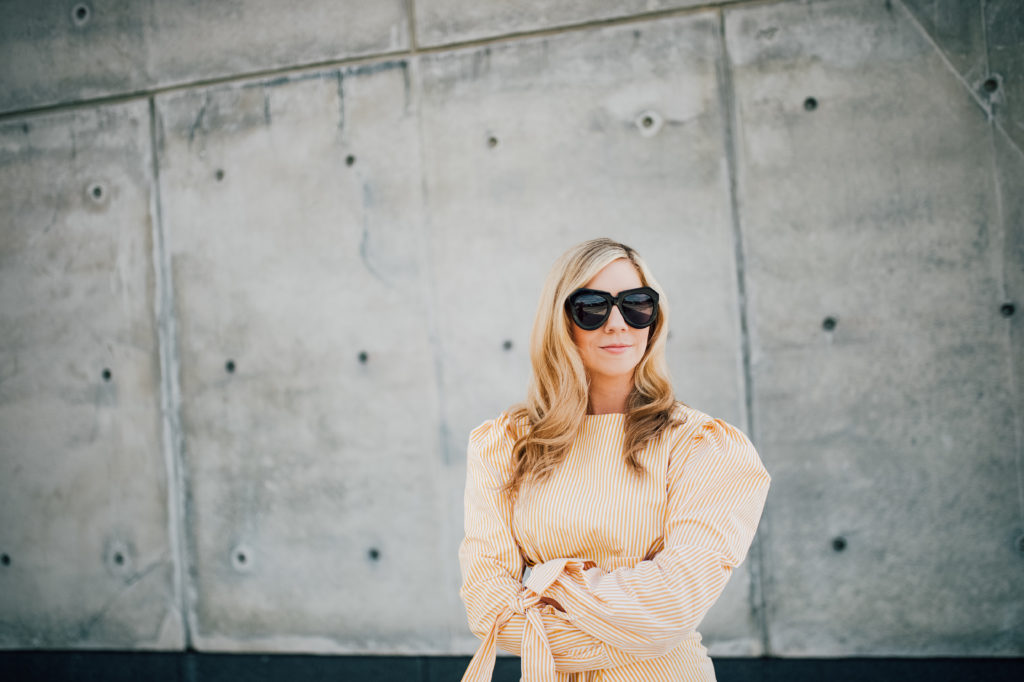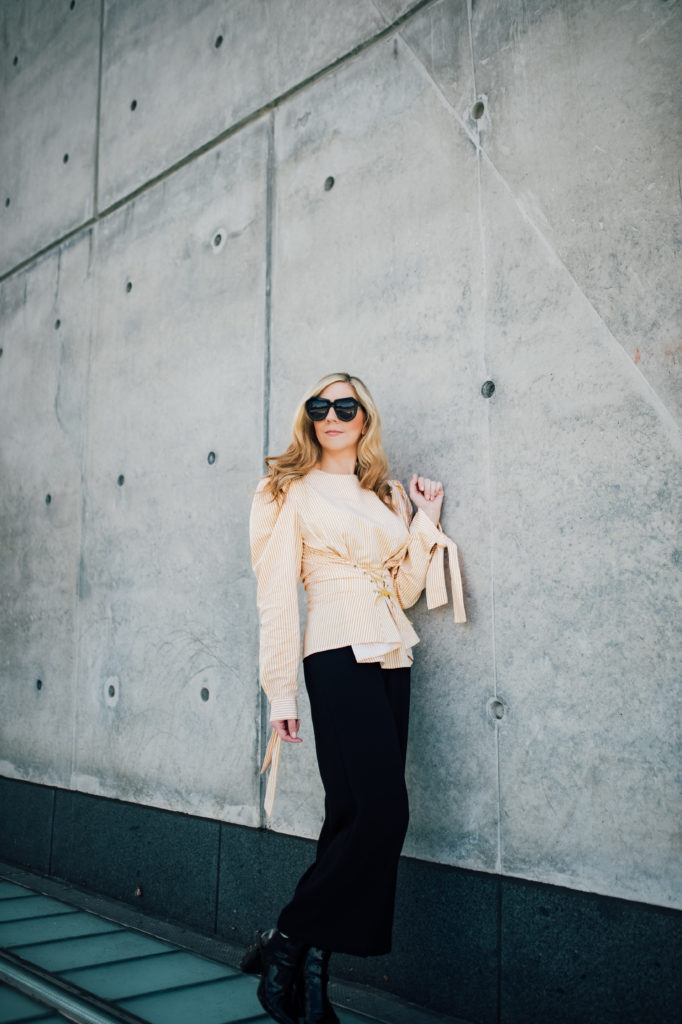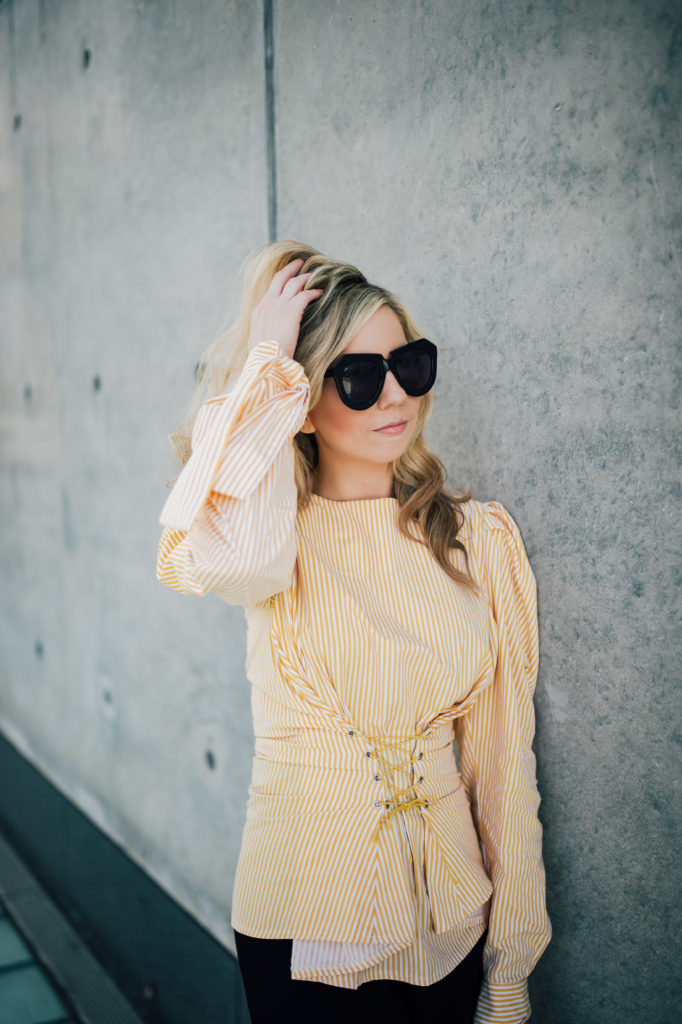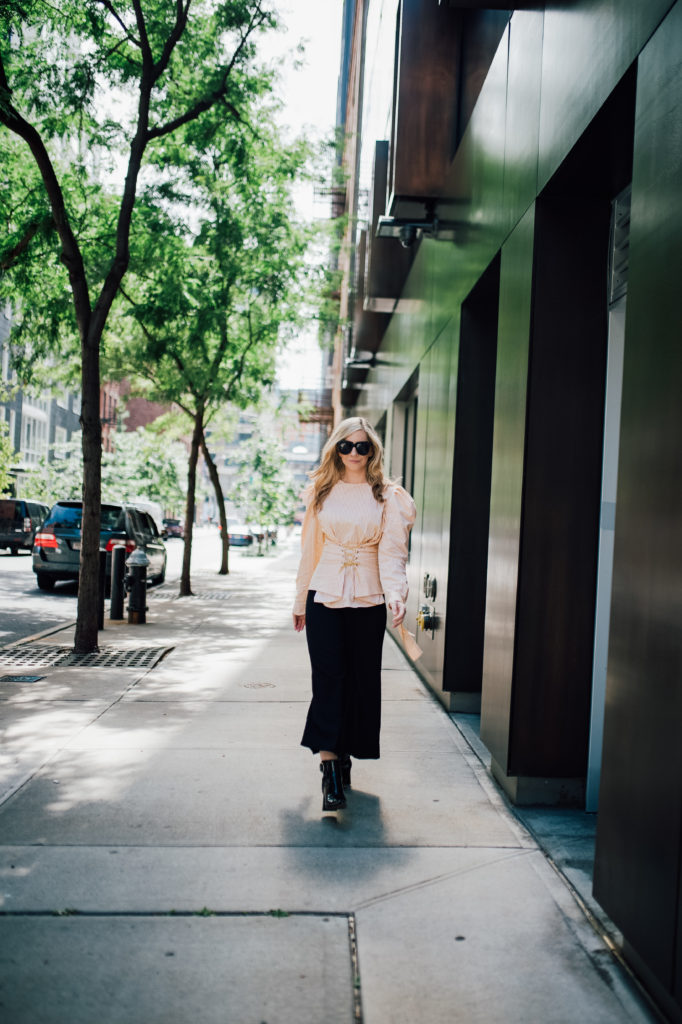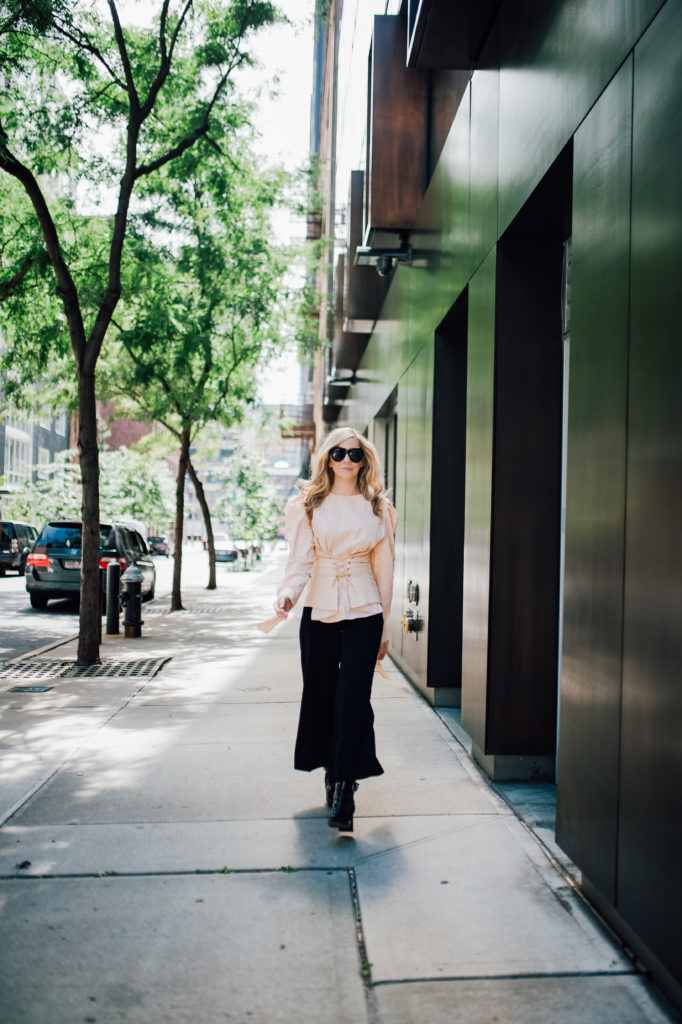 Photography: Laurel Creative