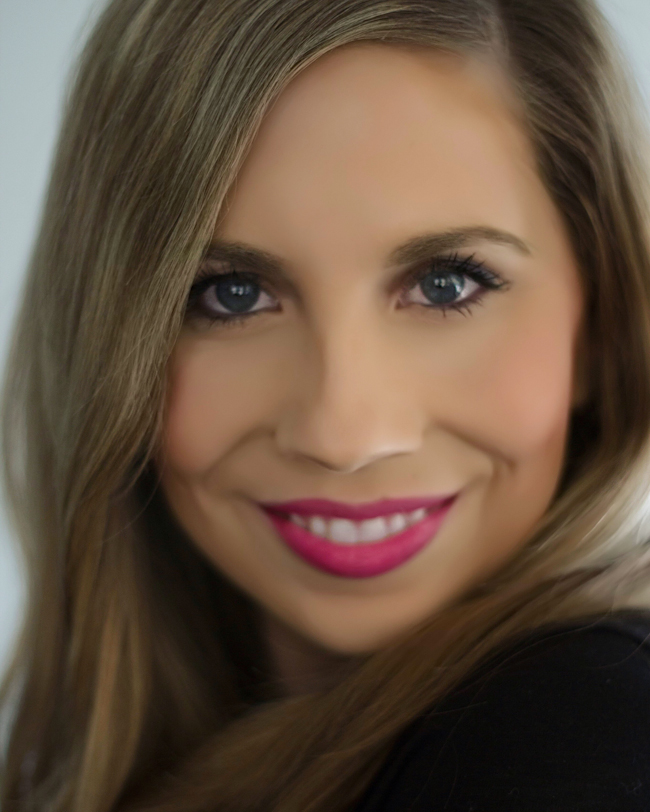 Kelly Dillon is an accomplished broadcaster, journalist, and voice over artist with over 12 years of experience. She can be seen and heard in NYC and the rest of the tri-state area reporting the traffic and news for Good Day NY on Fox 5, 1010 WINS, Bloomberg Radio, WFAN, ESPN, NJ 101.5, and SiriusXM. Kelly is also a seasoned entertainment journalist, interviewing big name celebrities like Martha Stewart, Sarah Jessica Parker, and Andy Cohen.
Previously Kelly has served as the senior reporter and fashion editor for NJ Advance Media's social and style website, OMJ.com. There she hosted and produced online videos ranging from celebrity interviews to hair and beauty tutorials. She has also served as the fill-in traffic reporter for all four of Connecticut's news channels;  WFSB, NBC Connecticut, Fox 61, and WTNH.  In addition, she has anchored the news nationwide for iHeartMedia's iHeartRadio app.
Kelly got her start in the broadcasting industry as a DJ, and traffic and entertainment reporter for three radio stations in iHeartMedia's north Jersey market; 102.3 WSUS, 103.7 WNNJ, and Max 106.3. She was also a news reporter for 1500 AM WGHT.
In addition to her work in radio and television, Kelly is an experienced voice over artist. Her voice can be heard in radio commercials across the country and she previously held the title as the imaging voice for Max 106.3.
Kelly is also the editor-in-chief of her fashion and beauty blog, kellydillon.com, where she pens trend articles and reviews. She has amassed over 400,000 page views per month since its inception in 2011. She also has had the honor of working with prestigious brands such as La Mer, L'Oréal, Suave, Armani Beauty, Glossybox, Banana Republic, Landmark Hospitality, Doyle New York, and so many more. Kelly is responsible for the creation of posts from start to finish, including photo shoot location scouting, art direction, photo editing, and writing.
Kelly began her career as a DJ and news anchor at Seton Hall University's radio station 89.5 FM WSOU where she was known as "Malibu Kelly." She has a Bachelors Degree in Broadcasting from Seton Hall. She is a member of SAG-AFTRA.